Oct
18
Fri
CAF Community Weekend

@ La Jolla, CA (various locations)
Ride-In Picnic for Million Dollar Challenge Riders

@ La Jolla Shores
Oct 18 @ 12:00 pm – 2:00 pm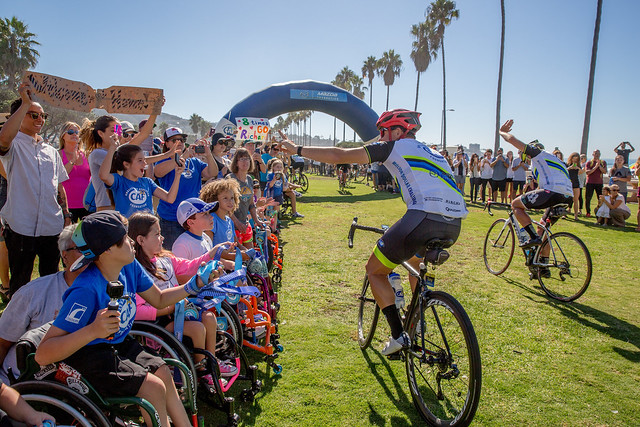 Greet the Million Dollar Challenge cyclists as they ride into La Jolla Shores after 7-days and over 620-miles of cycling down the coast of California.
This ride-in follows an Adaptive Surf and Adaptive Open-Water swim clinic for challenged athletes. Challenged athletes and their families cheer the riders in and hand them medals
Celebration of Abilities

@ Qualcomm
Oct 18 @ 6:00 pm – 9:00 pm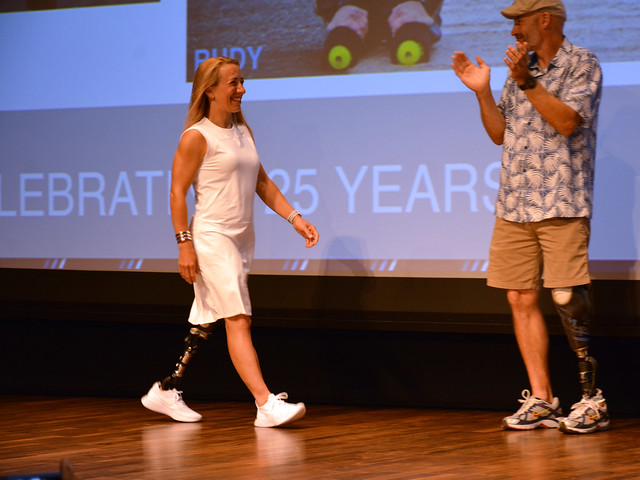 An evening celebrating the extraordinary heart and performance of CAF athletes throughout the year. This event is a part of the CAF Community Weekend. Learn more about the entire weekend
Oct
20
Sun
26th Annual Aspen Medical Products San Diego Triathlon Challenge

@ La Jolla Cove, CA
Oct 20 @ 6:00 am – 5:00 pm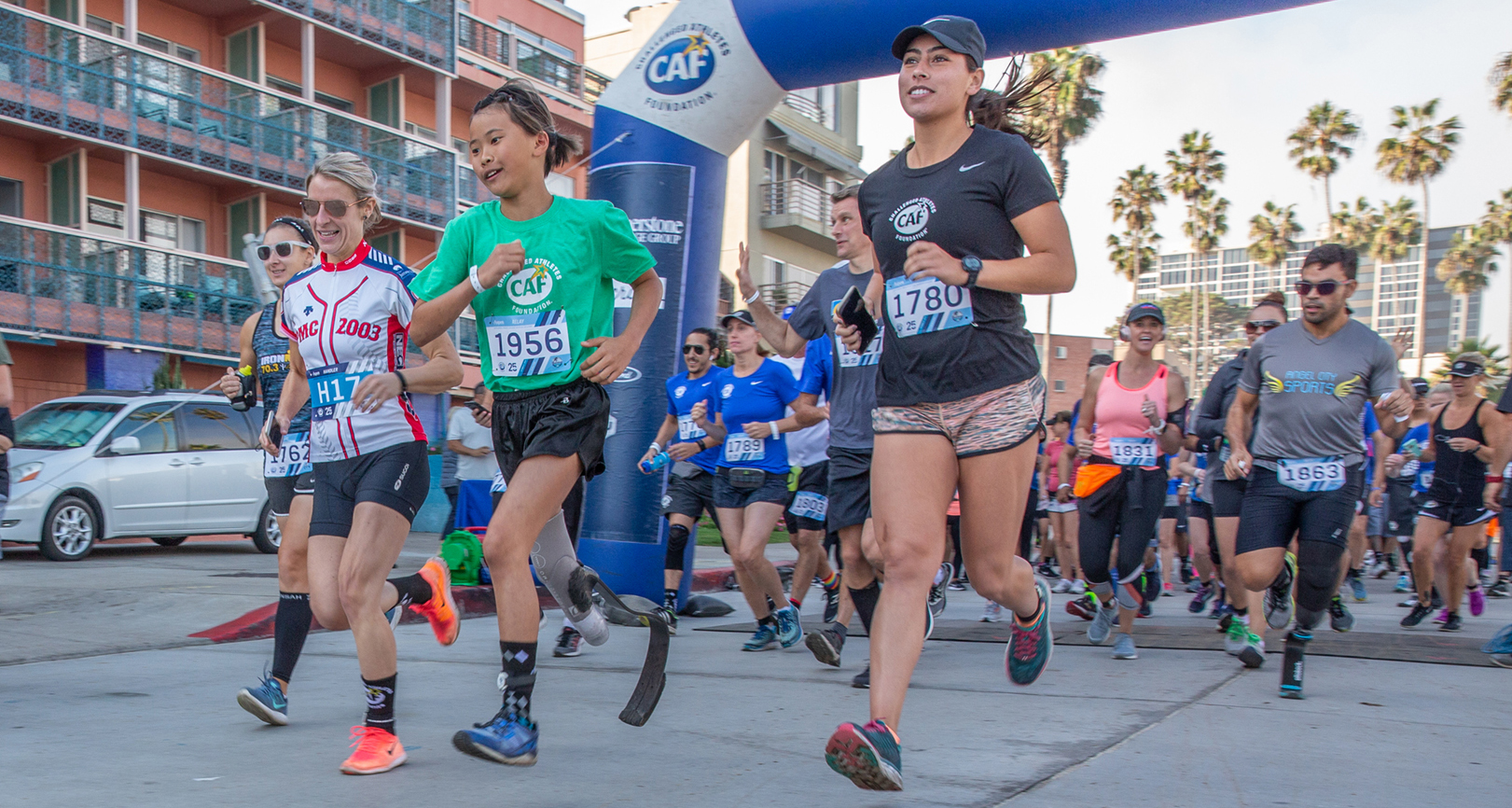 There's something for everyone at the 26th annual Aspen Medical Products San Diego Triathlon Challenge. Choose your challenge: triathlon, stationary cyclathon, 5K walk, yoga and more! Don't miss our biggest event of the year supporting our mission to empower individuals with physical challenges through sports.

Nov
8
Fri
Peter Sagan Fondo Gran Roadie-Oh

@ North City, San Marcos
Nov 8 @ 5:00 pm – Nov 10 @ 5:00 pm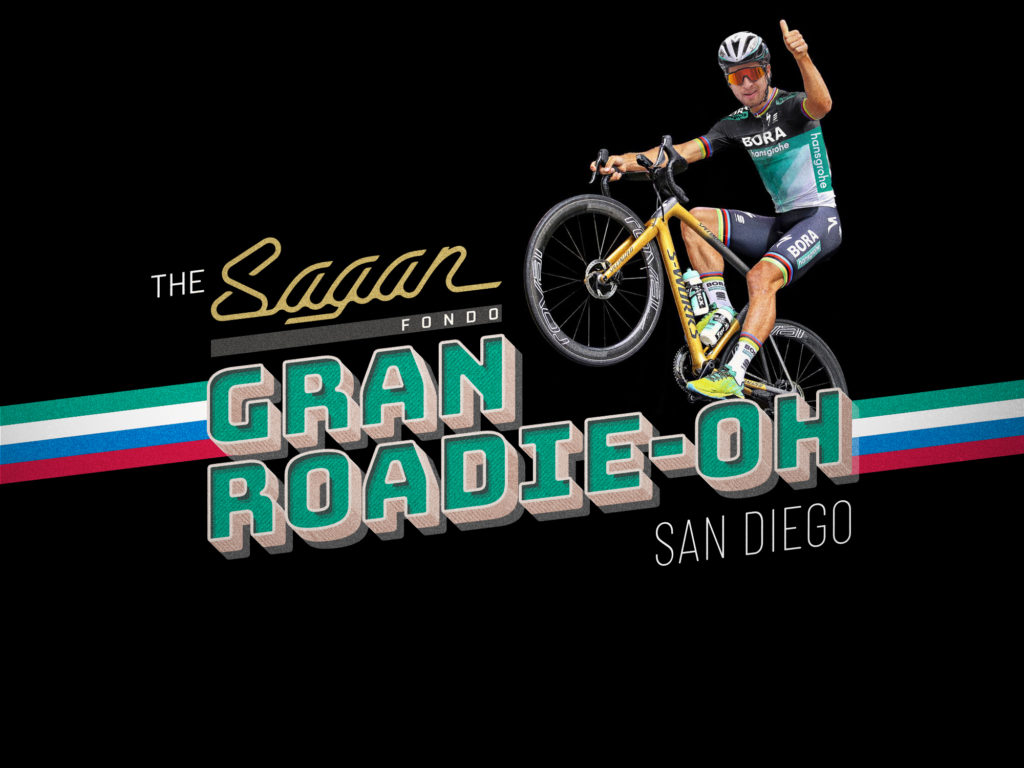 Join CAF alongside 3-time World Cycling Champion Peter Sagan for a cycling event like no other — the Sagan Fondo Gran Roadie-Oh! For the first time in Southern California, fans and cyclists will get the opportunity to ride alongside the most popular cyclist on the planet through the hills and valleys of North County San Diego. The weekend (November 8-10) will feature a Friday VIP event to benefit CAF and the Outride Foundation, a Saturday Sagan Fondo Expo, and the Gran Roadie-Oh on Sunday offering three different distances (50km, 100km, and 150 km).