JUST LIKE THAT... THE COUNTDOWN TO 2023 CELEBRATION OF HEART BEGINS
BE MOVED at this year's Celebration of Heart.
Break Barriers. Ignite Futures. Change Lives.
The 2023 Celebration of Heart is at a new location, Pier 27, melding together the beauty of San Francisco with the transformational power of sport. Explore movement and mobility as a form of healing the mind, body, and spirit. Connect with adaptive athletes, learn about CAF's impact in Northern California and beyond, and dance the night away after you dine on epicurean delights. 
Tickets $500 / Tables Start at $5,000 
THE DETAILS
DATE AND TIME: Friday, May 12, 2023 from 6-10PM
ADDRESS: Pier 27, Upper-Level City View Room: 27 The Embarcadero, San Francisco, CA 94111
WHAT TO EXPECT
Dress is Cocktail Attire
Hosted Bar
Tray-passed hors d'oeuvres and buffet action stations
Seated Dessert and Program
DJ & Dancing
On-site Parking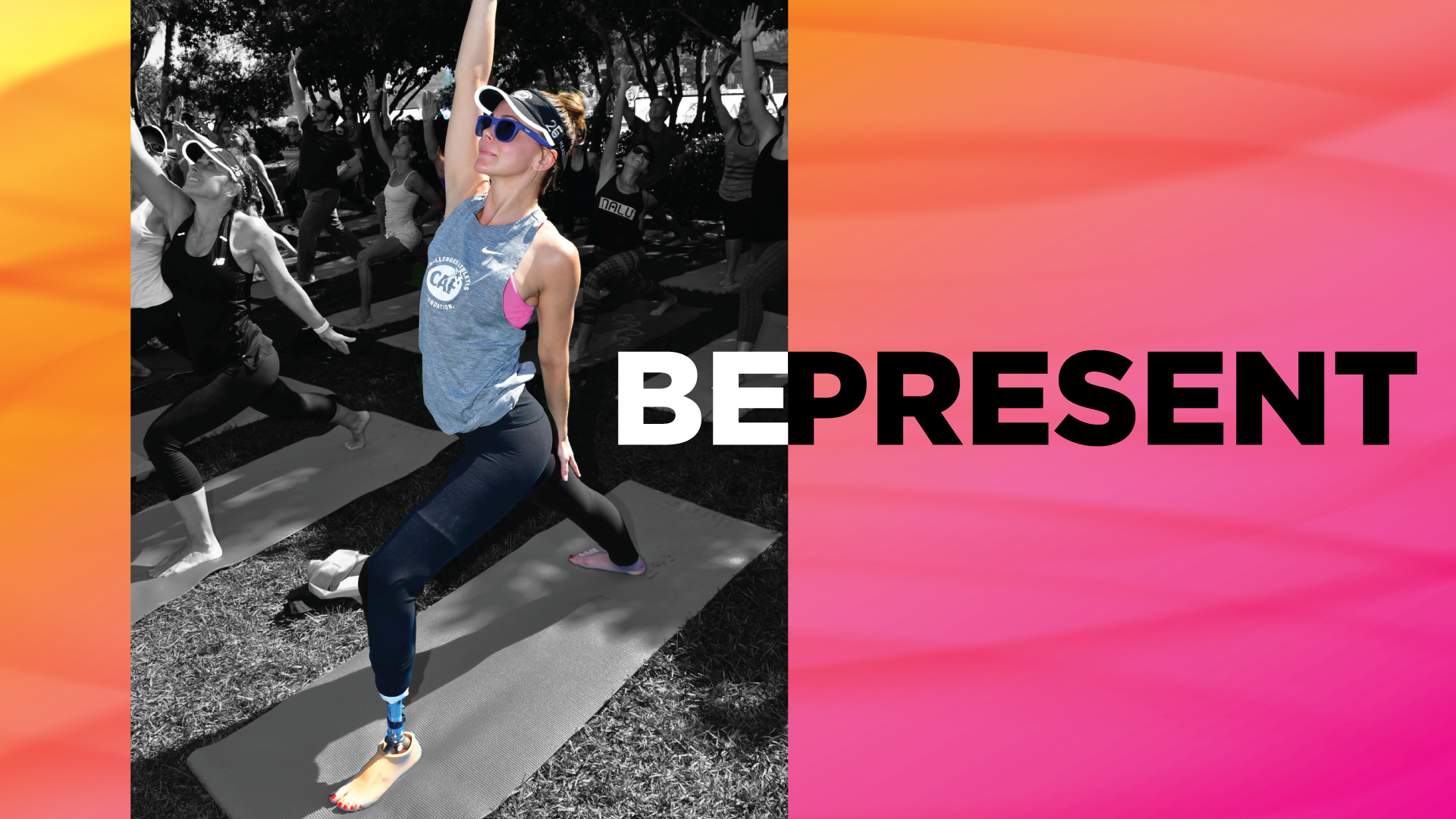 THE NEED IS REAL
In 2022, CAF has seen a 9% increase in grant requests and a 20% increase in equipment costs limiting its ability to fulfill its mission, to provide opportunities to support people with permanent physical disabilities, so they can pursue active lifestyles through physical fitness and competitive athletics. Science shows that daily movement, even light to moderate activity can drastically improve memory, mental clarity, and emotional regulation. That's where you come in. Your contributions to CAF and willingness to spread the word will put more adaptive athletes on a path to healing through sport.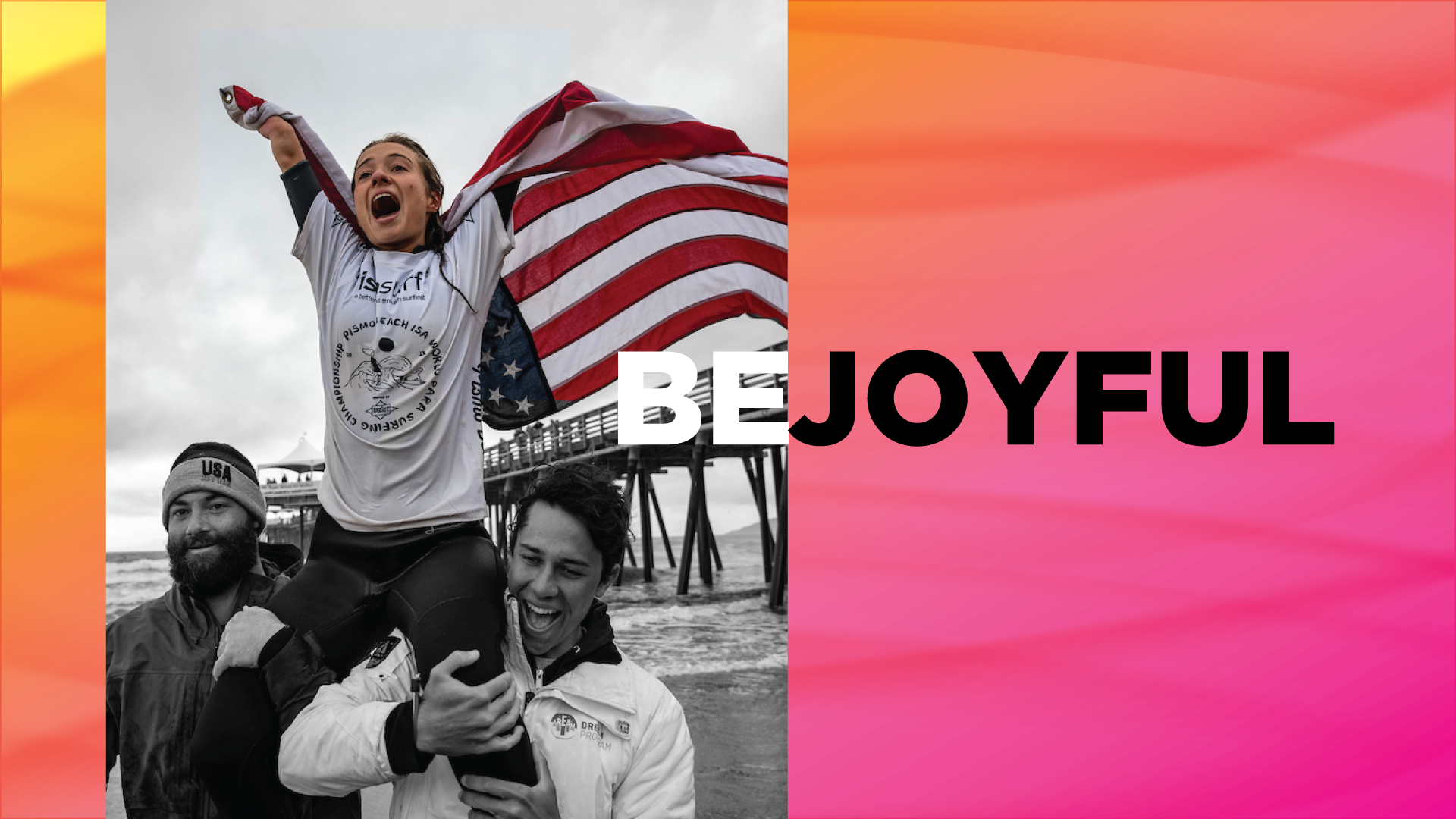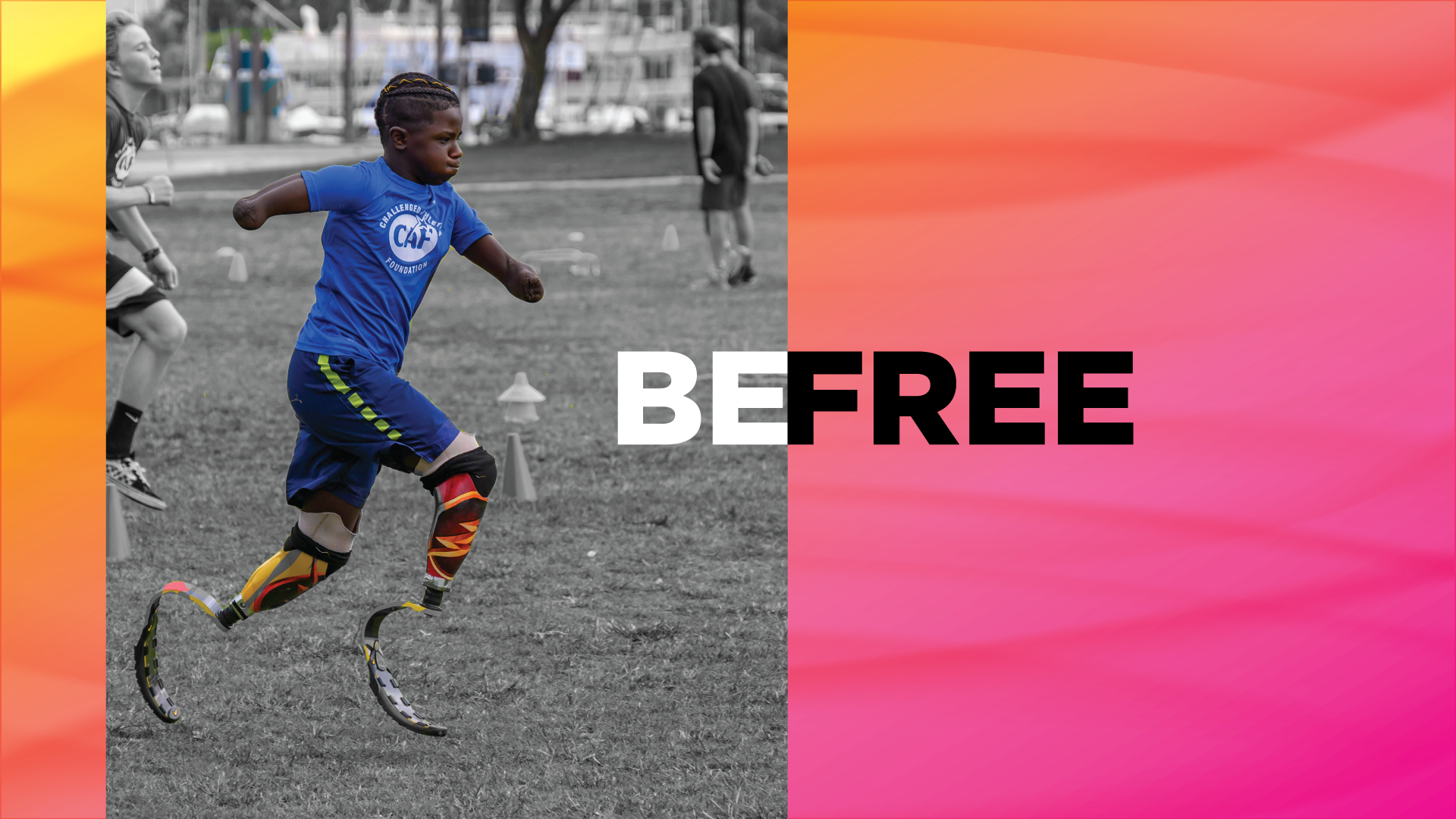 The National Alliance on Mental Illness states that people with disabilities are three times more likely to live in poverty and earn a median income one-third less than those who do not have a disability.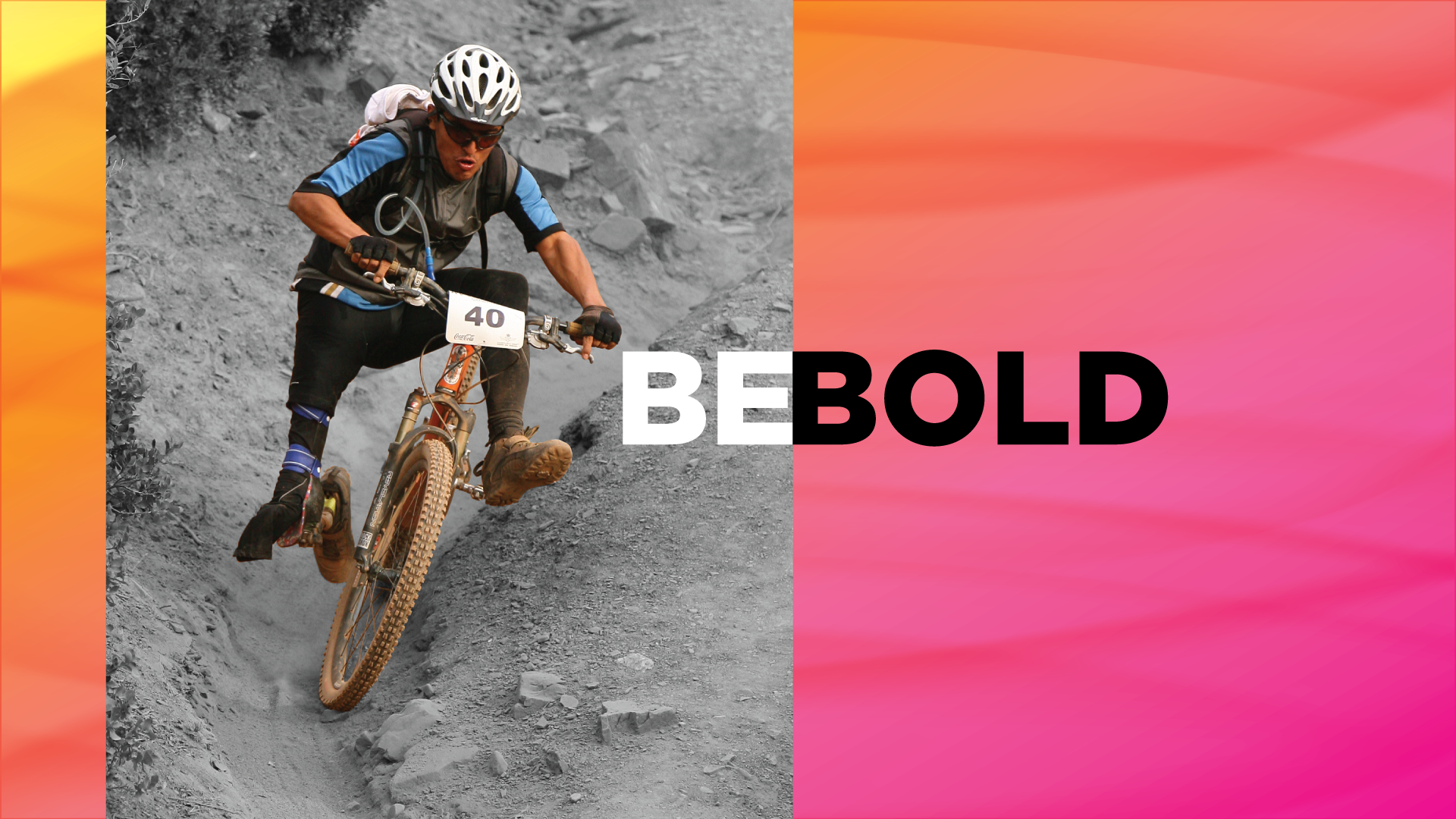 Adults with disabilities experience frequent mental distress almost 5 times as often as adults without disabilities, according to the CDC.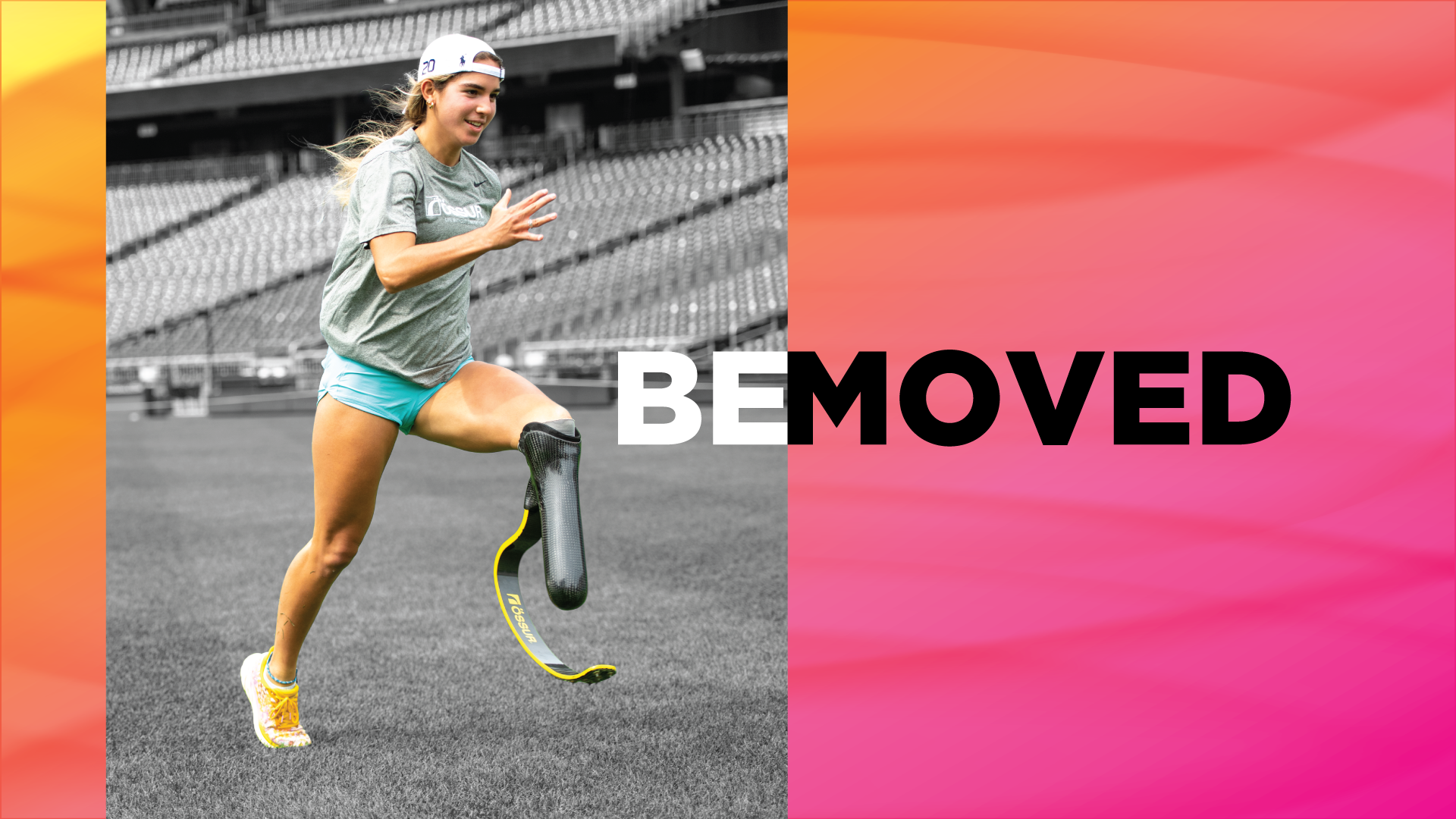 UIC states that teens with disabilities are up to 5 times more likely to suffer from mental, emotional, and behavioral health disorders than adolescents without disabilities.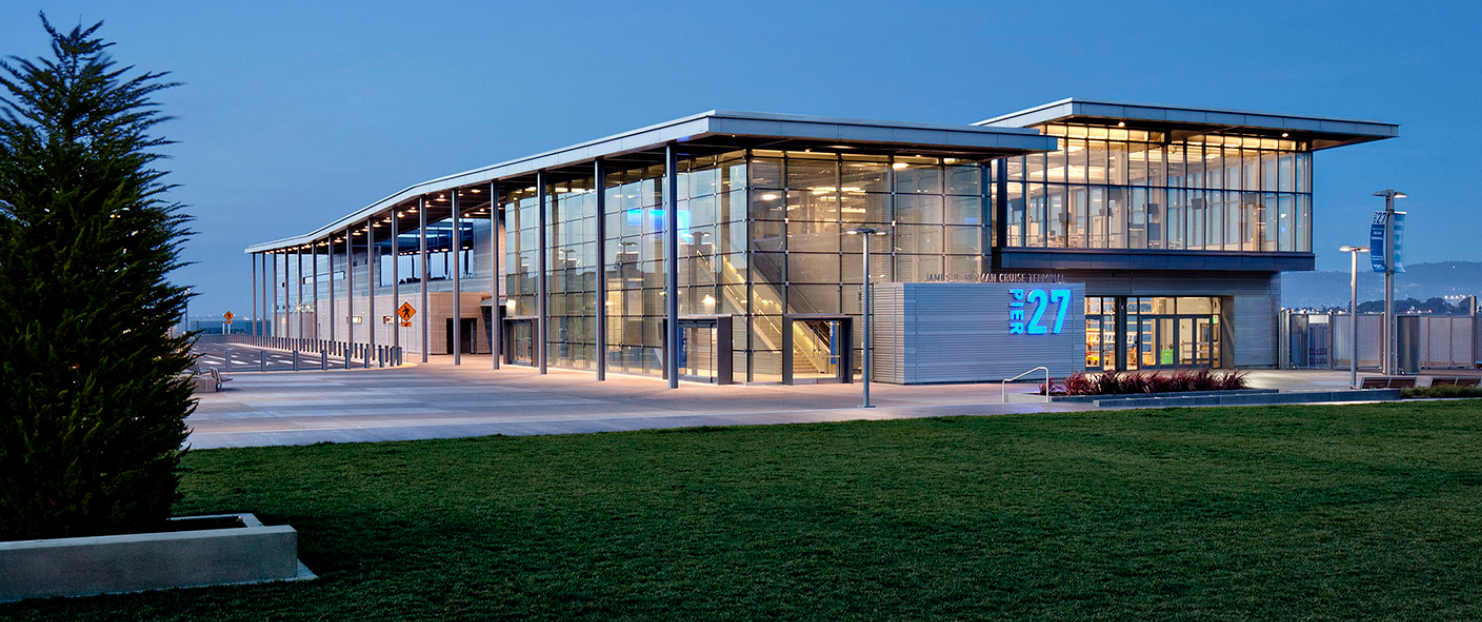 Experience CAF's stylish and spirited Celebration of Heart at our new state-of-the art contemporary venue, Pier 27. Featuring 22,900 square feet of floor-to-ceiling windows, guests will gaze in awe at the stunning views of the Bay Bridge, the Financial District, and Coit Tower, while reveling in the vast, limitless space, and collective opportunity to change lives.
Expand your perspective and knowledge of CAF's mission, as you absorb captivating athlete stories of strength, determination, and joy. Mix, mingle, and move to the music with influential change-makers in the Northern California area.
See the world through the lens of an adaptive athlete. Learn to pedal a bike with your arms. Embrace the energy of Celebration of Heart and treasure the transformational power of sport.
Tickets $500 / Tables Start at $5,000 
THANK YOU TO OUR GENEROUS SPONSORS
Co-Chairs
Allison Caccoma & Alan Shanken
Kristin Roth DeClark
Lotte Toftdahl & Ryan Goodman
Breaking Barriers Sponsors
Alison & Mike Mauze
Kristin Roth DeClark & Karl Peterson
Igniting Furutres Sponsors
Sabrina & Mick Hellman
Sixth Street
Spinner Family
Building Bridges Sponsors
Allison Caccoma & Alan Shanken
Anonymous
Hartman/Okane & Moley Families
Julie & David Helfrich
Christy & Chuck Holloway
Tony Lee
Marvell
Mekhala & Michel Oltramare
ROTH Capital Partners
Schwartz & Carroll Families
Sonoma Brands/Jon & Carol Sebastiani
Celebrating Sport Sponsors
Tania & Larry Albukerk
Anonymous
Devon & Pete Briger
Brookfield/Oaktree & Blue Owl Capital
Build Group
Marj & Tom Callinan
Joan and Stewart Emery
Chris Golec
Samantha & Mark Keene
Vickie & Greg Mrva
Diane Ngo
Andrea & Pasquale Romano
Team Lotte & Sarah
US Bank
Susan Walsh & Don Smith
Official Event Partners
McCalls Catering & Events
Gefrom Productions
Illuminate Events
Official Signage Partner
City Graphics Solutions
Official Beer & Wine Partners
Gordon Biersch
Sonoma Brands
Official Media Partner
Marin Magazine