JEROME VENTIGAN: SYSTEMS & DATA ADMINISTRATOR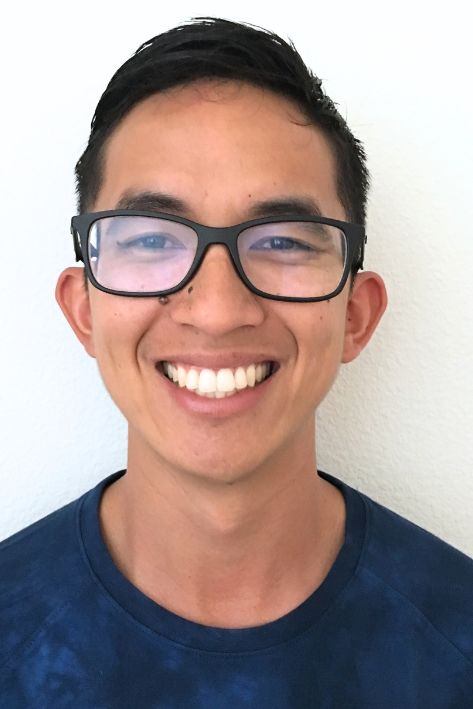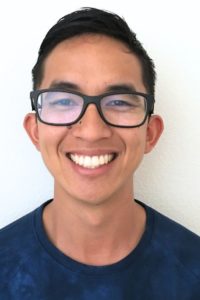 Being a San Diego State University alumnus holding a Business Administration degree with an emphasis in Management Information Systems, Jerome's career has always been surrounded by technology and people, passionate about building a bridge between the two. He joined the CAF team in February 2023 to continue this path and support CAF in fulfilling their mission.
Through his position as Systems & Data Administrator, he loves to be "behind the scenes" and support CAF's operations, working on various system- and data-related projects. He loves to dig deep into technology and discover ways on how it can support individuals inside and outside the organization.
In his spare time, he loves to spend time with family and friends. He stays active through running, biking, and playing tennis. Also, if you happen to find him in a new travel destination, you may see him flying and documenting his trip with a drone.