NANCY REYNOLDS: SENIOR DIRECTOR OF BUSINESS DEVELOPMENT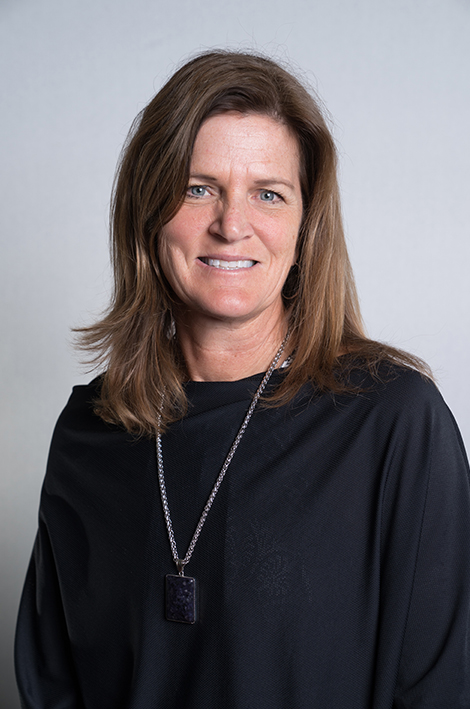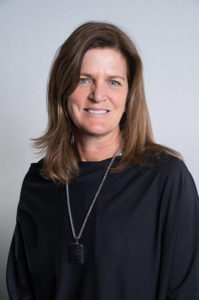 Nancy joined CAF in 2009 with her BS in Finance from San Diego State University and prior work experience in that field. She also brought an entrepreneurial spirit from owning and building a kids cooking brand for 15 years.
Nancy is married to Val who she met in Econ 101 in college and along with their sons, enjoy lots of outdoor fun both in San Diego and Montana.