TOP TEN CAF MOMENTS OF 2019
What an amazing year 2019 has been for Team CAF athletes and supporters. We've compiled a list of our top 10 favorite CAF moments of this year. Starting with #10…
10. CAF Associate Programs Director Travis Ricks was featured on "Thriver Thursday" by Robin Roberts of Good Morning America. Watch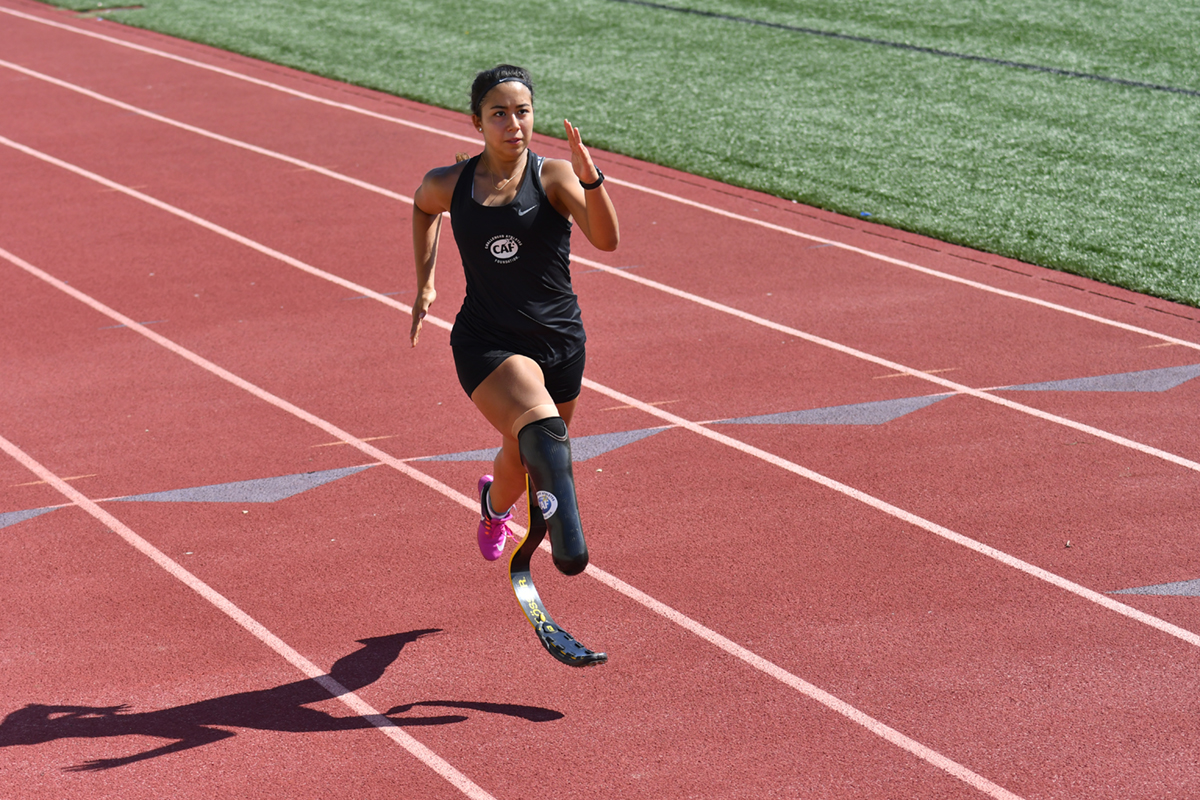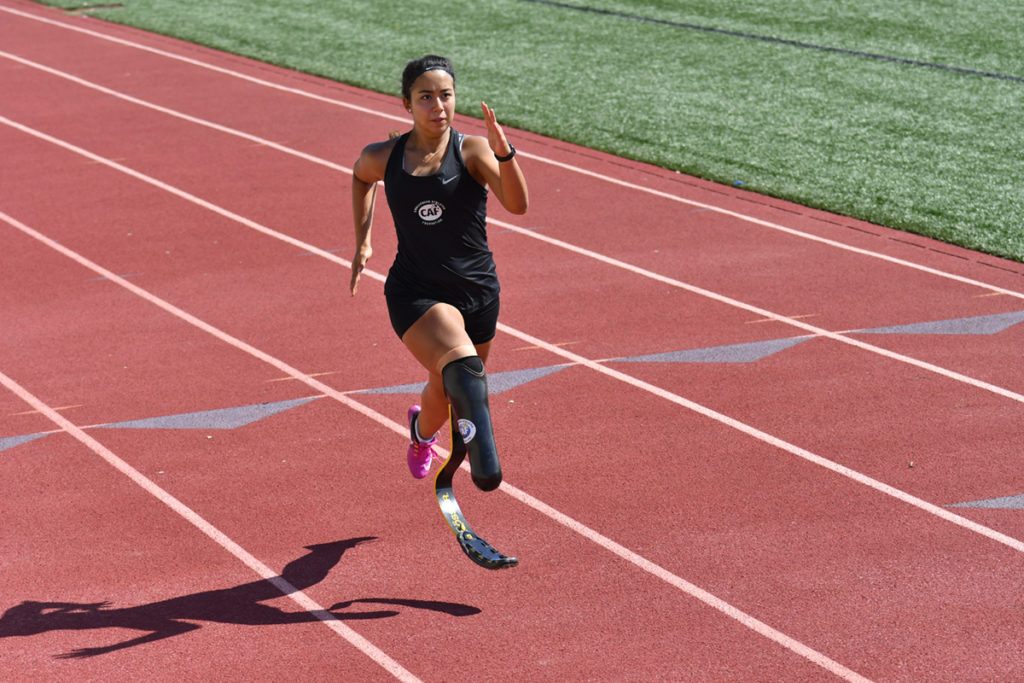 9. We launched the CAF High School Adaptive Sports program to create opportunities for students with physical challenges preparing for or attending high school. Watch video
8. CAF Ambassador Scout Bassett was featured in the ESPN Body Issue
7. We had over 300 challenged athletes, a record-breaking number, participating at this year's Aspen Medical Products San Diego Triathlon Challenge. Watch highlight video
6. CAF Idaho, our newest regional initiative, was launched and had its first clinic in Boise, Idaho. Watch video from the WCMX Clinic and Demo in Idaho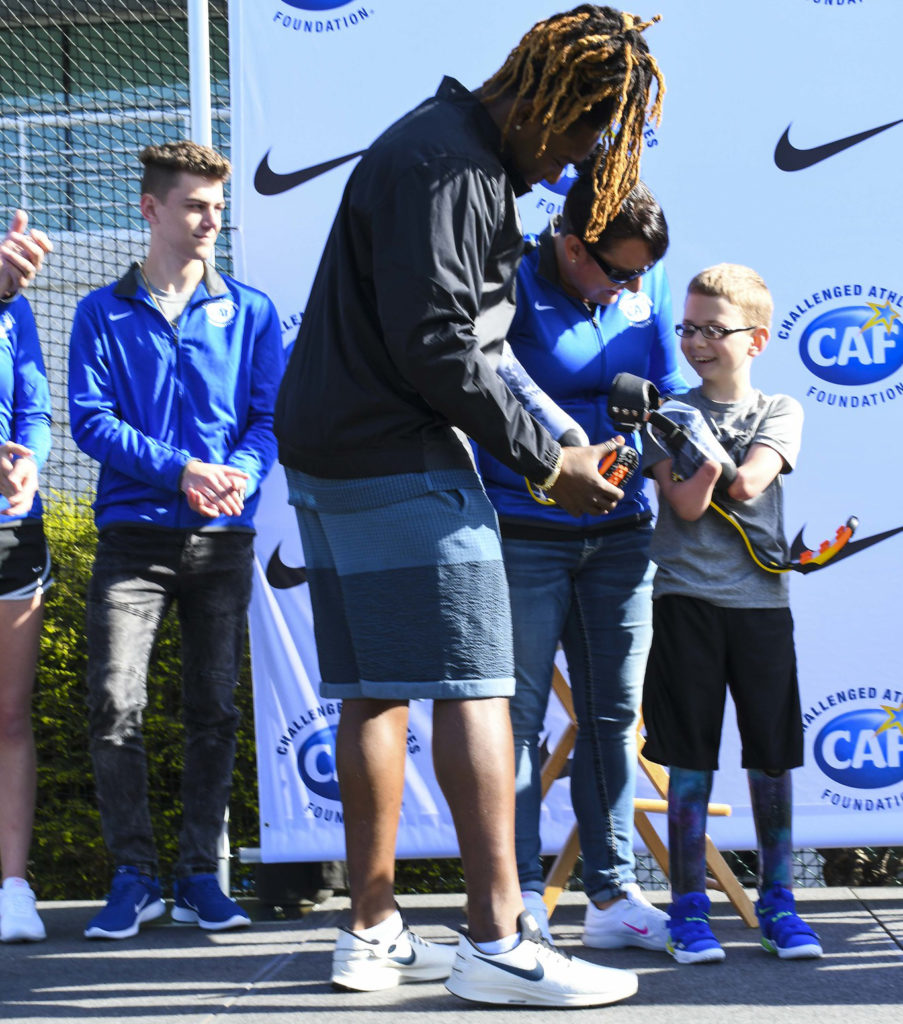 5. NFL Linebacker Shaquem Griffin surprised 10-year-old Izzy Turkington with a CAF grant for two Össur running prosthetics at the Nike World Campus. Watch the surprise!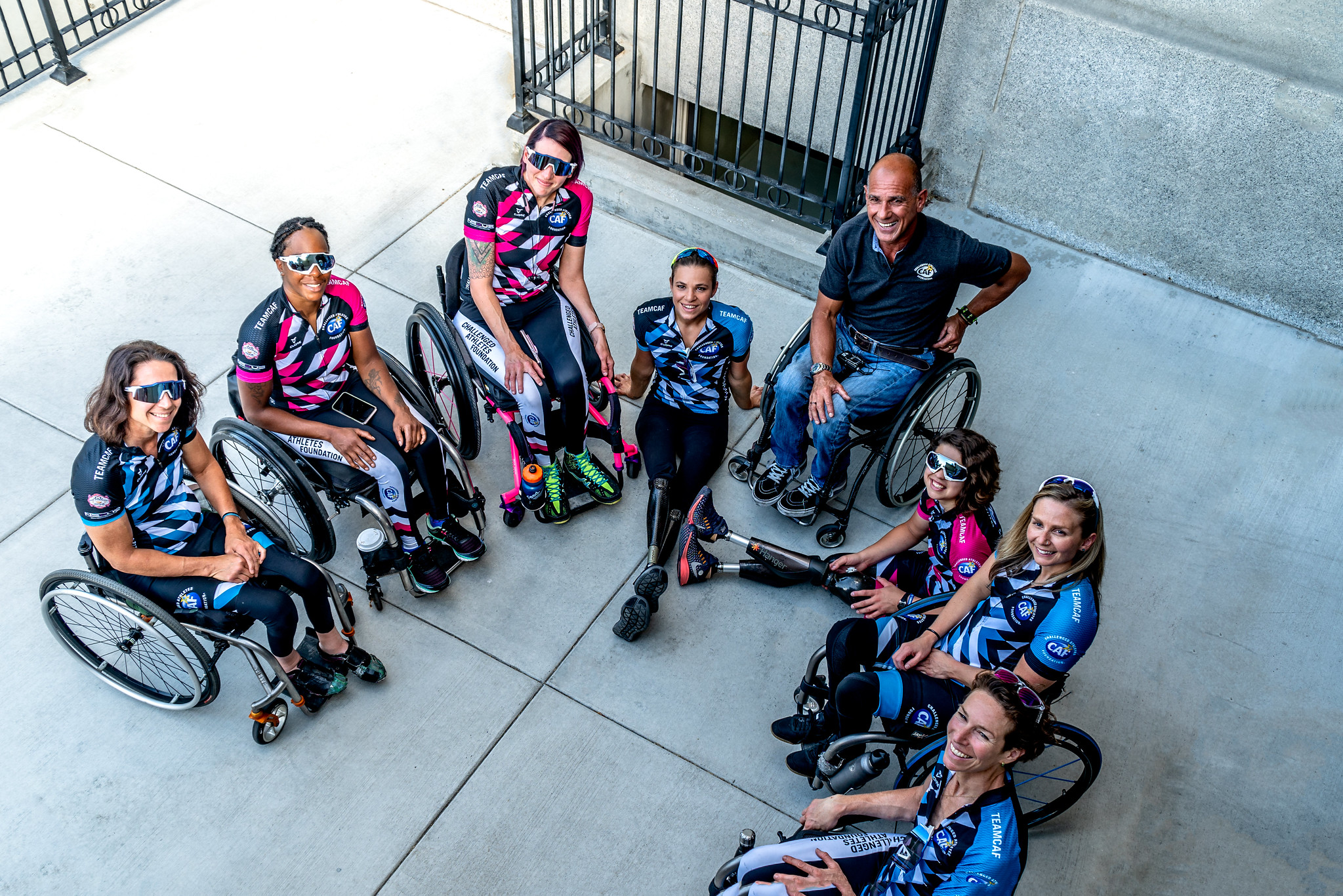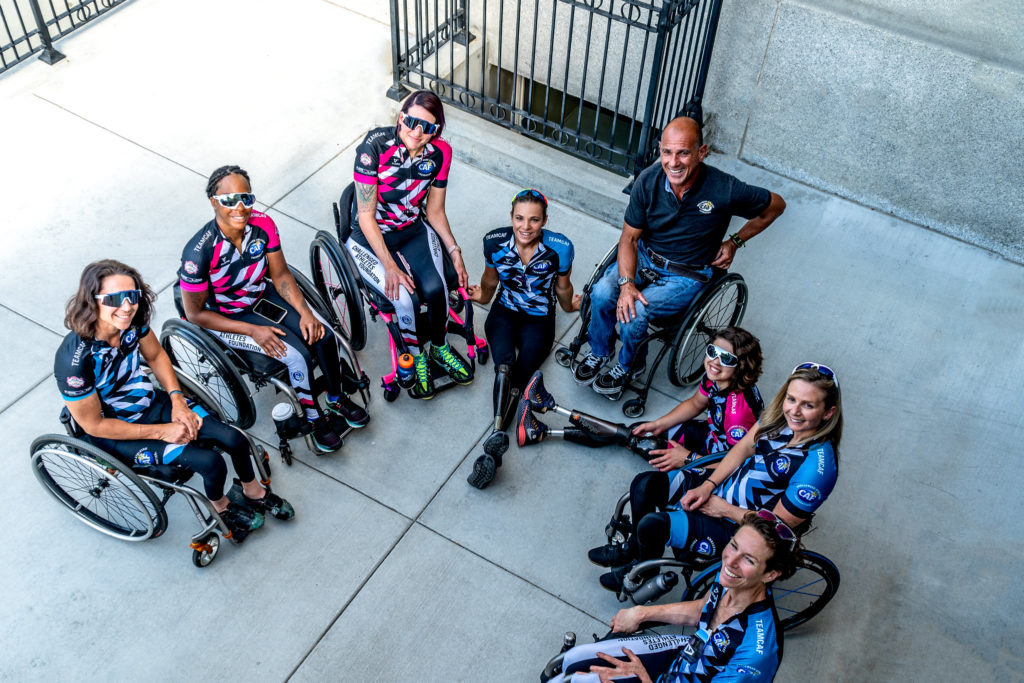 4.  A group of empowered women made history as the first all-female handcycling team sponsored by CAF and coached by Ambassador Carlos Moleda. Meet the team
3. 24-year-old Molly Cuevas ran across the USA in support of our mission and raised over $63,000! Read article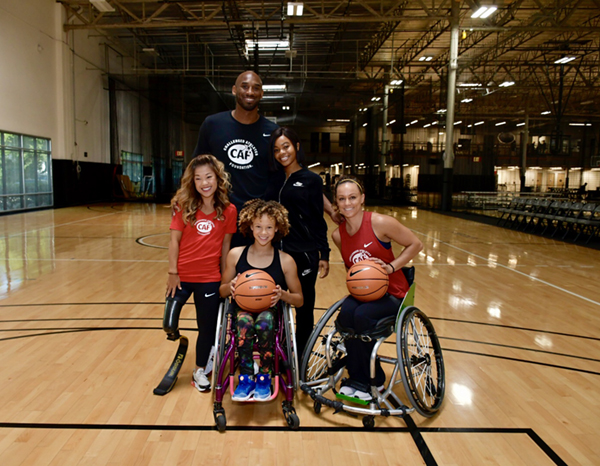 2. Kobe Bryant, Drew Brees, Michelle Wie and Allyson Felix were a part of our Heroes of Sport Campaign showing the world they believe in empowering athletes of all abilities.
Watch videos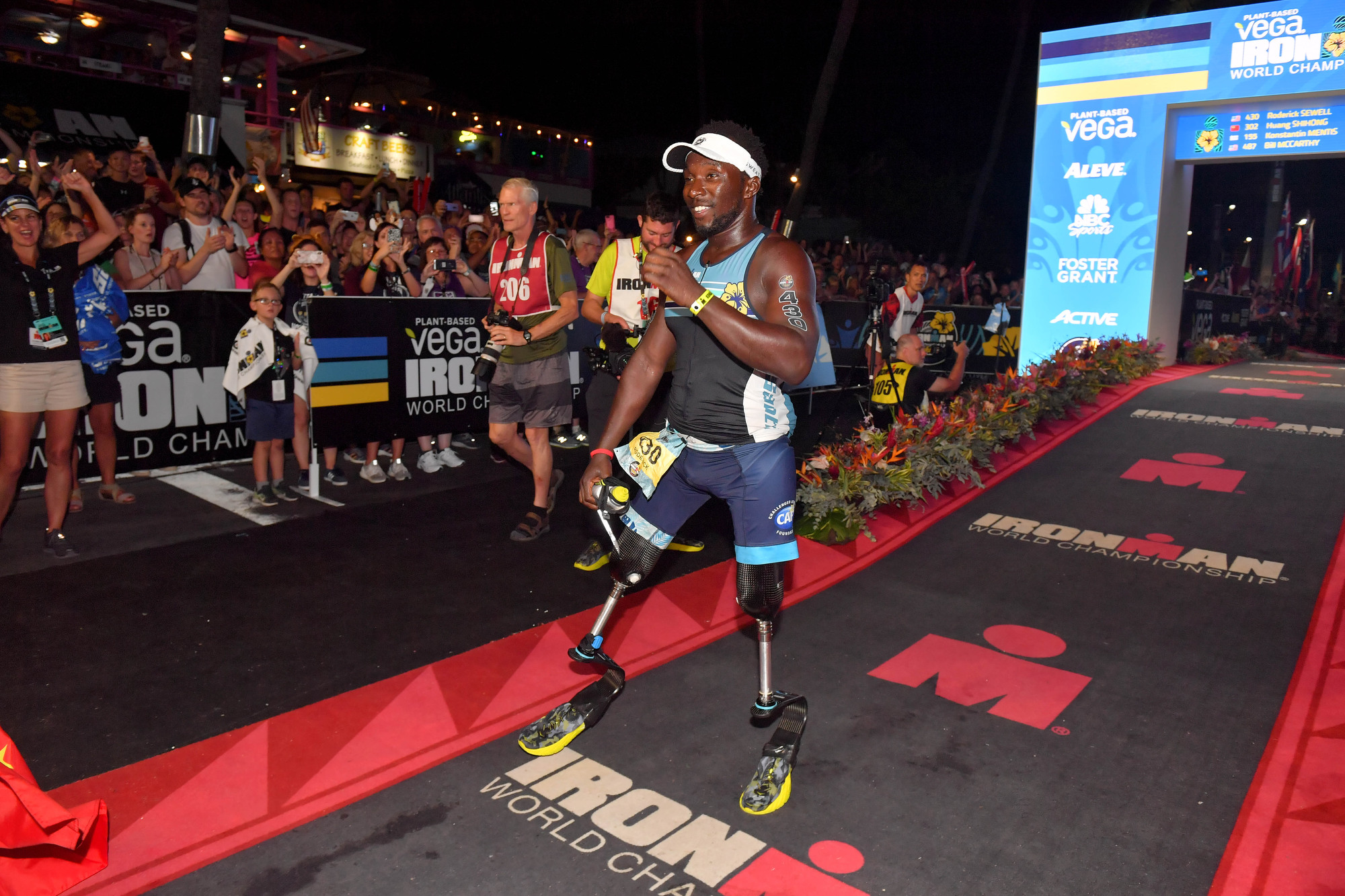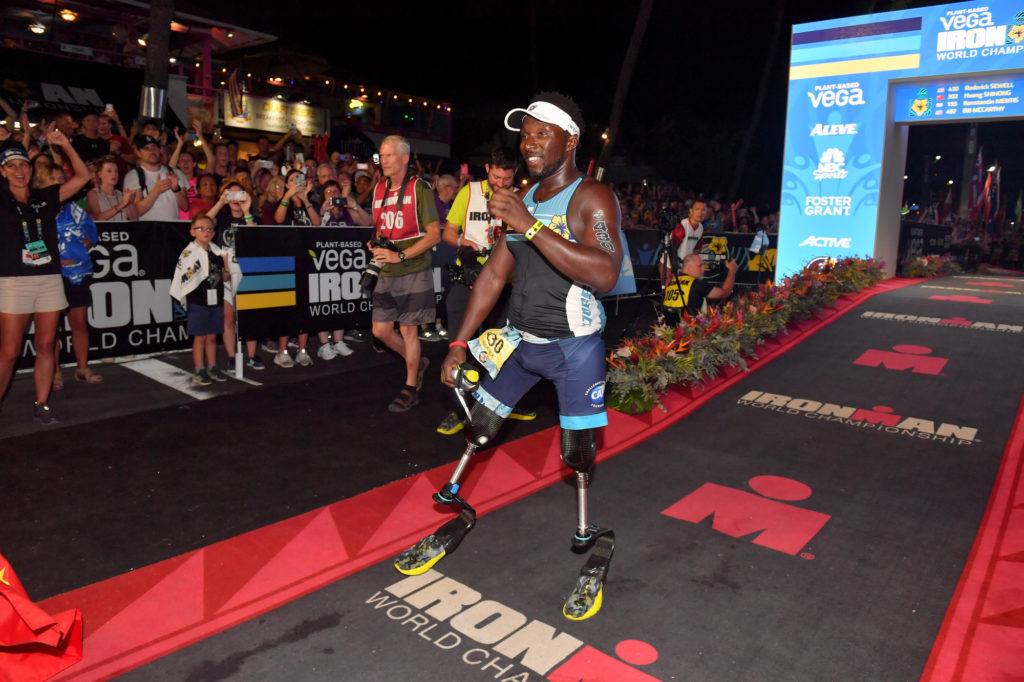 1. CAF Ambassador, Roderick Sewell, became the first double above the knee amputee to finish the IRONMAN World Championship. Read article
It's because of all the support from our community of partners, fundraisers, supporters and athletes that these incredible moments are made possible. To make more moments like these possible for 2020, consider making a year-end, tax-deductible donation.