Building community through the power of sport is an outcome we hope to achieve through CAF's mission. Search the calendar below to find workouts, training programs, athlete engagements, cycling club events, and more in your local area.  Check back regularly for an up to date list of events as new events are added on a regular basis.
Are you planning an event that benefits CAF or would benefit challenged athletes?  Submit your event for review by emailing [email protected]. If approved by our team, your event will be published directly to the calendar.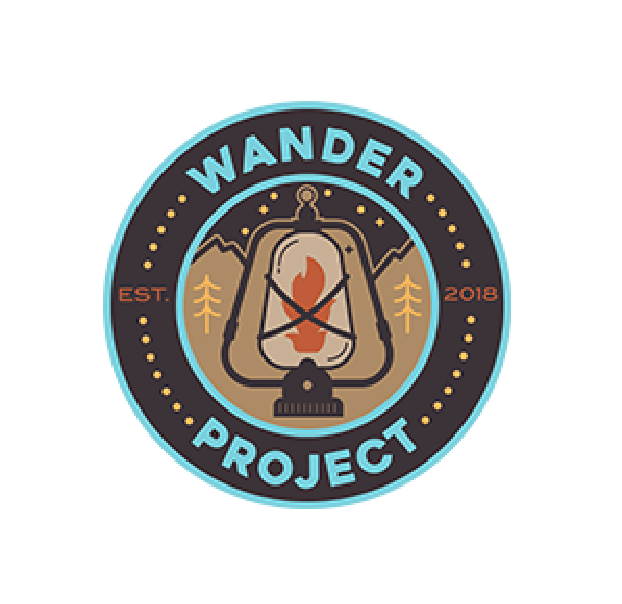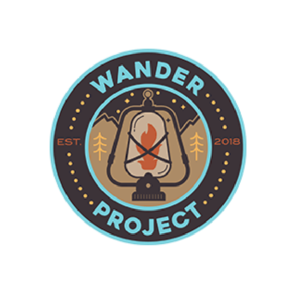 CAF has partnered with Wander Project to offer charity bibs for events in 2023. A charity bib is a free entry into an event you couldn't get into on your own in exchange for helping raise awareness and funds for Wander Project.  Learn more about the program and process HERE.