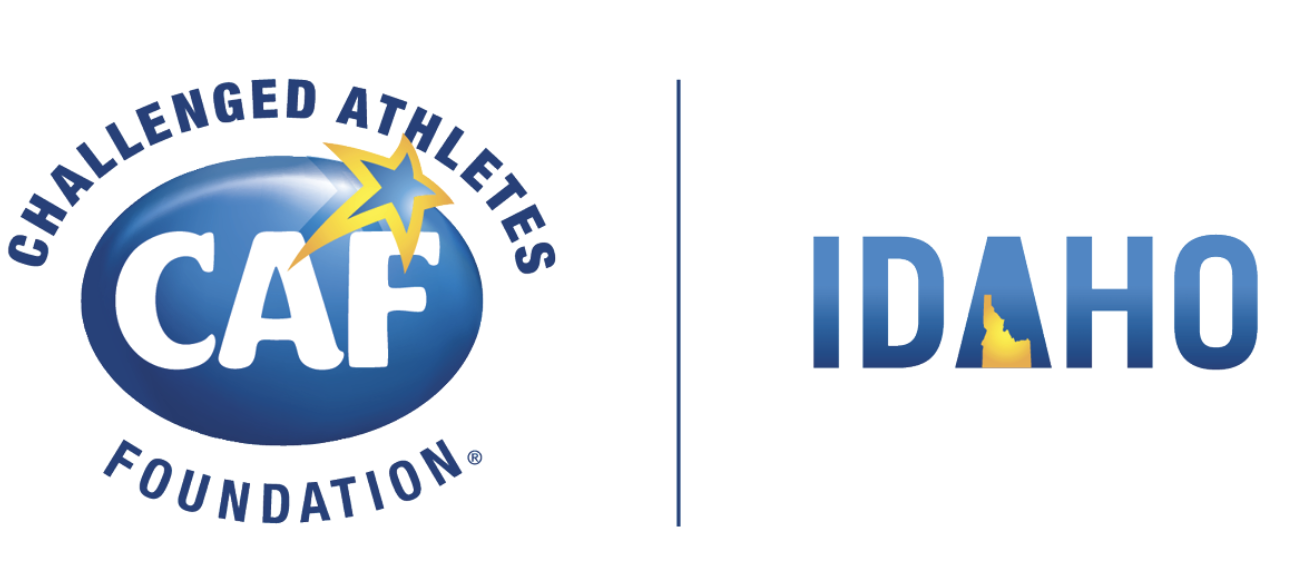 GRANTING ATHLETE DREAMS IN IDAHO
Do you live in Idaho? Come join a community that is helping make dreams a reality for so many. At CAF Idaho, we believe athletes of all abilities deserve to experience the joy of sport. Help us break barriers as we continue to empower lives through sport. 
 We collaborate with local Idaho partners to fund grants for adaptive sports equipment, training, and competition expenses. 
Building community through the power of sport is CAF's mission. Experience the mission in action at an upcoming clinic.
Don't miss a mission moment! Sign-up for our e-newsletter to stay in-the-know about all things CAF Idaho.
A SPECIAL THANKS TO OUR LOCAL IDAHO PARTNERS WHO MAKE THIS ALL POSSIBLE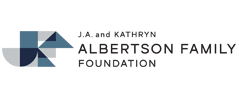 Special thanks to the J.A. and Kathryn Albertson Foundation for their partnership and support of Challenged Athletes Foundation-Idaho. Our grant and community partners provide generous support, products, and services to our challenged athlete grant recipients.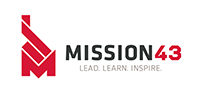 Mission43 has helped thousands of veterans and their spouses advance to a better quality of life in Idaho after the military. The collaborative efforts of like-minded organizations, like CAF and Mission43, can unlock the potential existing in Idaho communities.
Click to scroll and view additional photos 
Welcome to a place forged for those who never stop. Those who get up, show up, and don't give up. This is the Idaho Outdoor Fieldhouse, where extraordinary human beings of all ages and abilities triumph together.
The Idaho Outdoor Fieldhouse is the future headquarters of Mission43 and CAF Idaho. The 7 acre campus is located in Boise and will be a place for members of these two organizations to  live up to their full potential. The vision of the Idaho Outdoor Fieldhouse is to provide opportunities to pursue wellbeing through outdoor activities and athletics, and to create collaborative experiences that strengthen a diverse community by supporting health, education, employment, and engagement in a uniquely inspirational setting.
We can't wait to watch our athletes experience the joy of sport in this amazing new facility! Check back regularly for updates on building progress.
CAF IDAHO IN ACTION 
Click on the images below to enlarge and see more.
PAST CLINICS
Enjoy highlights that showcase how our past clinics and events have empowered athletes through sport and inspired communities in Idaho. 
Nordic skiers raced in an adaptive division at a Nordic ski race held by the Sun Valley Ski Education Foundation at the Lake Creek Trailhead. Able-bodied and adaptive athletes competed throughout the morning with top finishers from each division earning medals.
After an exciting morning, Nordic participants joined forces with Alpine participants in a competitive pick-up sled hockey game hosted by Higher Ground. Beautiful views from the outdoor rink at Atkinsons' Park were met with loud cheers after each goal scored.
CAF adaptive athletes came together in Boise, Idaho to experience a series of winter sports: sled hockey, nordic, and alpine skiing. CAF coaches: 3x Paralympian Andy Yohe, 2x Paralympian Josh Sweeney, and CAF Nordic skier Jordan Valentine brought their skills and love for winter sports to a group of athletes, some there for the first time and others their improving upon what they already know.
CAF sent 25 athletes to the historic Boulder Mountain Tour, the largest field of adaptive skiers to compete in history. Prior to the race, CAF hosted a training camp that brought together beginner adaptive skiers with the some of the best in the world to learn and grow from each other.
ROCK CLIMBING AND CAMPING 
CAF Idaho coaches and rock climbing professionals spent three days with a group of local adaptive climbers in the City of Rocks National Reserve for an introduction to climbing and bonding around campfires.