Epic Rides. Profound Impact.
Gear Up for the Ultimate Cycling Adventures
Five epic events – one common goal. The 2024 CAF Cycling Challenges are first-class riding experiences that embrace inclusivity, celebrate community, and provide hope and inspiration for athletes with physical disabilities. And more than just funding our mission, you'll be a part of it, riding next to CAF athletes – and having the time of your life! So come along for the ride and join the Challenged Athletes Foundation in empowering athletes and transforming lives. 
2024 Cycling Challenge Events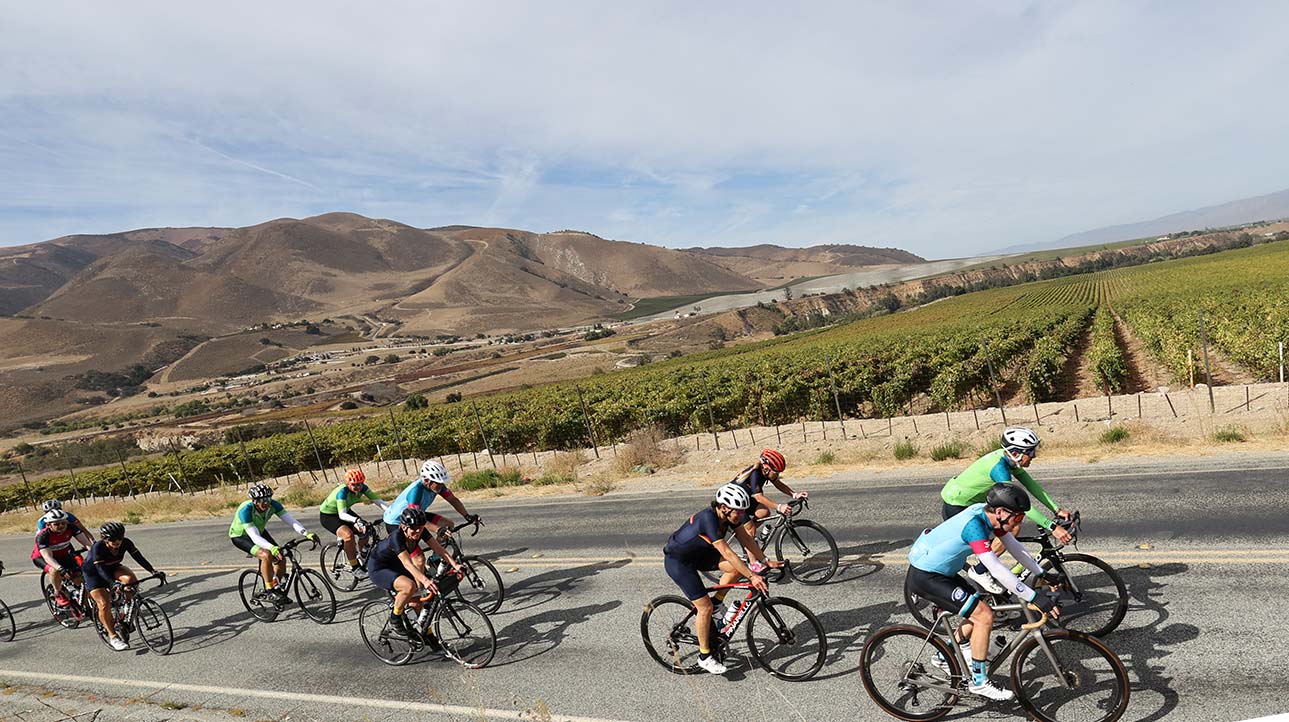 NorCal Challenge
May 1 – 5, 2024
Think of it as the perfect blend of mission and merlot! This Challenge takes you on awe-inspiring cycling routes beside picturesque vineyards, soaring redwood forests, and the dramatic Sonoma coast. The experience is first-class all the way, but the real awe comes from knowing you're making a profound difference for athletes with physical disabilities.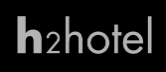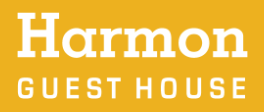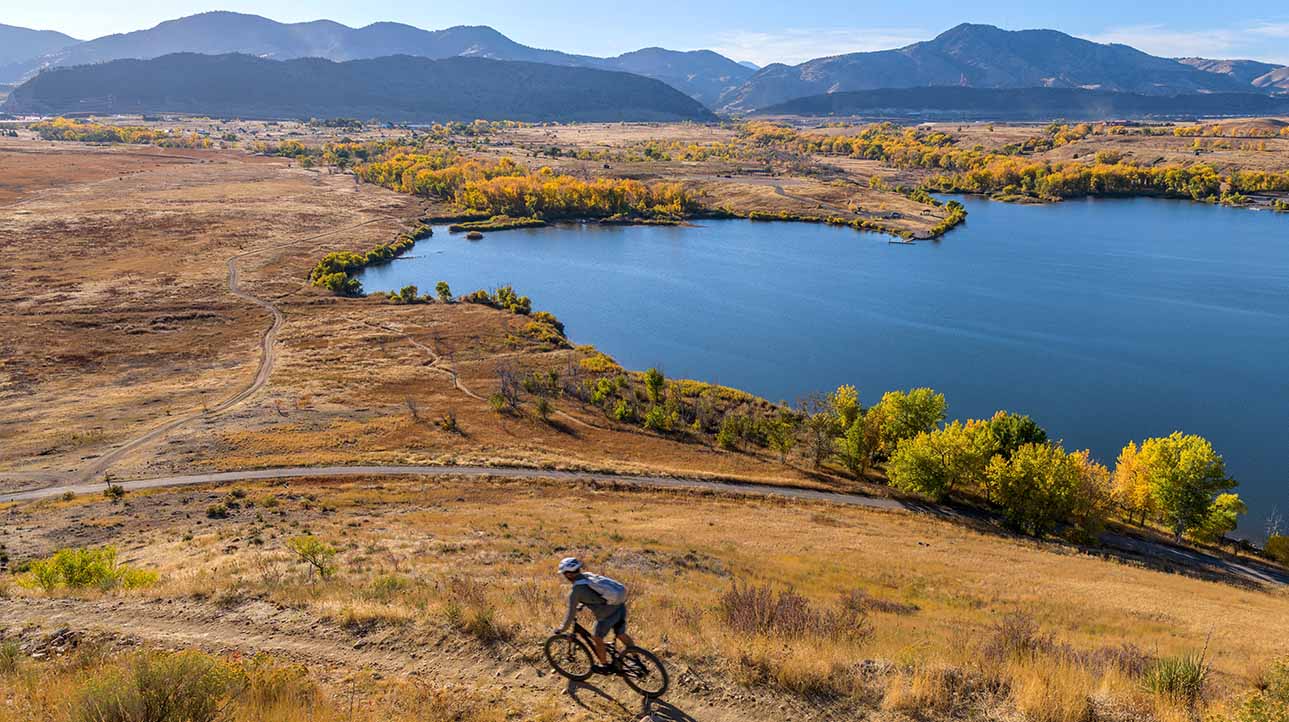 Gravel Grandeur
September 3 – 8, 2024
Enjoy the hip and scenic Colorado mountain towns of Fraser and Vail. This trip features a combination of road riding and the finest champagne gravel. Off the bike relish a sense of community and mission-driven fulfillment that only CAF can offer. Join us to ensure that athletes with physical disabilities can experience the transformative power of sport.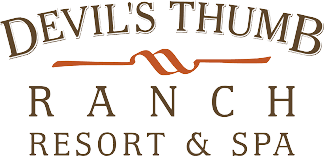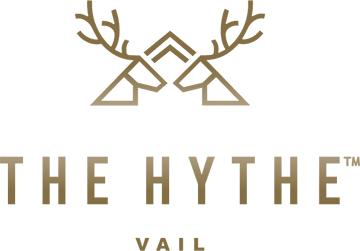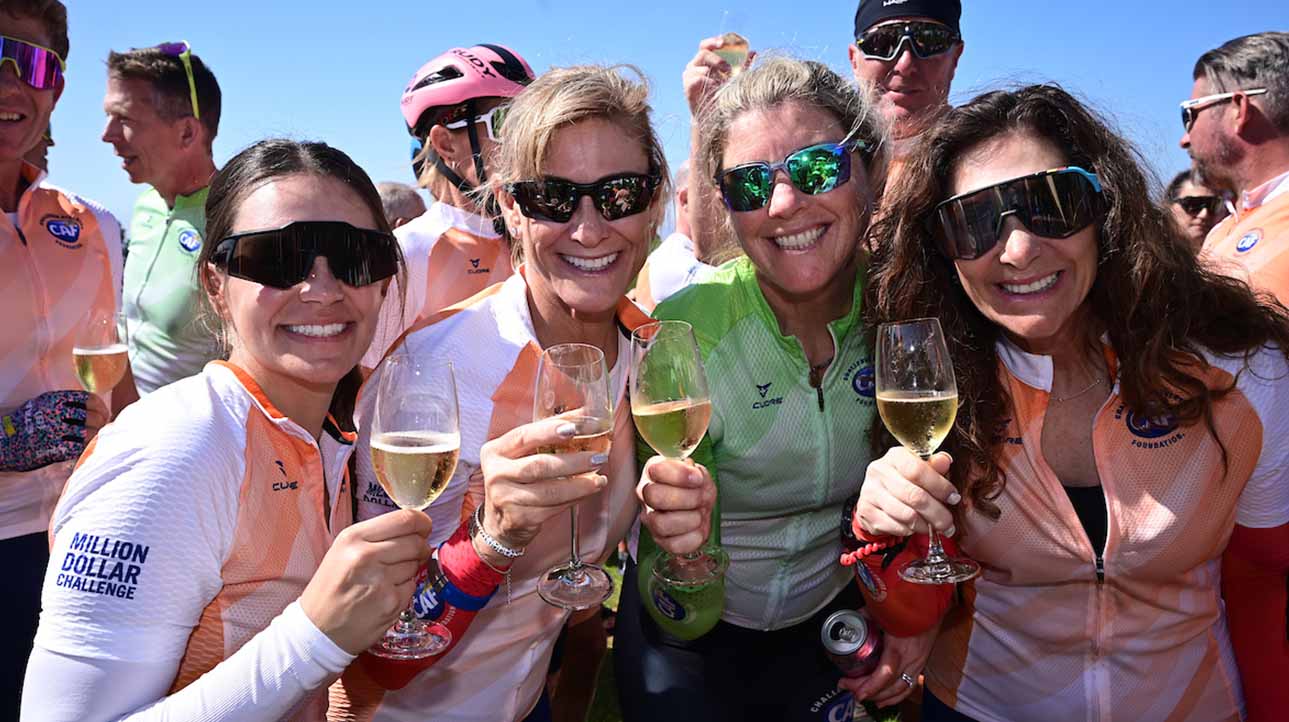 Women's Cycling Retreat
October 6 – 9, 2024
Join Challenged Athletes Foundation for a rejuvenating retreat for women cyclists of all levels. Together, you'll conquer new challenges, experience the joys of cycling, and celebrate your strength and unity. With scenic Ojai as your backdrop, you'll forge lifelong friendships while helping change the lives of athletes with physical disabilities around the world. 

Cycling Weekend
November 2 – 3, 2024
This is the reason you love the CAF cycling community. Come celebrate the incredible strength and determination that CAF athletes embody, and challenge yourself, too! Start with a scenic metric century on day one, followed by the San Diego Triathlon Challenge. Immerse yourself in this inclusive weekend of sport, fun, and camaraderie.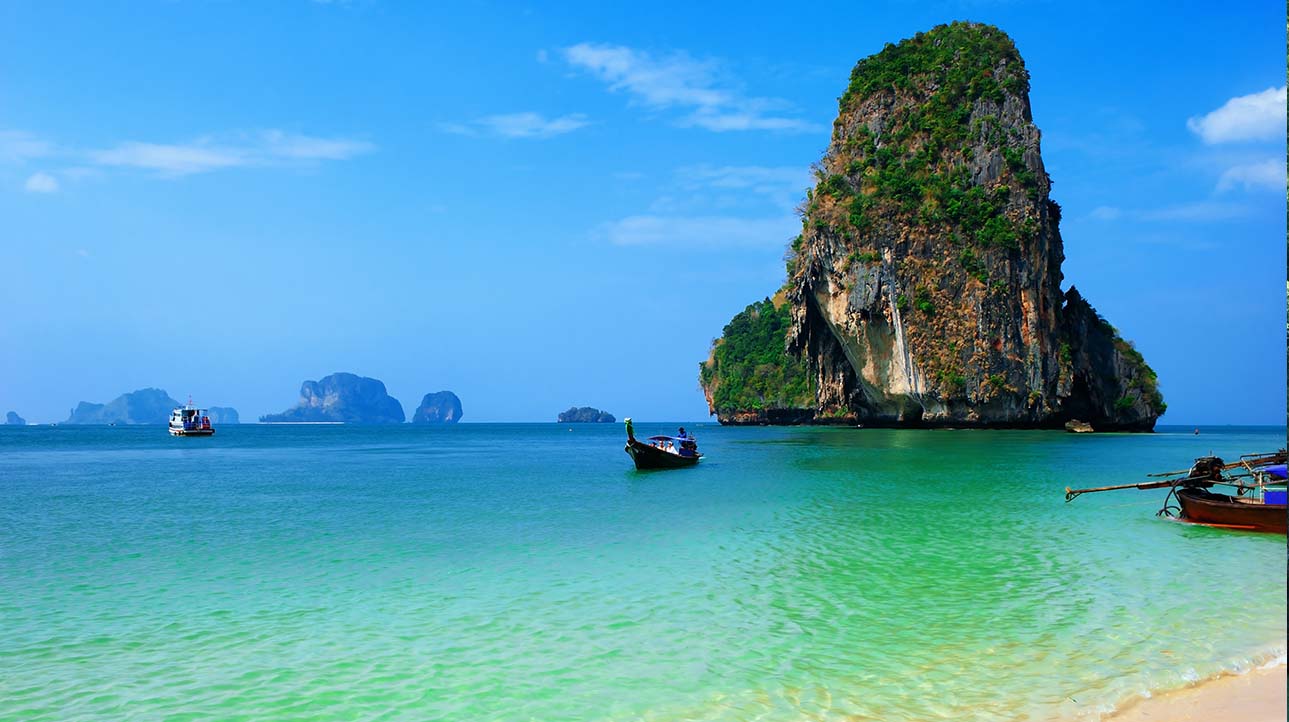 International Adventure – Thailand
January 15 – 24, 2025
A life-changing experience? Yes! For you, it's an exhilarating international adventure cycling through Thailand. For CAF athletes, your participation means life-changing equipment, coaching, and support. The beauty of this vibrant country will inspire you as you travel through bustling cuties, jungle-filled valleys, and stunning beaches – right alongside our athletes. Immerse yourself in culture, community, and the ultimate joy you'll find in supporting the Challenged Athletes Foundation.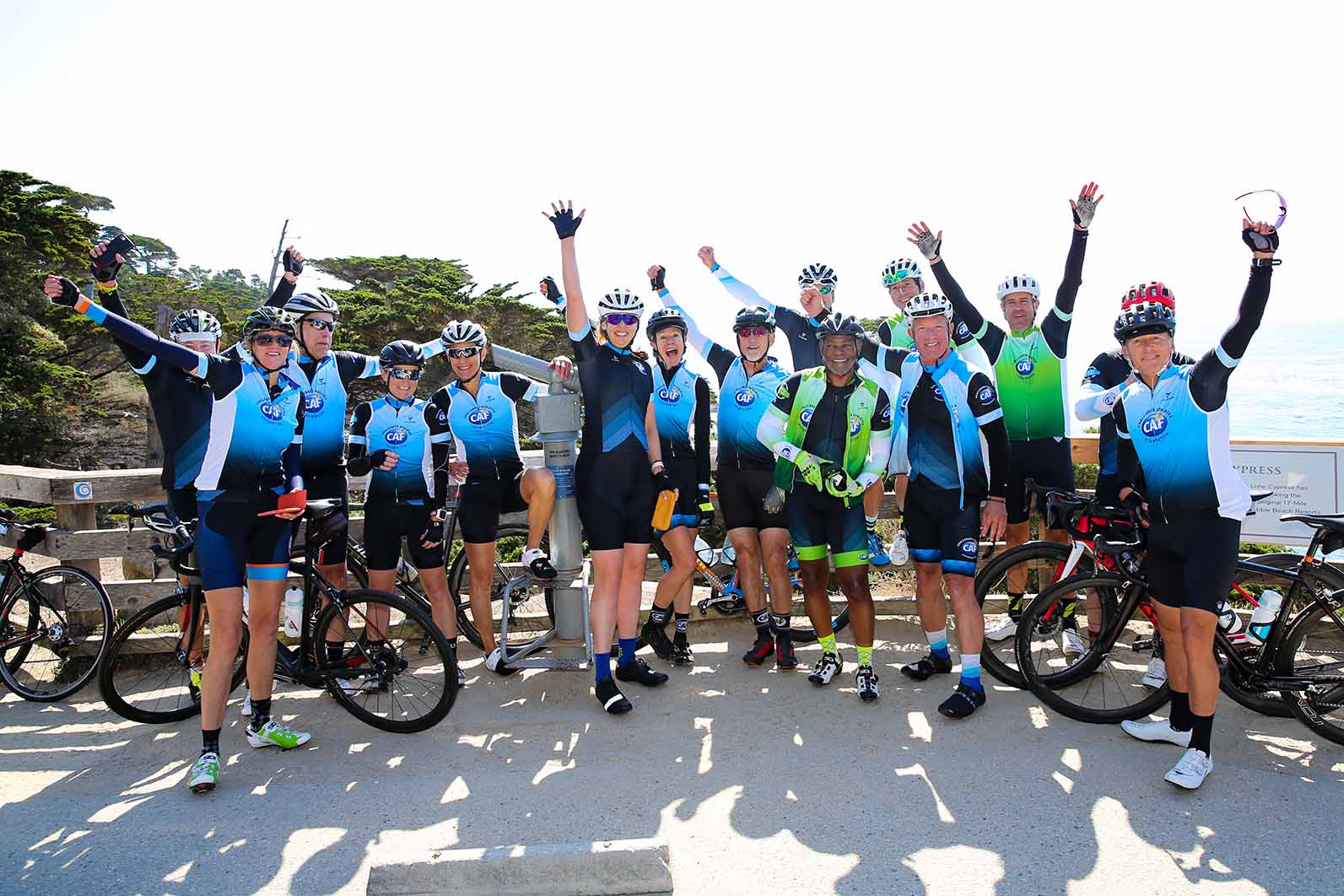 The CAF CYCLING EXPERIENCE
We offer the most epic and top-notch cycling experiences while raising the crucial funds to create a more inclusive world where everyone feels welcome, supported, and celebrated.  Each challenge includes:
Fully supported rides
Elevated SAG stops
Mechanic support
Custom riding gear
Group dinners and inspirational programs
Breakfast and lunch every day
Training programs
Custom fundraising page
Gear up for the Adventure!
It's not just a ride – it's an adventure! Each CAF Cycling Challenge offers riders a unique experience, empowering you to discover your own strength and embrace the joy of making a profound difference for others.