Announcing 2021 CAF Grant Distribution
Dedicated to providing life-changing access to sports, Challenged Athletes Foundation (CAF) is thrilled to announce its most meaningful grant distribution ever. Despite one of the most difficult years in recent history, CAF was able to fully fund all qualified 2021 grant applications for individuals with physical challenges to get back into the game of life, through sport.


3,038 grants | $5.1 million
This year, 3,038 grants were distributed totaling $5.1 million in support to athletes ranging from Paralympic athletes to first-time applicants. CAF is a world leader and has helped thousands of athletes with physical challenges improve their lives through sports and fitness.


Watch below to see how athletes reacted to the news that they received a 2021 CAF grant
Throughout the pandemic, athletes around the world have been forced to change how they train. Despite the challenging year, CAF was able to pivot support to help athletes with their changing needs for living an athletic lifestyle. In addition to the 3,038 grants, CAF supported over 400 grant recipients who chose to defer their 2020 grants to 2021. Due to the pandemic, many of these grants could not be redeemed due to abrupt and continued cancellations of adaptive sports competitions.
"Our belief in the power of sport to strengthen from the inside out is deeper than ever," said Virginia Tinley, CAF Chief Executive Director. "Thanks to the generosity of our supporters, many of these grants provide critical support for coping with the impact of the pandemic."
Over half of the Paralympic hopefuls representing Team USA at the 2021 Paralympic Games in Tokyo are past CAF grant recipients. In the coming months, they will continue to train and compete in order to qualify for the world's greatest athletic stage in August. For the first time ever, NBC will air coverage of the Paralympics during prime time.
CAF has remained committed and focused on positively impacting athletes with life-changing grants around the world by providing adaptive sports equipment not covered by medical insurance such as running prosthetics, handcycles and sport wheelchairs, along with at-home training equipment, training and competition travel expenses.
This year's grant distribution spans across 94 different sports and activities including: track & field, wheelchair basketball, adaptive fitness training, blind surfing, wheelchair rugby, para-equestrian, Nordic skiing and outdoor recreation. CAF's new partnership with GRIT Freedom Chairs has made it possible for kids and adults with physical disabilities to be active, independent and adventurous while they enjoy outdoor sports and recreation in an all-terrain wheelchair. CAF partnered with GRIT on research and development of the customized chairs and funded all 80 grant requests, 15 of whom are youth athletes.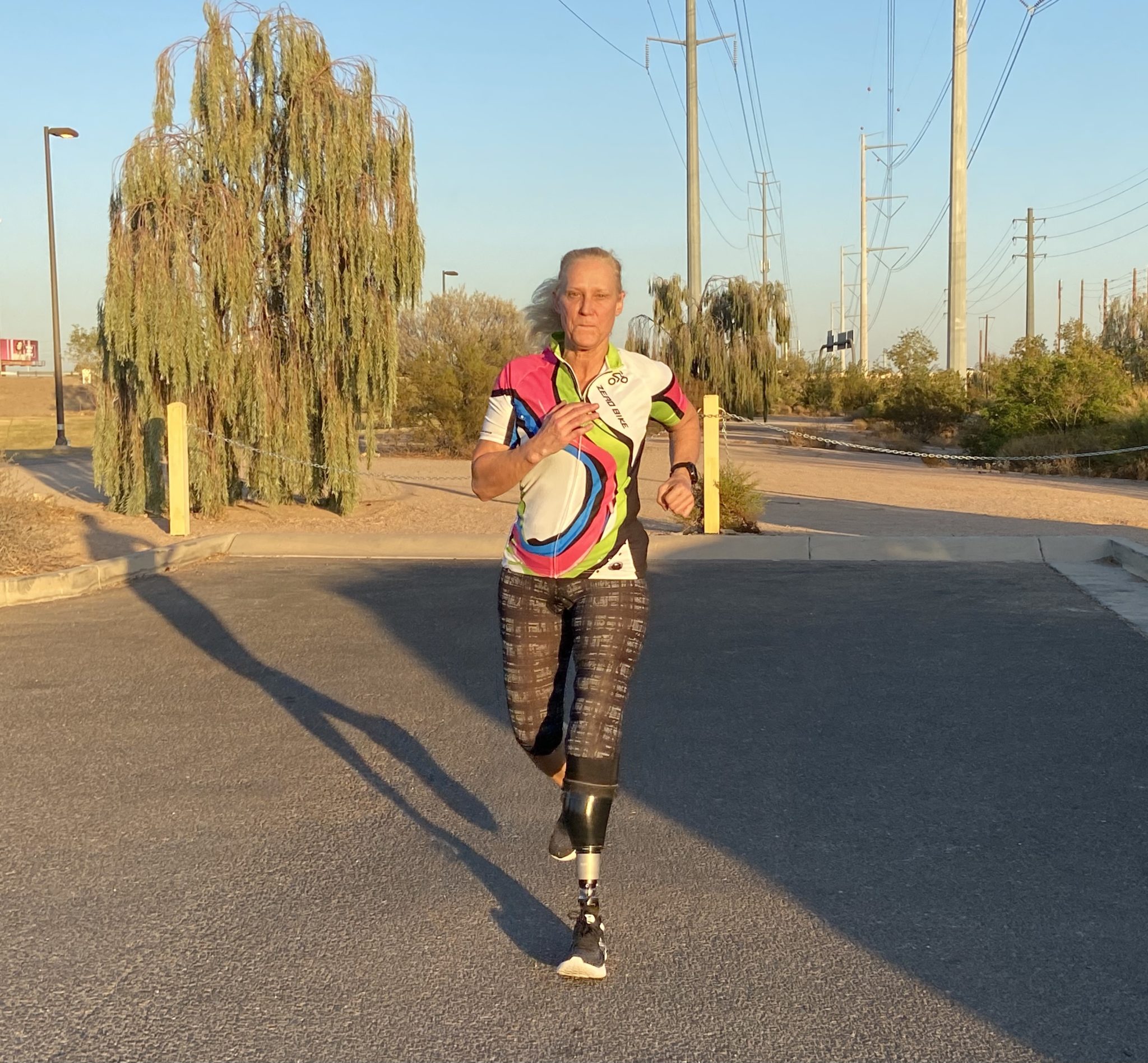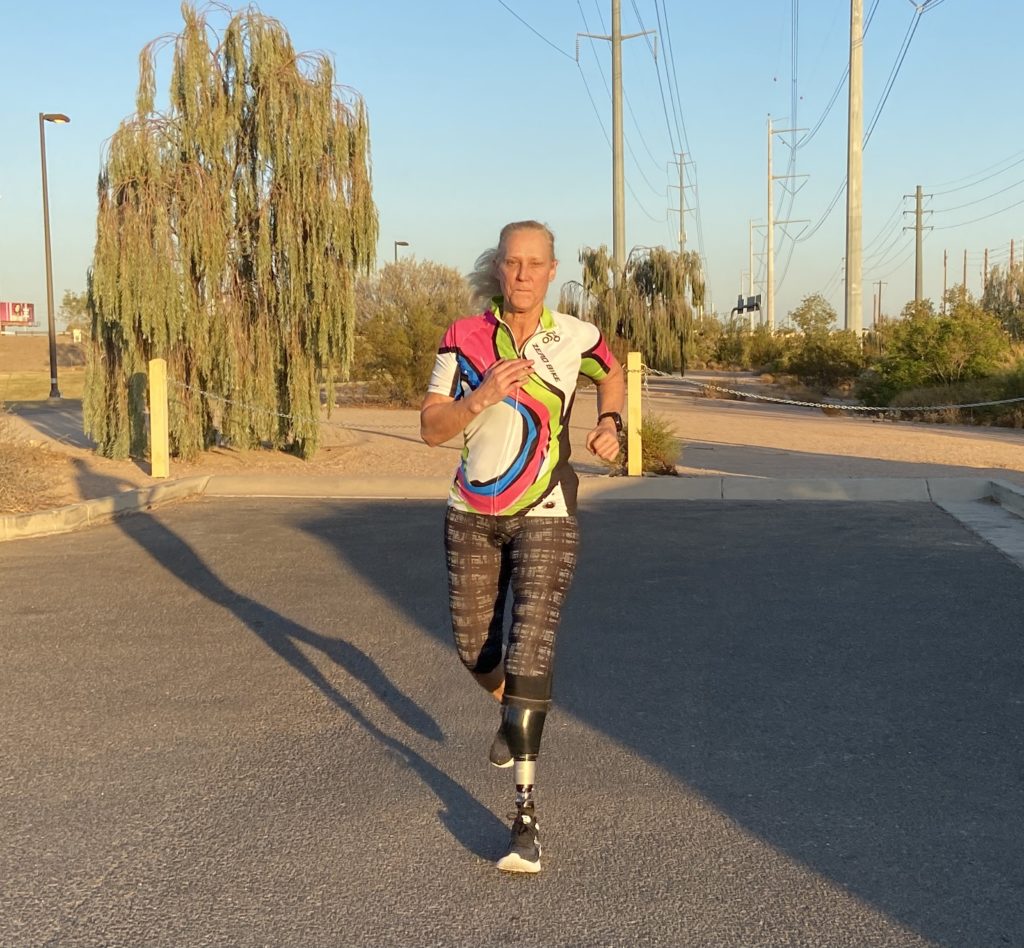 For 25 years, CAF's exclusive prosthetic partner Össur has helped people in the limb loss and limb different community pursue a life without limitations by donating hundreds of prosthetic sports feet and knees to athletes. This year, 81 Össur prostheses were granted. "We are proud to continue supporting our partnership with CAF and funding these deserving individuals as they pursue their mobility and physical fitness goals," said Tabi King, Director of Marketing at Össur. "Together CAF and Össur ensure that individuals with limb loss and limb difference can unleash their athletic potential with critical access to innovative sports prostheses, expert coaching, and instruction."
CAF initiatives like the annual grant distribution are designed to help people realize their full potential. In the past year, CAF has increased awareness for transformational programs like its High School Adaptive Sports Program that supports and prepares student athletes for school teams. This year, the national program will be virtual and 100 registered high school athletes will commence training this April.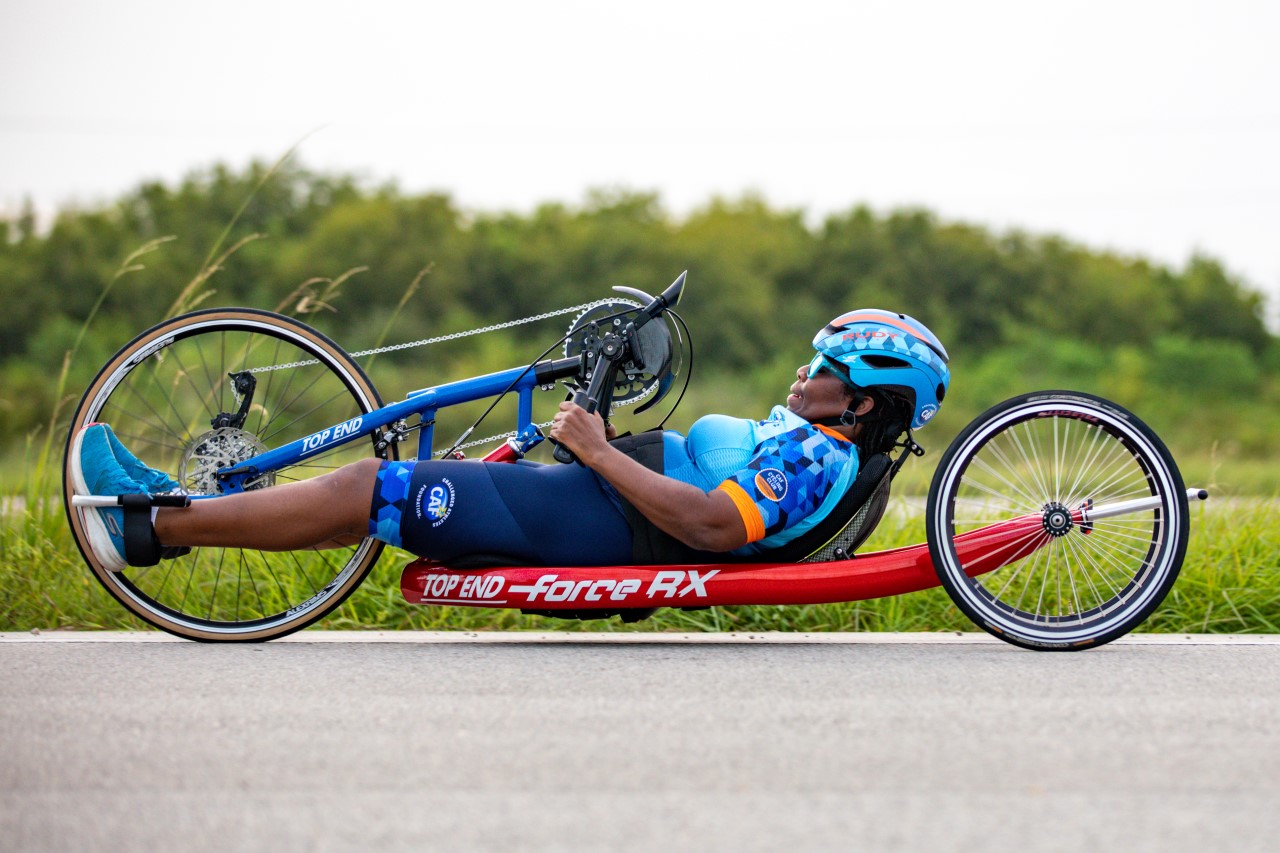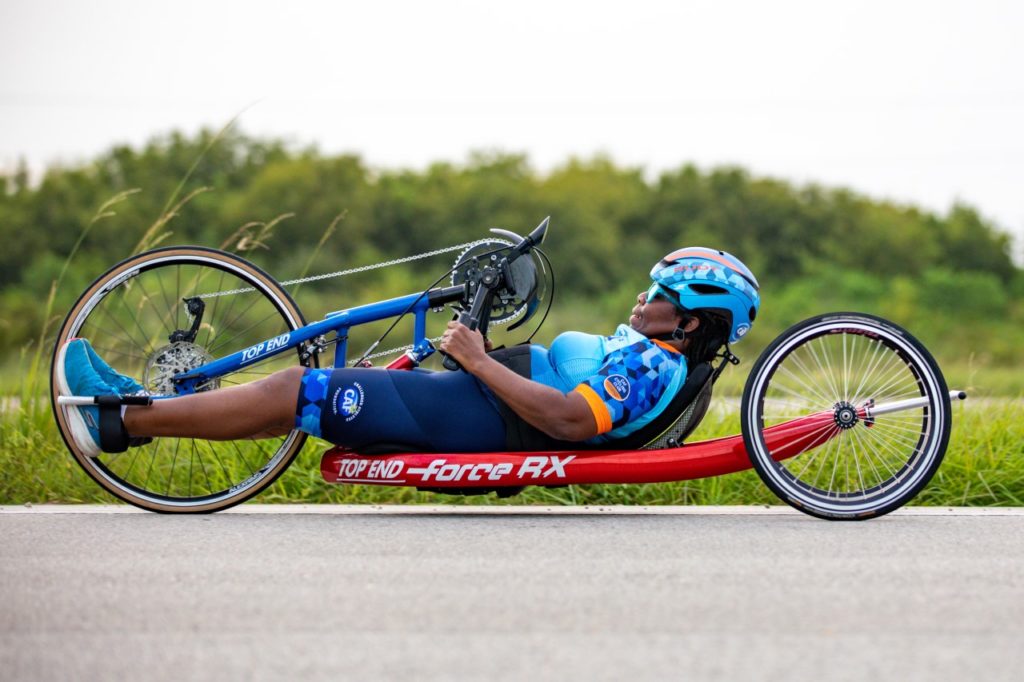 Other key CAF programs like Operation Rebound supports injured military, veterans and first responders with a platform to help them live their best life with athletic equipment and a supportive community. Through CAF grants, camps, clinics, mentorship and community, athletes of all ages and abilities can enrich their lives through sport.
Through the 2021 grant distribution, challenged athletes in 49 states, Puerto Rico and 52 countries are receiving a variety of grants representing $5.1 million in support. Each individual has a unique personal story, and without this critical funding, participation in sports would be unattainable due to the general lack of insurance coverage for adaptive sports equipment and limited opportunities for these individuals to practice and compete.

Follow 2021 grant recipients on social media through #TeamCAF or #CAFStrong on
Facebook, Twitter, and Instagram.