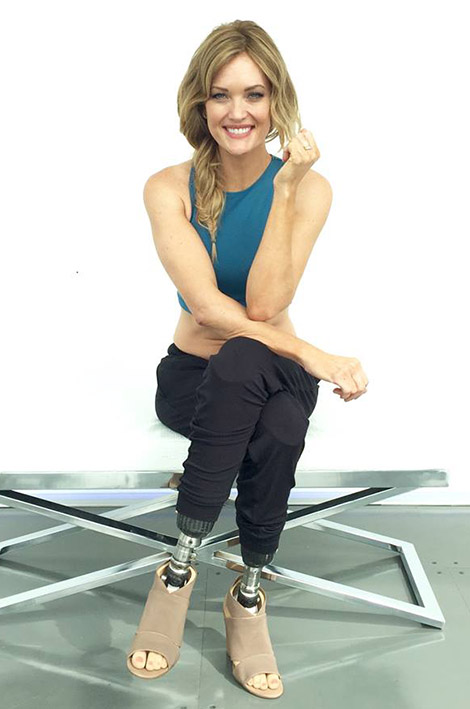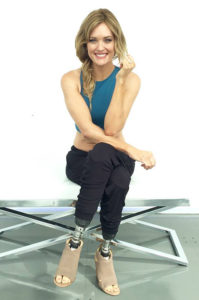 Sport: 
Snowboarding, Dancing
Biography:
Amy Purdy has lived an incredible life. She grew up with the love of Nature, health wellness and travel. She was also a passionate snowboarder. At 19, her life took a detour.  After experiencing flu-like symptoms, Amy was rushed to the hospital in a state of septic shock. When she entered into the hospital she was given less than a 2% chance of survival, put on life support and placed into a coma.
After multiple blood transfusions, and the removal of her ruptured spleen, doctors diagnosed Amy with Meningococcal Meningitis, a vaccine preventable bacterial infection. Due to the lack of circulation she had suffered, doctors had to amputate her legs below the knee. She later received a donated kidney from her father a week before her 21st birthday.
After going through this life-altering experience, Amy challenged herself to move on with her life and attain goals that even those who have both legs struggle to achieve.  She is one of the top ranked adaptive snowboarders in the world,the 2014 Sochi Paralympic bronze medalist and is currently the only double-leg amputee competing in snowboarding at the world-class level.