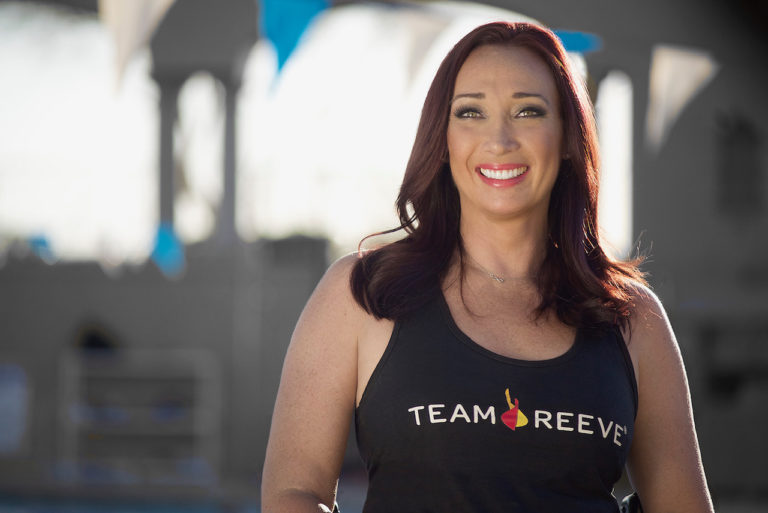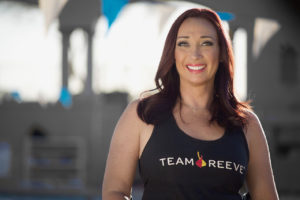 Physical Challenge: Paraplegic
Hometown: Denver, CO
Sports: Swimming + Adaptive CrossFit
After retiring from competitive swimming, 6-time Olympic gold medalist Amy Van Dyken Rouen's life took a devastating turn. In 2014, she was in an ATV accident that severed her spinal cord and left her paralyzed from the waist down. Life as she knew it became vastly different for the perpetually energetic and upbeat swimming star. 
When Amy was younger, she used swimming as form of therapy for her severe childhood asthma. Some of her major accomplishments from her swimming career include being named NCAA Female Swimmer of the Year in 1994, being inducted into the International Swimming Hall of Fame, and winning ESPY's Female Athlete of the Year and Associated Female Athlete of the Year.
Recovery from her ATV accident was a long and often discouraging process until she started receiving support from a new community, Adaptive CrossFit. Amy is also a motivational speaker, talk show host, and philanthropist.

In The Media:

2021 Heroes of Sport: Episode 5 | Amy Van Dyken Rouen