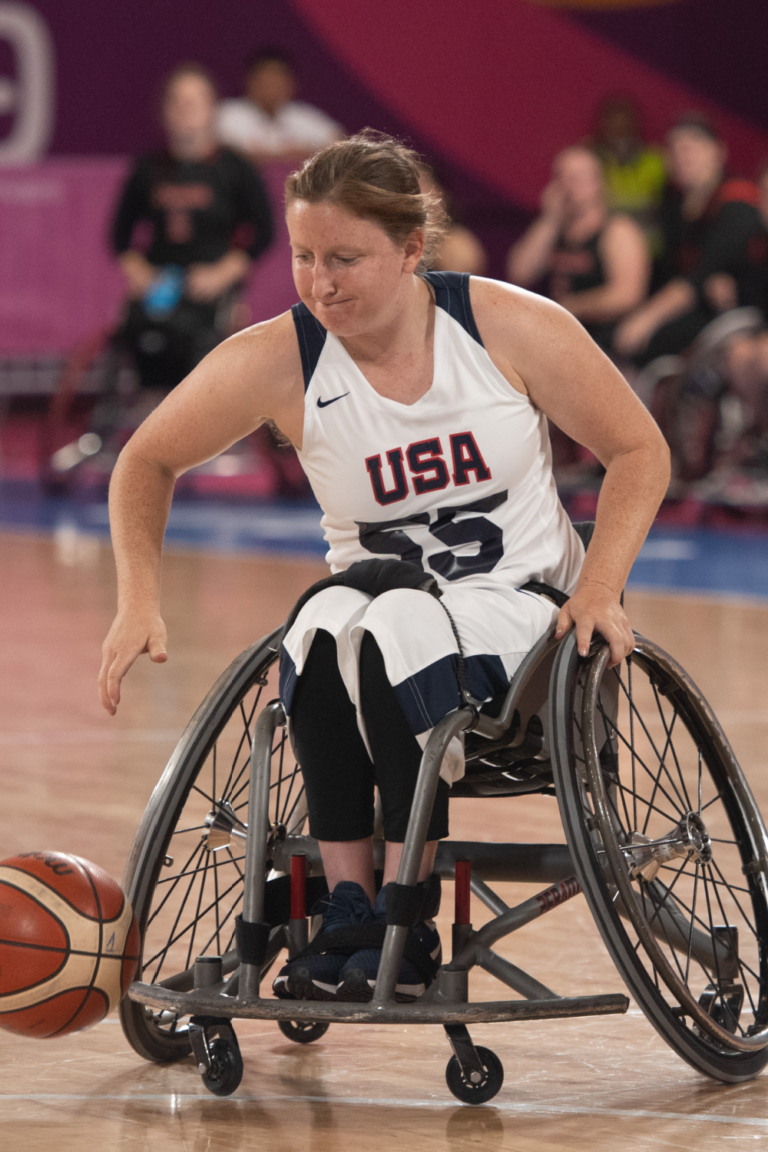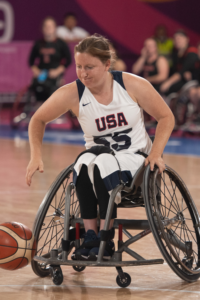 Physical Challenge: Paraplegia
Hometown: San Diego, CA
Sport: Wheelchair Basketball
Courtney Ryan took her first steps on the soccer field which she came to regard as her second home growing up. Courtney started playing soccer from the young age of four and went on to become a collegiate soccer player. In 2010 when she was 19 years old, elite MSU Denver soccer player Courtney Ryan was slide tackled when a blood clot burst causing some of the nerves to detach from her spinal cord, leaving her paralyzed from the waist down.
After rehabilitation, she was introduced to wheelchair basketball through the CAF mentor program and fell in love with the sport. Since then, she has excelled in playing wheelchair basketball for The University of Arizona, The US National Team, a pro team in Australia, and Courtney founded the only women's wheelchair basketball team in CA.
Courtney is 1 of 6 CAF Wheelchair Basketball Training Zone elite coaches featured in the new content series to help athletes learn, train and play anytime, anywhere. Next summer, she will represent Team USA at the 2021 Paralympic Games.
In The Media:
Courtney Ryan Team USA Profile
Challenged Athletes Live Q&A with Bob Babbitt: Episode Seventy Four | Courtney Ryan