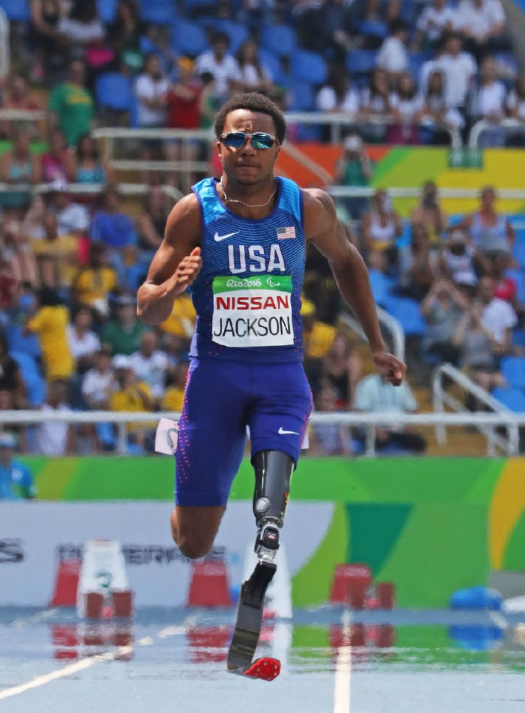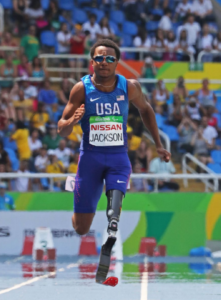 Physical Challenge: Above-knee Amputee
Sport: Track
Hometown: Durham, NC
Desmond Jackson was born with a limb difference that resulted in the amputation of his left leg when he was nine months old. He started running soon after he learned to walk, and he's been trailblazing the sport ever since. Desmond was introduced to CAF at 10 years old, immersing him into a supportive community that would empower him throughout his athletic career. CAF gave Desmond grants for coaching and competition travel, allowing him the freedom to grow as an athlete and become the very first above-knee amputee to run on a high school track team in the state of North Carolina.
At 16 years old, Desmond was the youngest male track athlete to qualify for Team USA at the 2016 Rio Paralympics where he competed in the long jump. He placed fifth in the 100m dash at the 2017 World Championships and he's currently preparing for the Tokyo Paralympics.

In The Media:

Challenged Athletes Live Q&A with Bob Babbitt: Episode Twenty Seven | Desmond Jackson
Desmond Jackson Blazes The Trail | Amplitude