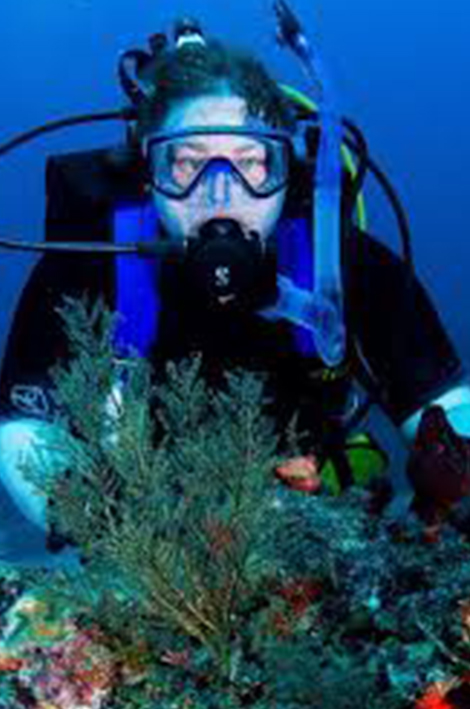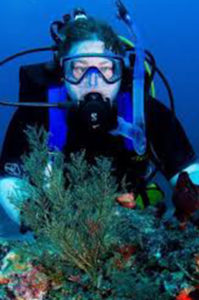 Sport: 
Scuba Diving
Biography:
Marlene served six years in the United States Army as an intelligence officer. On April 14, 2006, Marlene was struck by enemy mortar fire while serving in Iraq. The mortar's shrapnel damaged the nerves in her right leg rendering it immobile. After nearly 5 years of surgeries and attempts to improve her wounded limb, Marlene made the decision to have her leg amputated below the knee so that she could lead a more active lifestyle.
Shortly after her amputation, Marlene began participating in events with CAF Operation Rebound. In 2012, Marlene took up diving and within a few months of being certified she took part in a non-cage shark dive in the Bahamas where she interacted with a 14-foot tiger shark named Emma.
"CAF Operation Rebound provides my fellow veterans and me amazing opportunities to excel in life."-Marlene Krpata
The generosity of supporters like you has given Marlene opportunities to overcome the challenges of her injury.
How Does Operation Rebound Help?
Operation Rebound provides unparalleled sports opportunities and support to our troops and veterans of any branch of service and first responders who have served honorably and have suffered permanent physical injuries. Grants are awarded for event travel, lodging, entry fees, training and equipment.
How Can You Help?
Make a tax-deductible contribution to Challenged Athletes, Inc., (dba Challenged Athletes Foundation) a non-profit 501 (C) (3) organization. To make a donation, please call (858) 866-0959, send a check to the address listed below, or make a secure payment through our website: www.challengedathletes.org.