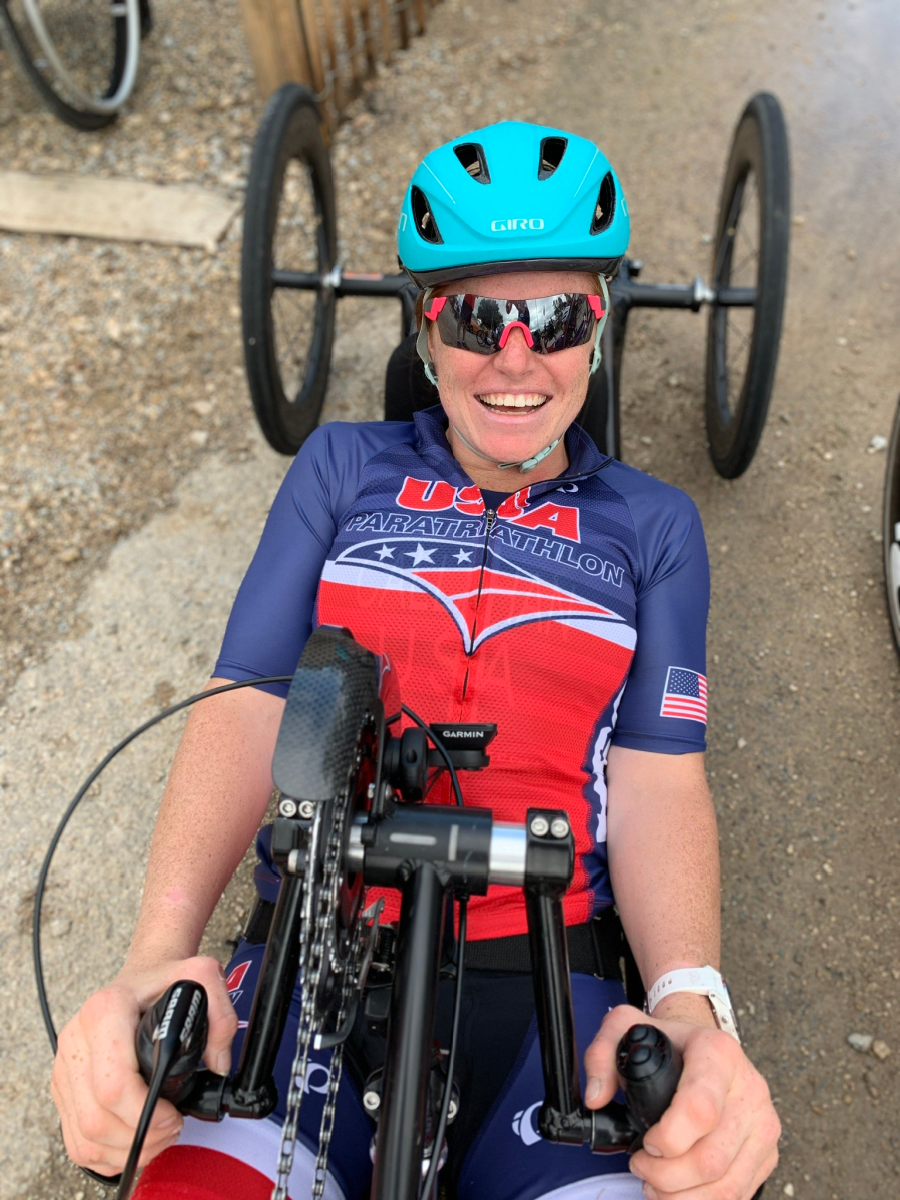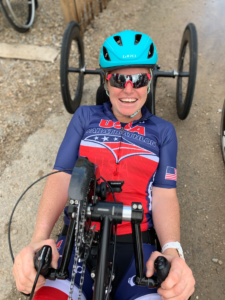 Physical Challenge: Paraplegia
Sports: Paratriathlon
Paralyzed from the waist down after contracting transverse myelitis as an infant, Mary Kate Callahan grew up determined to stay active. She started with swimming, blossomed in triathlon and most recently expanded to long-distance running.
Mary Kate is a Paralympic athlete and has been setting new standards for disabled athletes long before she won the 2016 USA Paratriathlon National Championships at age 20.
She recently participated in the 340-mile relay earlier this year as part of Strava's all-women team and the event's first wheelchair athlete. She also provided insights into the wheelchair functionality of the Strava app.
In The Media