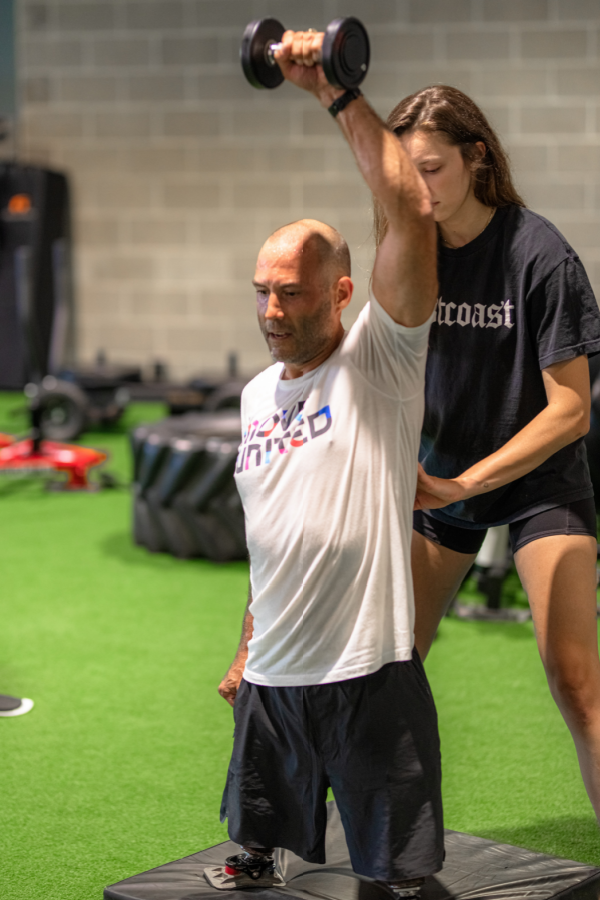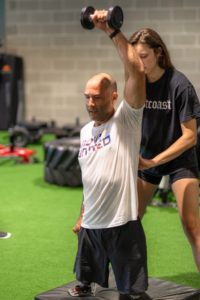 Physical Challenge: Bilateral Above Knee Amputee
Sports: Alpine skiing
Hometown: Salt Lake City, UT
Matthew Brewer faces any challenge that life throws at him with grit and determination. He was diagnosed with cancer in 2008, battled a drug addiction, and after developing Compartment Syndrome in both of his legs in 2014, he ultimately had to make the decision to amputate above the knee.
After participated in the CAF + Ossur running and mobility clinic and the swim portion of the San Diego Triathlon Challenge, Matthew gained more confidence and was open to trying different sports. Once he tried monoskiing it was all over. He found his sport. After receiving a grant from CAF for a monoski, he started training in Utah with the National Ability Center. It is there that he built his skills on snow and prepared to qualify for the Paralympics.