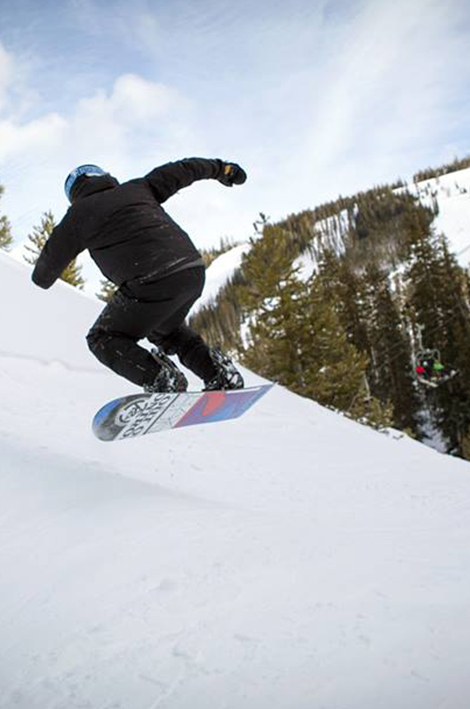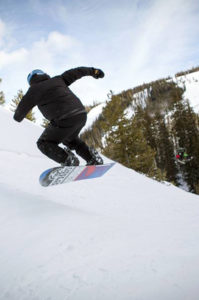 Sport: 
Surfing, Running, Snowboarding
Biography:
Michael was born on Camp Lejeune, North Carolina and grew up in Abilene, Texas. In 2005, he enlisted in the Marine Corps and became a combat engineer. Michael did two combat deployments. One to Iraq in 2007-08 and one to Afghanistan in 2010. In December, 2010, Michael was hit by IED and lost left arm below elbow as well as shrapnel to back and legs.
In 2011, Michael began surfing as part of his rehabilitation at a weekly Surf Clinic that CAF co-founded with Naval Medical Center San Diego. He is an avid surfer, snowboarder and long distance runner.
"Surfing and snowboarding are my passions. Both were critical to helping me get back in shape after my injury and both remain essential to my overall well-being."-Michael Spivey
The generosity of supporters like you gives Michael the chance to feel whole again.
In The Media
Love Is All You Need | San Diego Union Tribune
How Does Operation Rebound Help?
Operation Rebound provides unparalleled sports opportunities and support to our troops and veterans of any branch of service and first responders who have served honorably and have suffered permanent physical injuries. Grants are awarded for event travel, lodging, entry fees, training and equipment.
How Can You Help?
Make a tax-deductible contribution to Challenged Athletes, Inc., (dba Challenged Athletes Foundation) a non-profit 501 (C) (3) organization. To make a donation, please call (858) 866-0959, send a check to the address listed below, or make a secure payment through our website: www.challengedathletes.org.