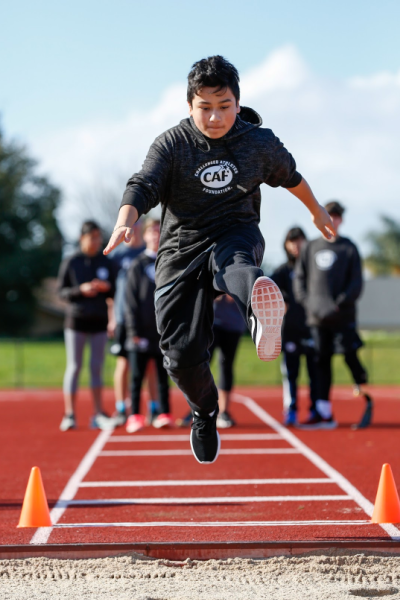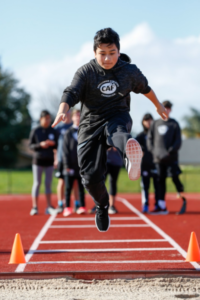 Physical Challenge: Fibular Hemimelia
Hometown: Northern California
Sport: Basketball, Martial Arts, and Track & Field

Nefi is a teenager from Northern California who was born with fibular hemimelia and underwent amputation survey before the age of one. As Nefi got older, he became interested in participating in sports, including basketball, martial arts, and track & field.
Nefi is a participant for our CAF High School Adaptive Sports Program, focusing on the sport of track & field. He has enjoyed learning new things, being trained by great coaches, and practicing alongside other adaptive athletes! Nefi's personal motto is to live life with no limits regardless of his abilities. He believes his prosthetic leg does not slow him down and he constantly strives to show everyone that he is capable of doing anything he puts his mind to!
In The Media:

Coming soon!