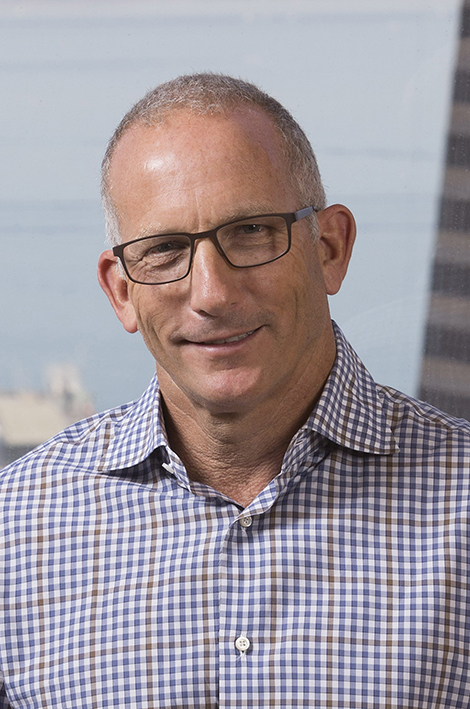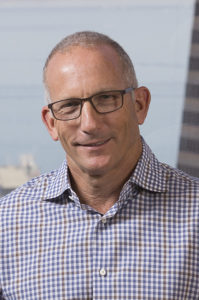 Physical Challenge: Congenital Below-Knee Amputee
Sport: Cycling, Triathlon, Cross Fitter
Hometown: Phoenix, AZ, currently resides in San Francisco, CA
Alan Shanken has been actively involved with CAF since 2006, including co-founding CAF's Rock on the Green event in Northern California. As a congenital below-knee amputee, he knows firsthand how beneficial and empowering sports can be. Alan is a CAF board member, cyclist, triathlete and Cross Fitter, who has competed in Escape from Alcatraz Triathlon, the Manhattan Marathon Swim and numerous other events.
Alan's business and finance background coupled with his passion to help physically challenged individuals accomplish their goals is instrumental in the continued success of CAF. His leadership in the Bay Area and success of the 3rd annual Celebration of Heart Gala earlier this year raised over $1.5M in the region.
Alan was also the recipient of the 2020 Jim MacLaren Award, an award that is given to someone who has made the greatest contribution to CAF that year.

In The Media