Below find information and resources for participating in elite sports.
General Elite Sport Resources:
International Paralympic Committee
The official website of the Paralympic Movement with information on the Paralympic Games sports, events and competitions, classification guidelines, results/rankings, and more.
U.S. Paralympics
Since its formation in 2001, U.S. Paralympics is dedicated to becoming the world leader in the Paralympic Movement. Their website serves as an online resource for athletes, sports, classification, sport development, and resources.
U.S. Paralympics Classification
Resources that outline the national classification information and systems in compliance with the International Paralympic Committee.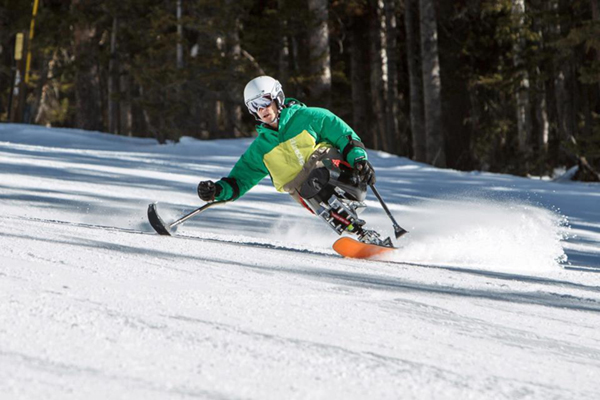 Winter Elite Level Sports: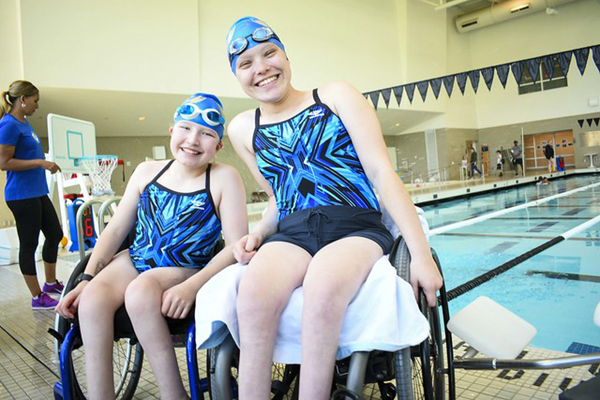 Summer Elite Level Sports: