Challenged Athletes Foundation Grants
Our mission is to serve people with physical disabilities through sport and fitness with meaningful grants. Over the last 30 years, we have given over 44,000 grants to individuals with permanent physical disabilities worldwide.
Continue reading to learn about our different grant programs, request options, and  frequently asked questions.
Explore Grant Opportunities
CAF has several grant programs. Click the tiles below to learn about each program, including eligibility information and grant requirements.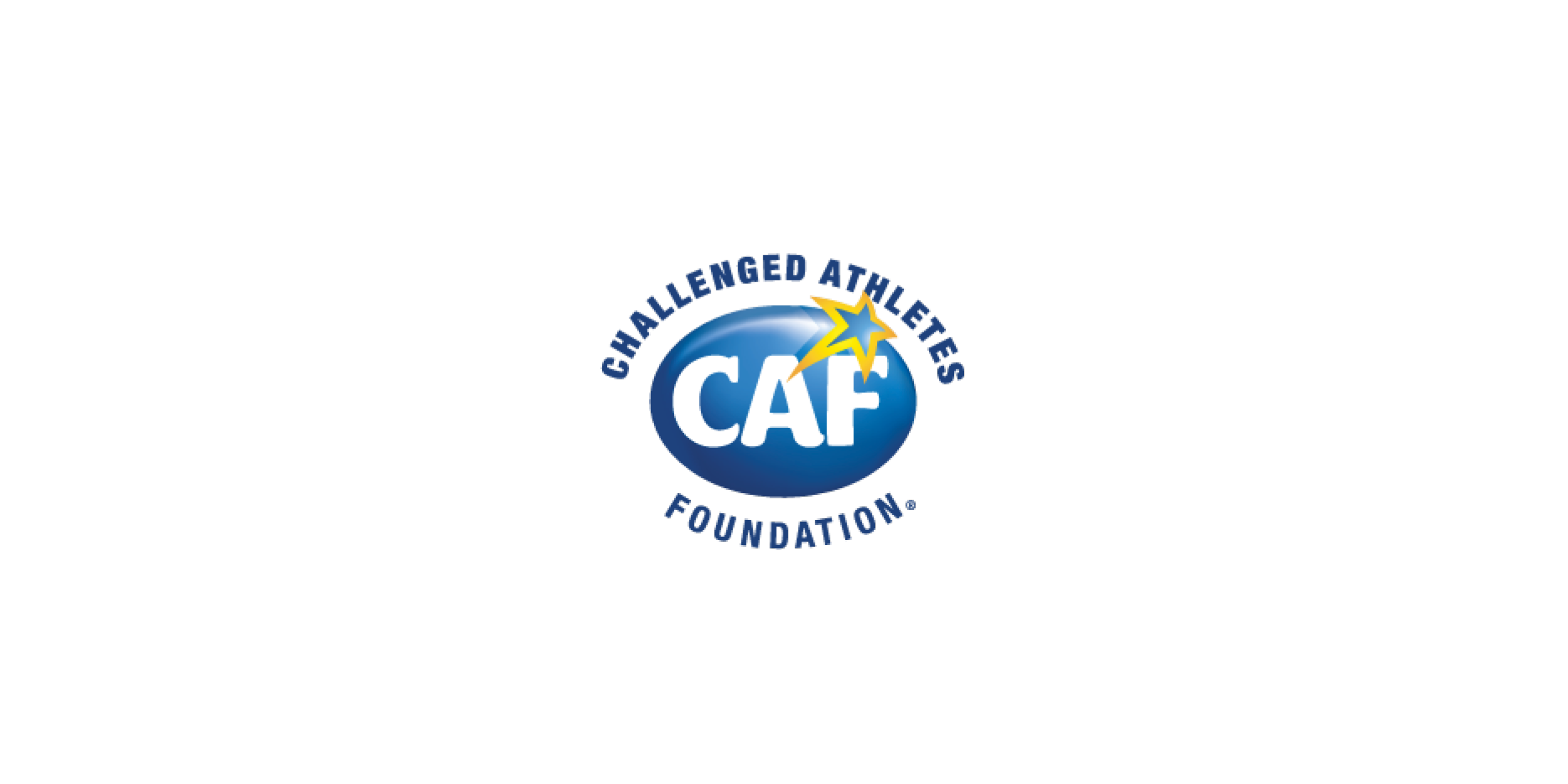 CAF's flagship grant program aims to remove the barriers that exist between adaptive athletes and their pursuit of sport and fitness.
Available only during the Fall.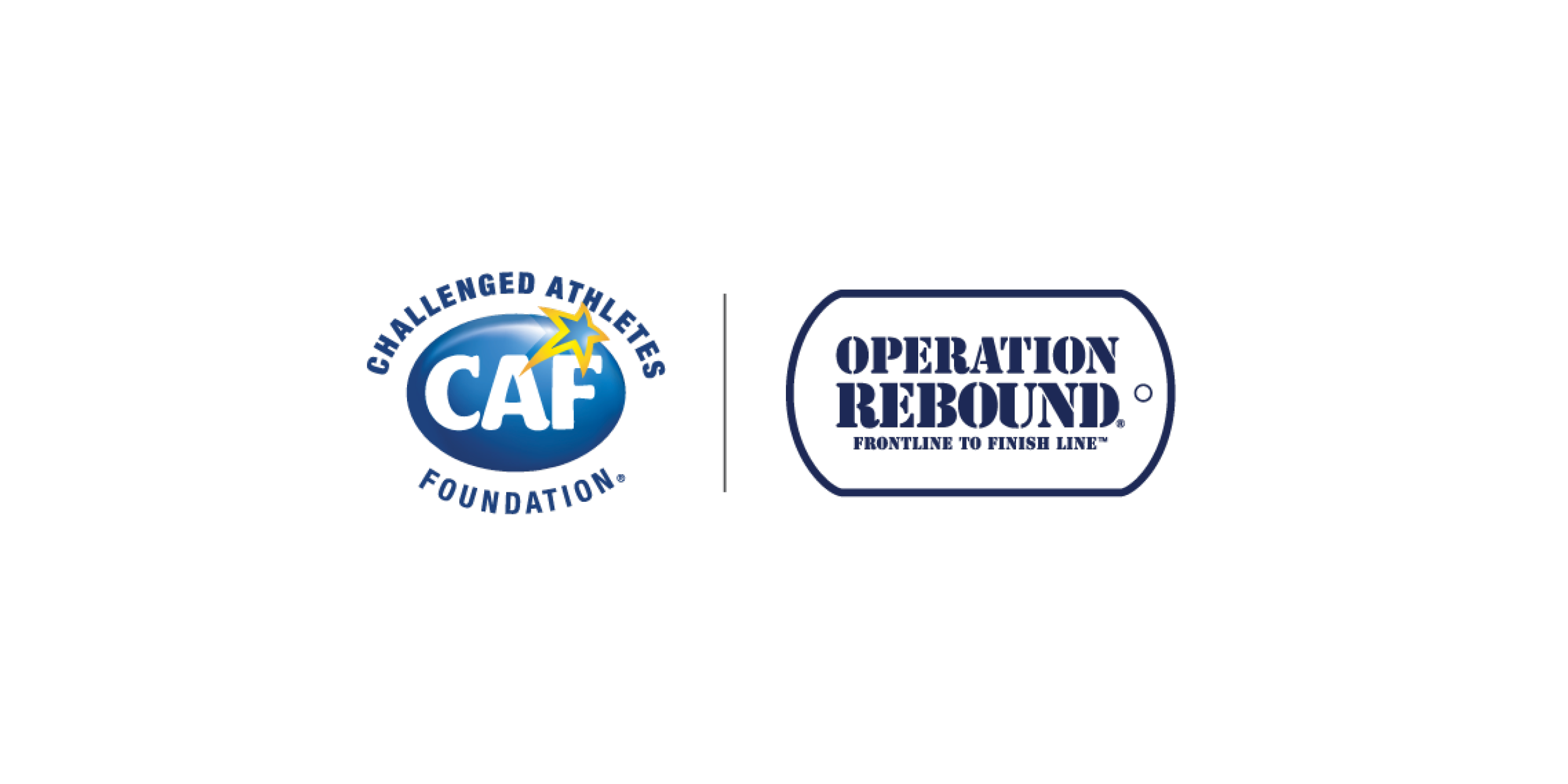 Providing military, U.S. law enforcement officers, firefighters, and paramedics with permanent physical injuries an opportunity to strengthen their mental and physical well-being through the power of sport.
Available year round.