Give

Hope.

Inspire

Greatness.

Celebrate With

Purpose.
Be a CHANGEMAKER at this year's Celebration of Heroes, Heart, and Hope under the open skies at Ludlow Farms in Bridgehampton. Embrace CAF's impact in the Northeast and around the globe, fill your heart with athlete connections, and feel joy while you dine and dance beneath the stars.
THE DETAILS
DATE AND TIME
Friday, August 4, 2023 at 7 PM
ADDRESS
Ludlow Farms – 269 Horsemill Lane, Bridgehampton, NY
WHAT TO EXPECT
Heart filling stories of resilience, determination, and courage
Culinary delights & Craft cocktails
Entertainment by the Rivertown Band & DJ Danja
Open air tent with hardwood floors
Valet parking
WHAT TO WEAR
Hamptons summer cocktail attire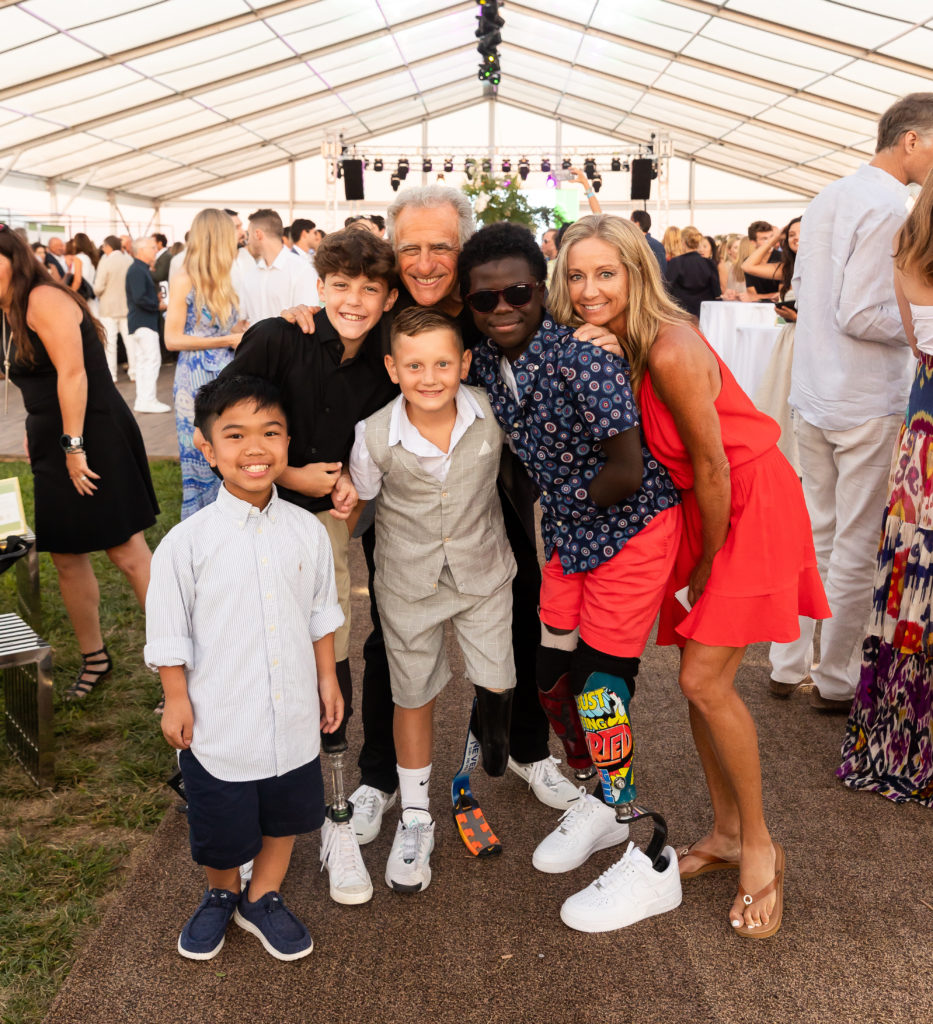 Tickets $500 / Sponsorship Starts at $5,000
Click HERE to learn more about sponsorship opportunities.
THE COUNTDOWN TO 2023 CELEBRATION OF Heroes, Heart, & Hope
THE NEED IS REAL
Millions of individuals living with physical disabilities do not have access to the critical adaptive sports equipment and programming needed to be active.
In 2022, CAF saw a 9% increase in grant requests and a 20% increase in equipment costs making our mission even more important.
With over 700,000 people living with a permanent physical disability in the Greater NYC area, we have an incredible opportunity to impact their independence, confidence, and health with meaningful support and innovative programming.
Science shows that participation in adapted sports has a positive effect on self-esteem, self-efficacy, developing independence, sense of belonging, participation in meaningful activities, society's attitude towards people with disabilities, and physical well-being.
Be a CHANGEMAKER and give more individuals access to the resources, clinics, and community they need to live an active, healthy lifestyle.
---
HEROES, HEART, & HOPE IMPACT
In 2022, HHH raised over $2.1M
Since 2016, HHH has raised over $23 million.
Supported the Northeast region by funding thousands of adaptive sports grants and held life-changing clinics and local events that have positively impacted the community.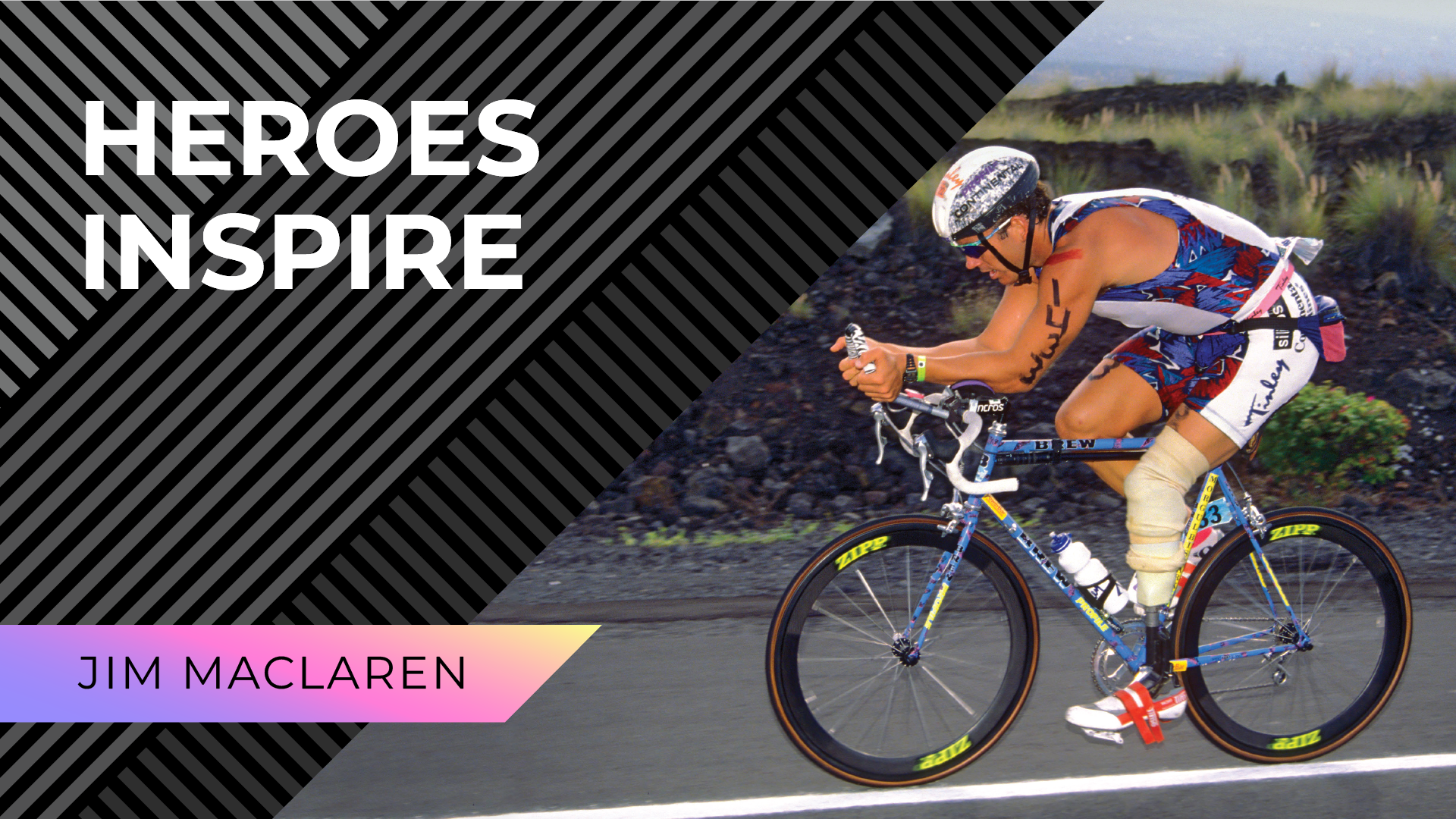 HEROES INSPIRE each other and create change.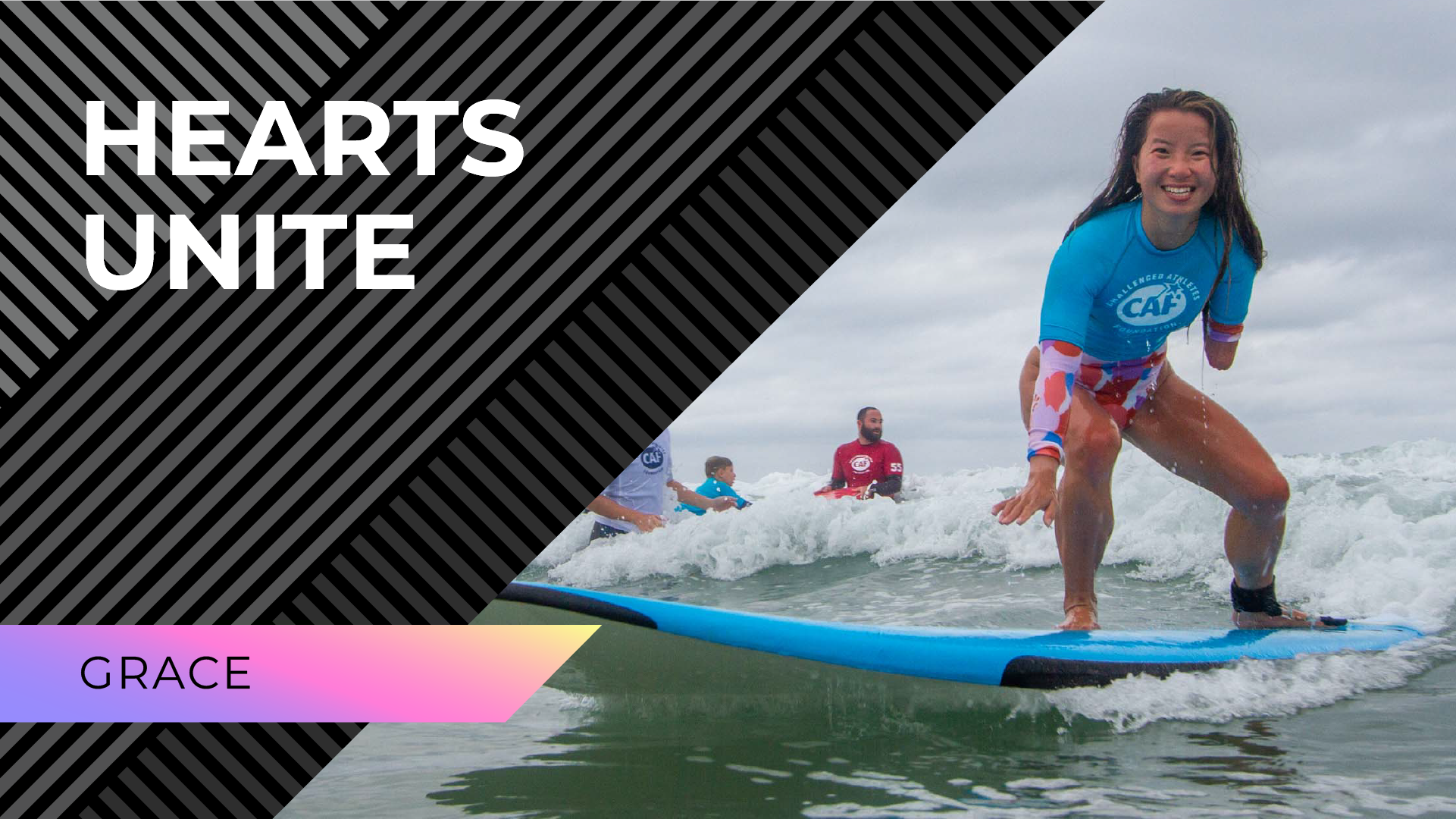 HEARTS UNITE to build a more inclusive community.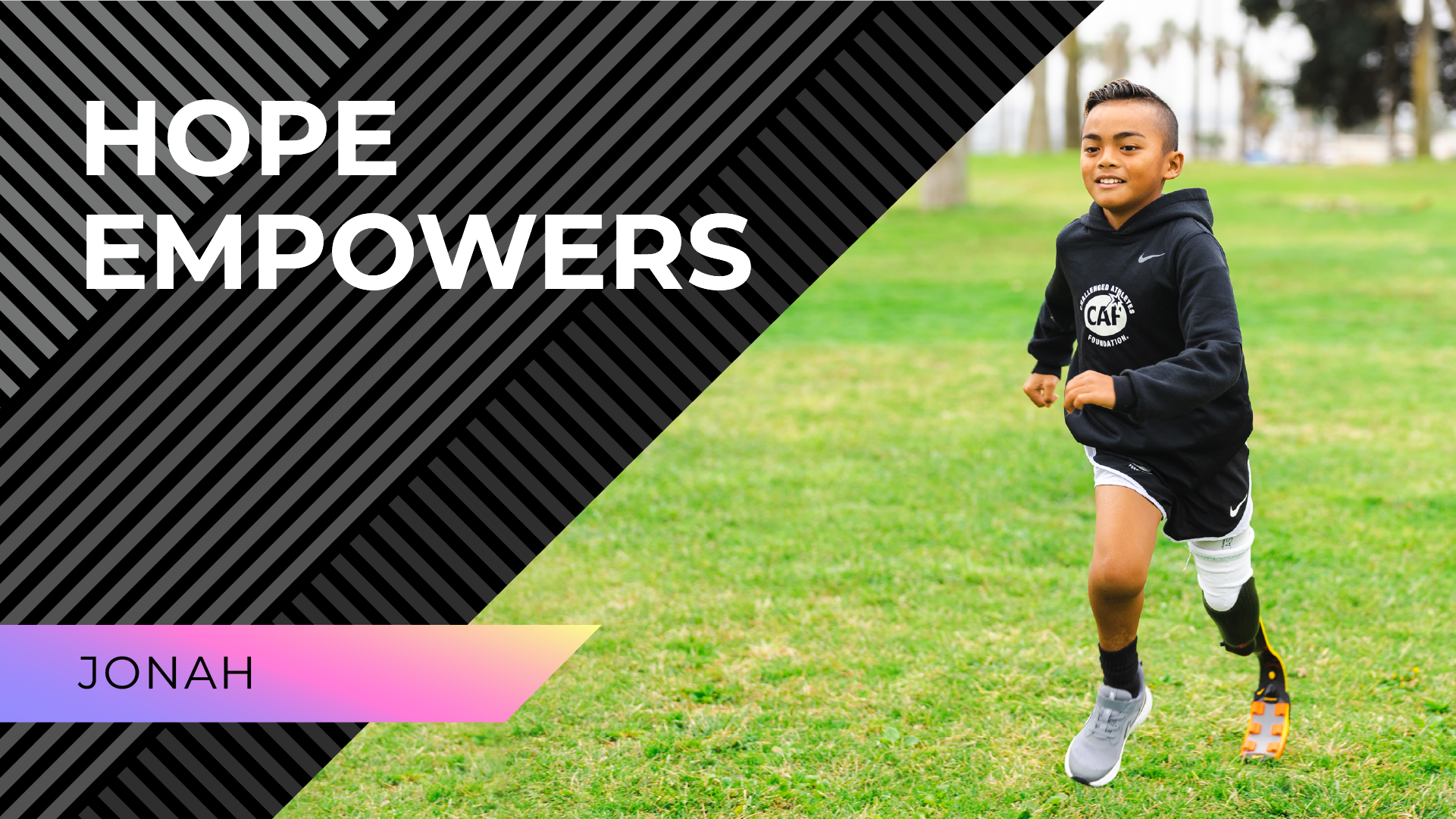 HOPE EMPOWERS individuals to chase their dreams.
Tickets $500 / Sponsorship Starts at $5,000 
THANK YOU TO OUR GENEROUS SUPPORTERS
Gala Founder & Chairman
Scott & Emily Stackman
Host Committee
Adam and Rachel Doneger
Michael Fisch
Stephen and Lindsay Kraus
David and Amy Kriss
Tara Lipton
Richard and Christine Mack
John Pizzi
David Samson
Michael and Tamara Stark
Rob and Lesley Vecsler
Advisory Board
Justin Model
Sari Schorr
Official Event Partners
Decco by Party Up
Flowers by Arthur Golabek
Gefrom Productions
Keren Precel Events
White Light Photo