Select a package designed to compliment the work your organization is already doing to build inclusion in the workplace.
PACKAGE 1: DEVELOP EMPATHY THROUGH EDUCATION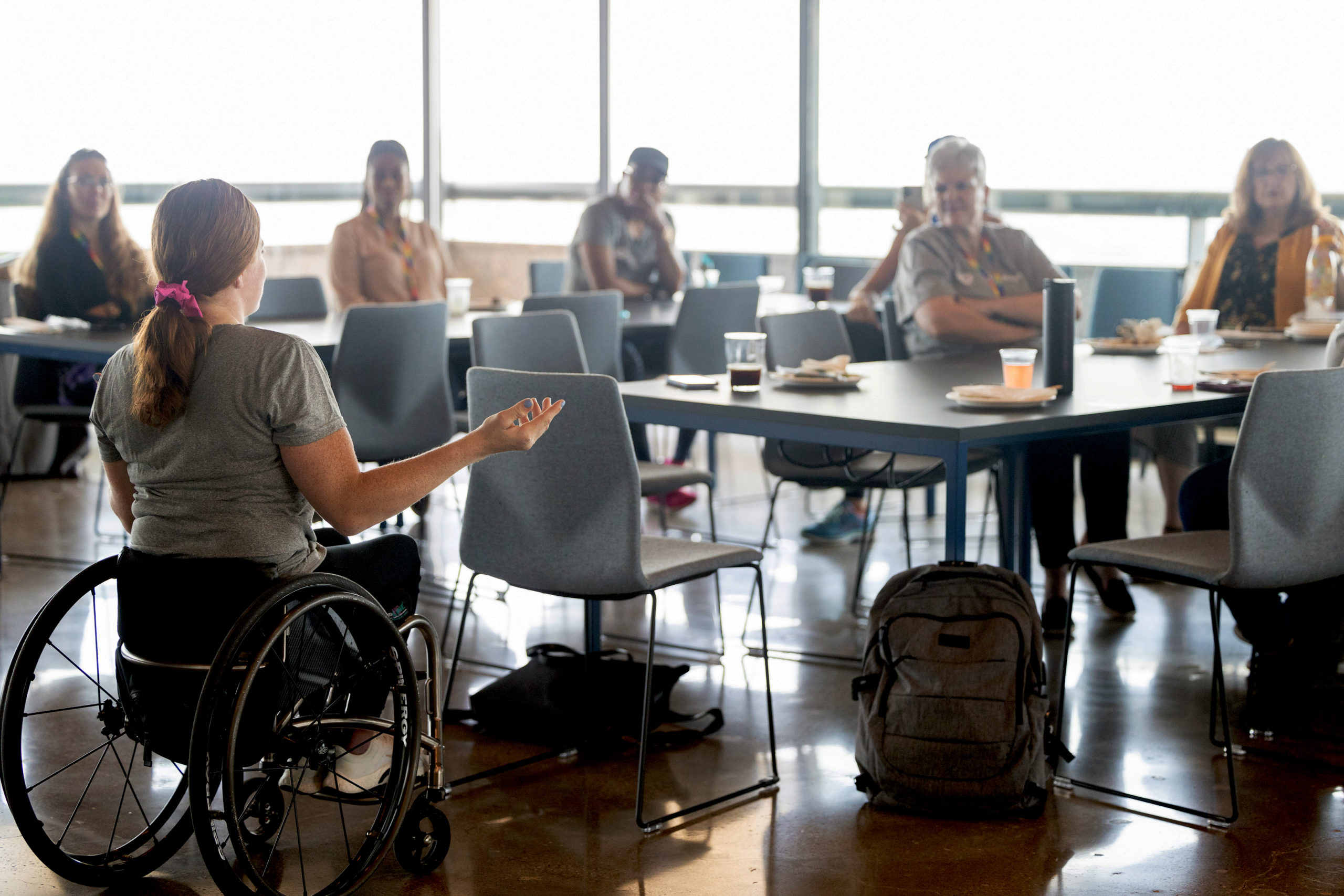 ATHLETE SPEAKER
Secure a CAF Athlete Ambassador to join your next corporate event.
Build empathy among employees to better understand what it means to manage a permanent physical disability within a corporate environment and out in the world.
Reduce insecurities during conversations related to disabilities through Q&A.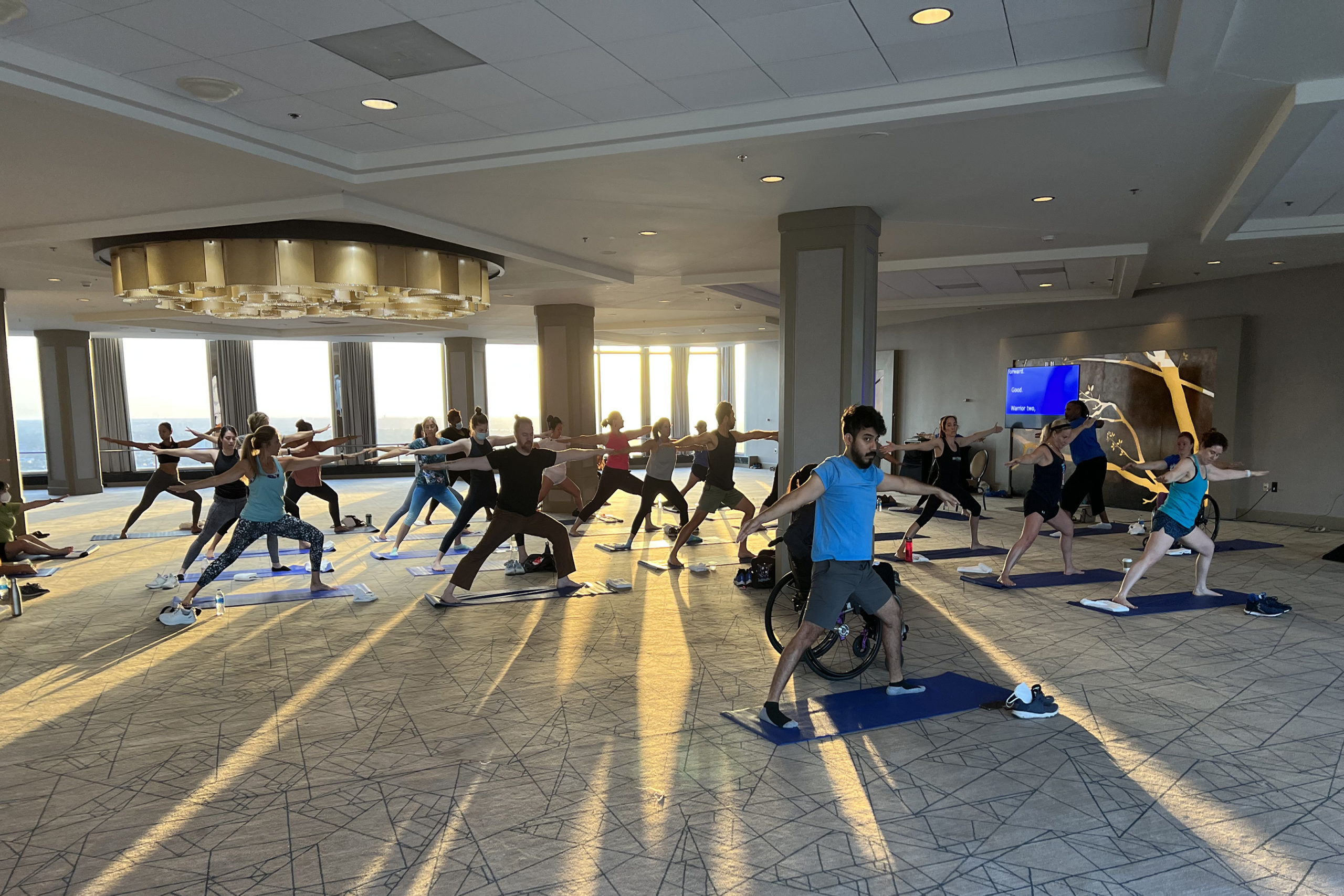 INCLUSIVE WORKOUT
Have a CAF Athlete Ambassador lead your team through an inclusive workout.
Get employees moving.

Learn how elite level individuals with permanent physical disabilities manage every day life with physical limitations.
PACKAGE 2: COLLECT INSIGHTS TO INFORM VOICE OF THE ATHLETE
Understand the needs of adaptive athletes to inform company decisions.
Break down current internal accessibility efforts.

Explore accessibility features of product or service.

Receive actionable feedback to improve accessibility.
Become part of the Move To Include network today to continue to build inclusion for tomorrow.
Move To Include Network Members