CAF and Pacific Ridge School Opportunities for Athletes Group
Written by Larsen Enge, Student at PRS
Opportunities for Athletes (OFA), a service learning group founded at Pacific Ridge School (PRS) by the Enge family in 2014 has been partnering with the Challenged Athletes Foundation for over five years. OFA was created through the PRS service learning program.
Our group's mission was to create a service group that would make a difference in our community, and was meaningful to us. From our exposure to CAF at a young age, we decided to create a group that would help support CAF and contribute to their grant program. Over the past few years OFA has fundraised in order to donate grants to give athletes the opportunities to play the sports they love. So far we have provided a rugby wheelchair, a prosthetic running leg, an adaptive surfboard, and are currently aiding an athlete with travel and coaching fees.
We love working with CAF and seeing the impact each of these grants and the organization has on these athletes. Hearing their stories, watching them play their sport in different events, and experiencing the pure joy on their faces when receiving a grant is incredible. Through our donations and the awareness we brought about in our community, we feel like we had the opportunity to make a difference for a few athletes. We love Challenged Athletes Foundation and are so grateful to have the opportunity to work alongside them.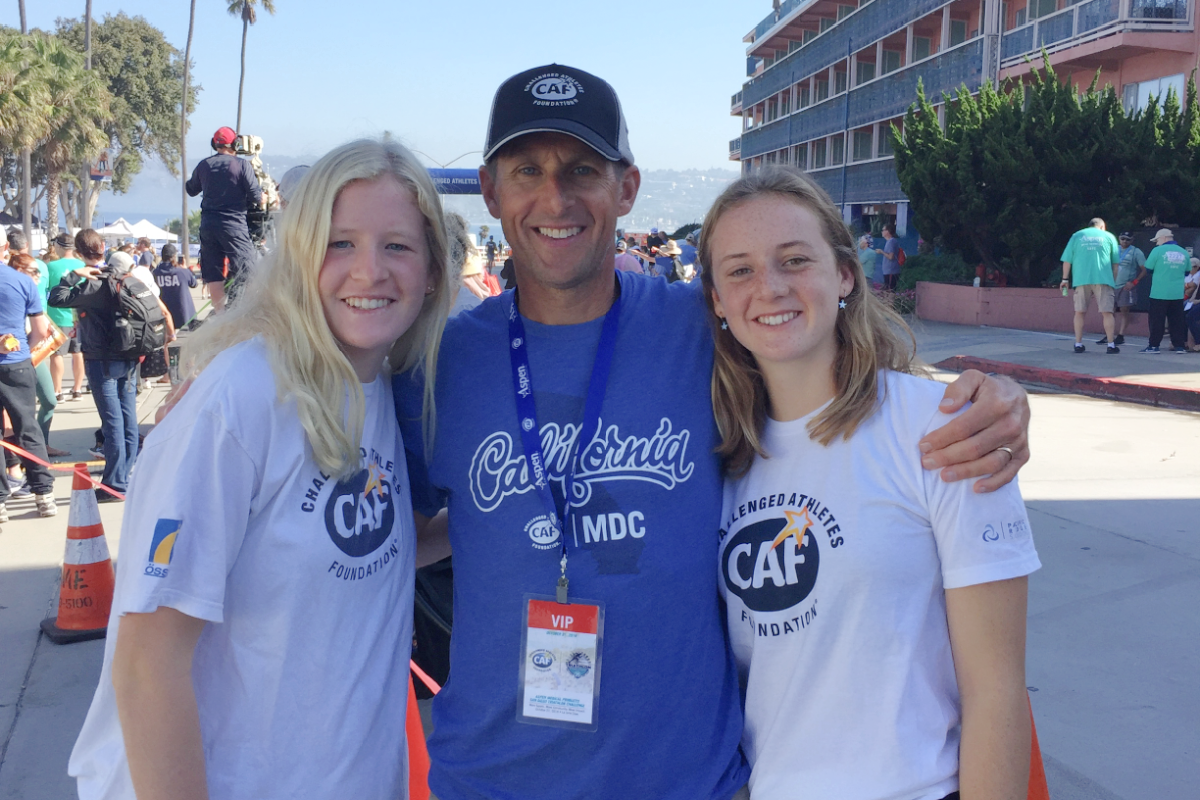 Want to learn how your school can get involved with CAF?