A Recap of the 11th Annual Heroes, Heart & Hope Gala in NYC
Thanks to the generosity of the NYC community, 750 people came together and raised over$2.2 millionat our 11th Annual Heroes, Heart, and Hope Gala chaired by Scott Stackman on Tuesday night. It was an extraordinary evening honoring Michael Fisch and celebrating some incredible featured athletes, including Katie Kelly and Michellie Jones, Lance Weir, and Chase Merriweather.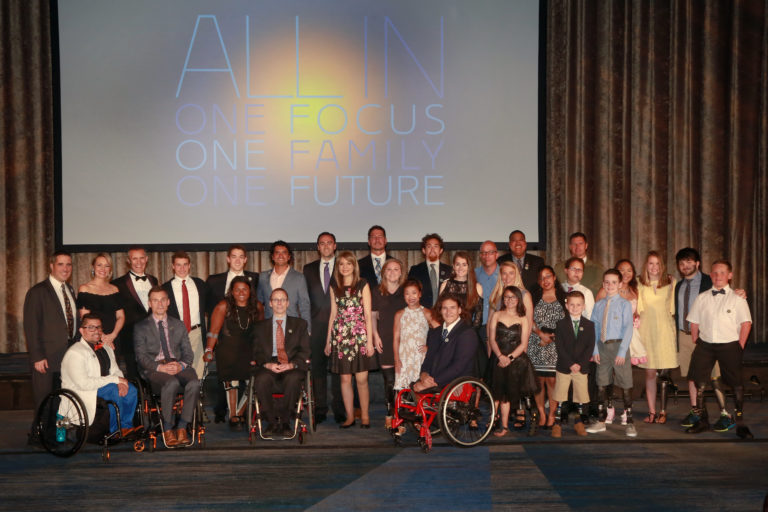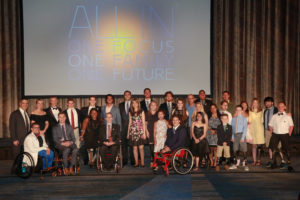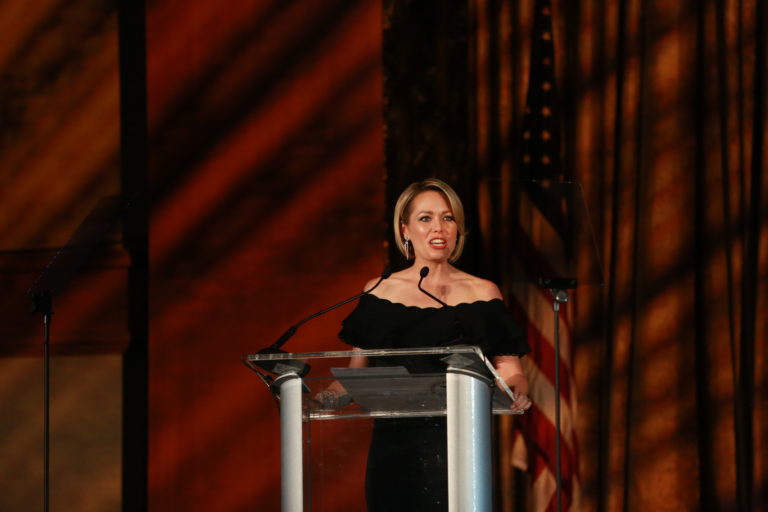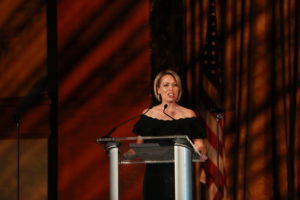 During this impactful evening, Dylan Dreyer from NBC's Today Show hosted the ceremonies as we we honored Howard and Gail Stackman "" Heroes, Heart and Hope Legacy Award winners, Martin and Julie Franklin and their children Annabel, Michael, Sam, and Robbie. Together, we will transform lives and continue to support children, adults, and injured veterans through sport.
Be sure to share this Highlight Reel with your friends on social media with the tag #Allin4CAF. It celebrates some awesome moments of CAF athletes doing incredible things on the court, mountain, field, track, and more. By sharing your memories from the night, you're helping us raise awareness of the support we provide to challenged athletes around the world.
There is still time to donate to make an even bigger impact for the Heroes, Heart & Hope Gala:https://challengedathletes.ejoinme.org/HHHRegistration2017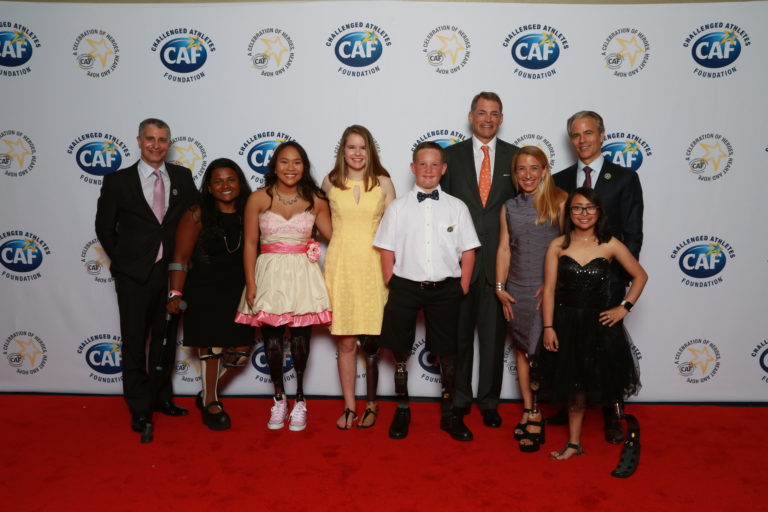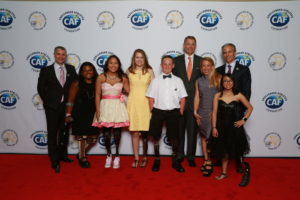 What CAF means to our Honoree
"When challenged athletes live and train and race it is all out there"¦ Nothing concealed"¦ Everyone knows who you are. Everyone is in awe of your strength"¦ your will to overcome challenges"¦ your indomitable spirit"¦ your sportsmanship"¦ your humanity… I am one of those regularly awed and inspired by all that you accomplish."
-Michael Fisch