CAF + Riverdale Country School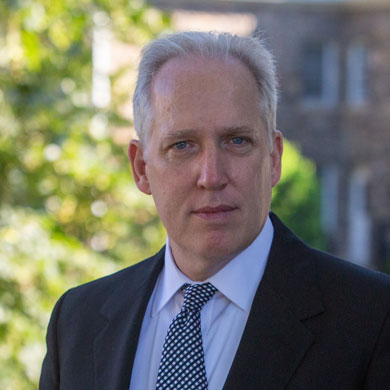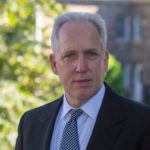 "At Riverdale, our mission focuses on developing our students' minds, building character, and creating community. These are central to the Riverdale experience. CAF is such a wonderful partner organization and the work they do is so reinforcing of our important aims in making our world more caring, more empathic and more successful for everyone. We are proud to work with such an inspiring organization that helps our school and our world live up to our dreams."  
– Dominic A.A. Randolph, Head of School
"CAF is an amazing organization and their athletes have been a great addition to our ongoing education of the student-athlete population at Riverdale. This past year, during remote athletics, we had some CAF athletes join our team zoom calls. Our athletes were so amazed by the stories from the CAF athletes. And watching the CAF athletes play their sport was simply inspiring. We are looking forward to the continued partnership with CAF and our teams."
John Pizzi – Director of Athletics, Riverdale Country School
Riverdale in Action
CAF Guest Speakers
Riverdale holds annual assemblies where CAF athletes share their stories

Inclusive Workouts
Annual Community Action Day always includes Challenged Athletes Foundation. Read more here.

Volunteers in Action
See how club members and Riverdale faculty volunteer for CAF camps, clinics and events. Read more about Montana Fly Fishing & Water Adventure Camp here.
Want to learn how your school can get involved with CAF?