BOB BABBITT: CO-FOUNDER AND CAF AMBASSADOR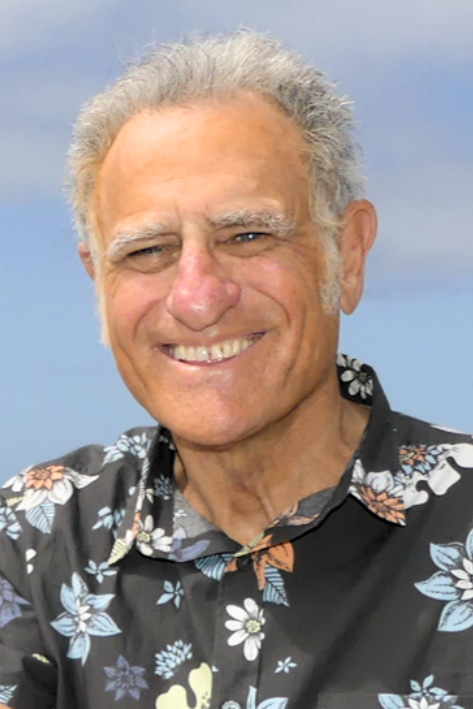 Bob Babbitt is a co-founder of CAF and during his long career in the media industry, he also co-founded Competitor Magazine, created the Muddy Buddy Ride and Run Series, created and hosted the Competitor Endurance Sports Awards Gala, created the Sunland Wheelchair Criterium in downtown La Jolla and created and hosted the first radio show on endurance sports, Competitor Radio. 
He currently is an Ambassador for CAF and is the emcee for CAF's Celebration of Abilities Gala and the San Diego Triathlon Challenge. Over the years he has been honored with the Willie Shoemaker Media Award from the Paralysis Project, the Ron Smith Award from Triathlon Business International, and has been inducted into the Carlsbad 5000 Hall of Fame, the USA Triathlon Hall of Fame, the Ironman Triathlon Hall of Fame plus he has received the Kudos Award at the Global Triathlon Awards.