LAUREN GERRBI: SENIOR PROGRAMS MANAGER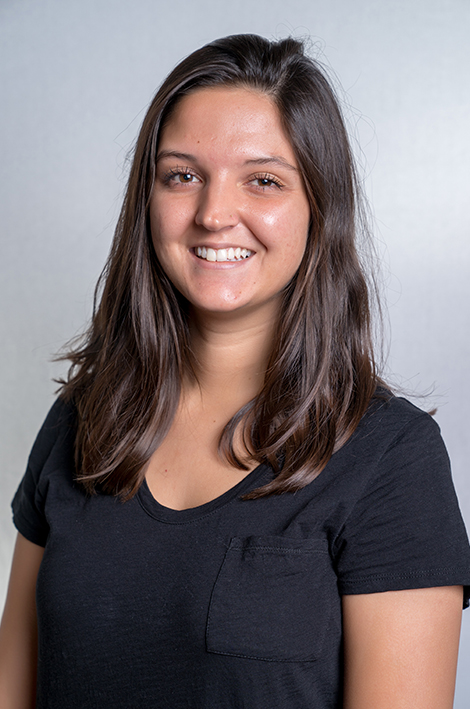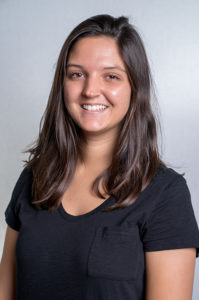 Lauren, a native Southern Californian, started volunteering for CAF in 2009 after her family was introcuded to the organization through her younger brother who at the time was diagnosed with a cancer in his left leg. He decided on amputation, and CAF was there for him from the start, granting him his first running leg.
Lauren began interning for the CAF Programs Department once she started college, and continued to fall in love with the mission. Lauren graduated from UCLA in June of 2015 after working for the UCLA Athletics Department in Marketing and Game Day Operations, and was hired by CAF's Programs Department in July 2015. Lauren loves to connect with families like hers, and to carry on the CAF legacy by putting on one of a kind adaptive sports experiences.
When not working, she can be found watching any type of live sporting event in person or on TV with her husband Mo, cuddling with her pup Xena, or sunbathing at the beach. Lauren can also be found volunteering at the Farmers Insurance Open at Torrey Pines each year, as well as at Padres games and events at Petco Park.