LORRIE HALL: CHIEF FINANCIAL OFFICER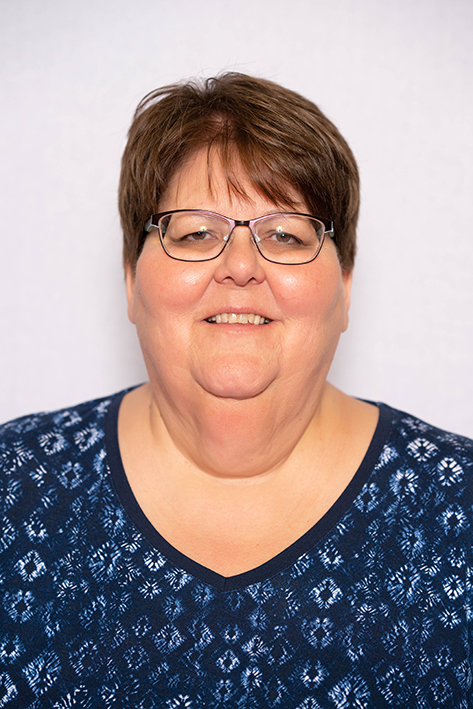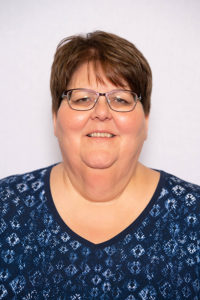 Lorrie joined the CAF Finance Department in 2017. She has a diverse financial background but her heart belongs in the non-profit world. She is involved with all departments at CAF, working to ensure fiscal responsibility and looking for every opportunity to reduce costs and fund more grants!
There is always something to smile about at CAF! When not at CAF, she loves spending time with her extended family around the country and enjoying everything outdoors in the San Diego sun.