CAF Community Challenge – Week 2
Welcome to the 2nd week of the CAF Community Challenge presented by Vega!
Be sure to watch the Week 1 Re-Cap video hosted by CAF Ambassador and four-time Paralympic Swimmer, Rudy Garcia-Tolson.
Follow along as we update you weekly on how many miles we've moved and how close we are getting to our fundraising goal of $2,000,000. Every mile and every dollar gets us closer to fulfilling the dreams of our athletes across the globe!

What a start! Less than one week in and we've already logged over 6,000 miles. Thanks to all of you who are pushing yourselves while you run, walk, roll, ride, paddle, and more! Every mile brings us closer to our goal so keep up the great work and don't stop moving!
After just the first weekend, we collectively conquered over 2K MILES with Paralympic Cyclist, Steven Peace topping the DISTANCE charts along with Triathlete Mark Knaeps and CAF athlete, Francisco Postlewaite. Team Pay it Forward's Rosalind Jarrett took the lead in ELEVATION along with Steven Peace. CAF's top volunteer, Dr. Bryon Solberg, topped the DEDICATION charts which couldn't be more true. As of Wednesday at 5:00 pm we are at over 6,000 miles.
Join Our first Community Training Run
Be sure to mark your calendars for our first Community Training Run. It's coming up on August 22nd. Learn more about it here and be sure to download the Charge Running App and get ready to join together, connect with the mission and be active. It kicks off Saturday morning, August 22nd at 8AM Pacific.


A great story for week 2 to share with friends and supporters is that of Chele Teabout- a single below-knee amputee and former Corrections Officer from up-state New York. This video looks at the events leading up to Chele's inaugural visit to the San Diego Triathlon Challenge and how her involvement with Operation Rebound truly turned her life around. Chele lost over 100 pounds as a result of getting involved with CAF and Operation Rebound
We have athlete stories available on our website, YouTube channel and social media that you can easily select ones that connect with you the most. Maybe you're from the same town or have the same passion for a specific sport? To get you started, click here to download athlete social media graphics.
Athletes like Ella from Gilroy, CA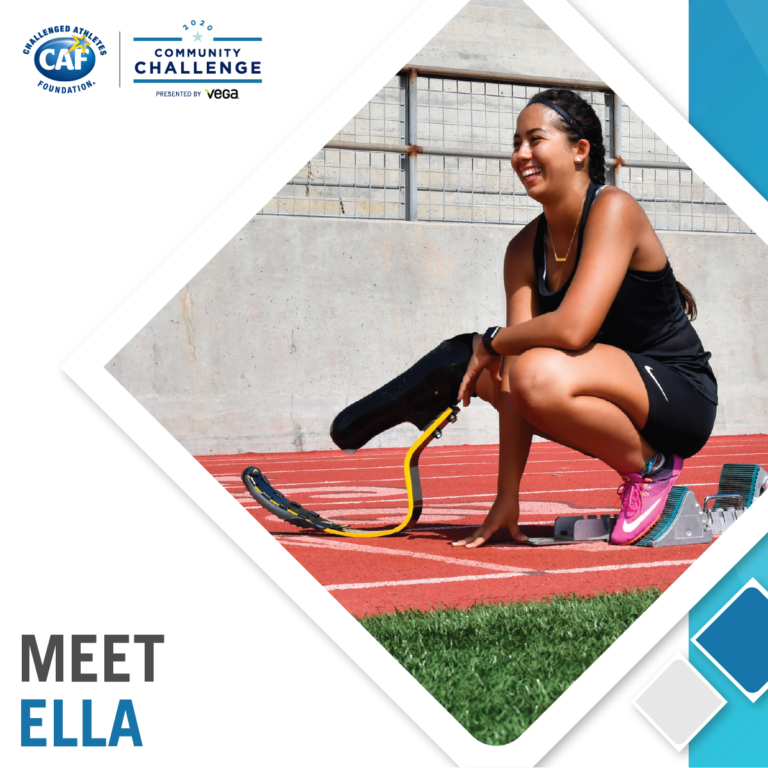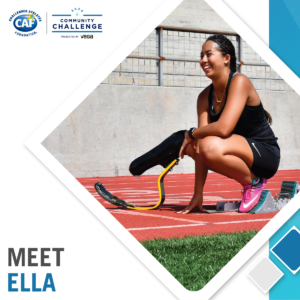 Congratulations to the amazing 150 of people who raised over $100, you will soon be receiving your CAF Nike shirt and CAF Face Mask.
We are also so impressed by the 49 people who have already reached the $500 mark and earned their highly coveted CAF SWAG bag! Not there yet, keep pushing. You can do it!
Looking for a quick tip on how to raise $500 in 10 days- check out our action plan for you!


We had over 150 people hit the first $100 fundraising milestone. They'll be the first to get their CAF Nike Dry-Fit T-shirts and CAF branded face mask.
If you've already hit that first milestone- keep pushing to earn the highly coveted CAF SWAG Bag filled with a CAF Community Challenge Event shirt, CAF Nike shorts, CAF Headsweats hat, CAF Face Buff, CAF Sweatshirt, CAF Sock Guy Socks, VEGA Nutrition products and more…
Looking for more motivation? Read up on all the inventive prizes coming your way here!


Help support your immune system with nutrients found in Vega® products
Vega One® Organic provides an excellent source of vitamins A and C alongside 20g of organic plant-based protein per serving. Help Support Your Immune System with nutrients found in Vega One® Organic All-In-One Shake.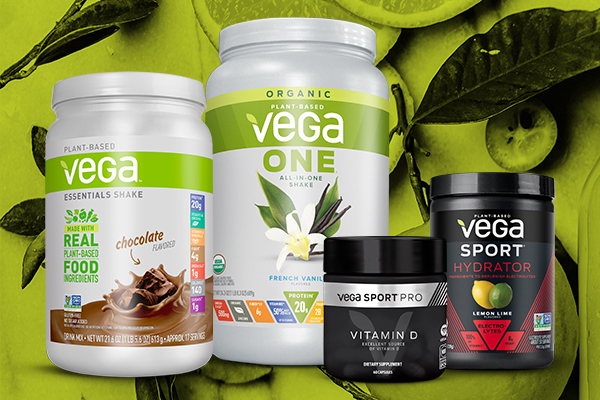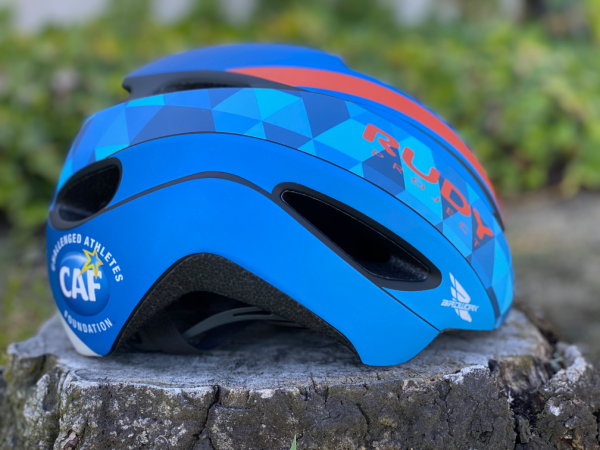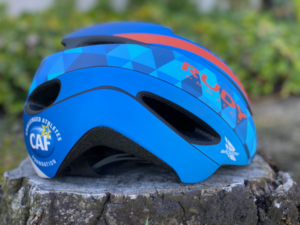 For all you road cyclists in the challenge- have you seen the custom, limited edition CAF branded helmet designed and manufactured by our partners at Rudy Project? Rudy project will donate 35% of each helmet purchase to CAF and help ensure challenged athletes can thrive through sports, community, and wellness.

150 of you have already earned your CAF Nike Dry Fit T-Shirt. Way to go!
We've had 75 Teams get created in the 1st week of the challenge. The CAF Staff Team is off to a strong lead and currently in 3rd place for fundraising behind Team Tommy and Team Lansing Kreider.

A HUGE CONGRATULATIONS to our Gold Team Members who have raised over $3K already:
Tommy Knapp
Beth Knapp
Carleen Kreider
Dick Lansing
Tina Weidenkeller
Tim Weidenkeller
Doug Kincart
Kelly Ray
Craig Blackwood
Tom Atwell
Cat Ellis
Melinda Johnson
The team and individual leaderboards will be uploaded daily for fundraising and mileage tracking on our Challenge Hub page.
We'll also be sharing fundraising tips and incredible photos and videos to inspire you and share why your efforts are needed now more than ever.