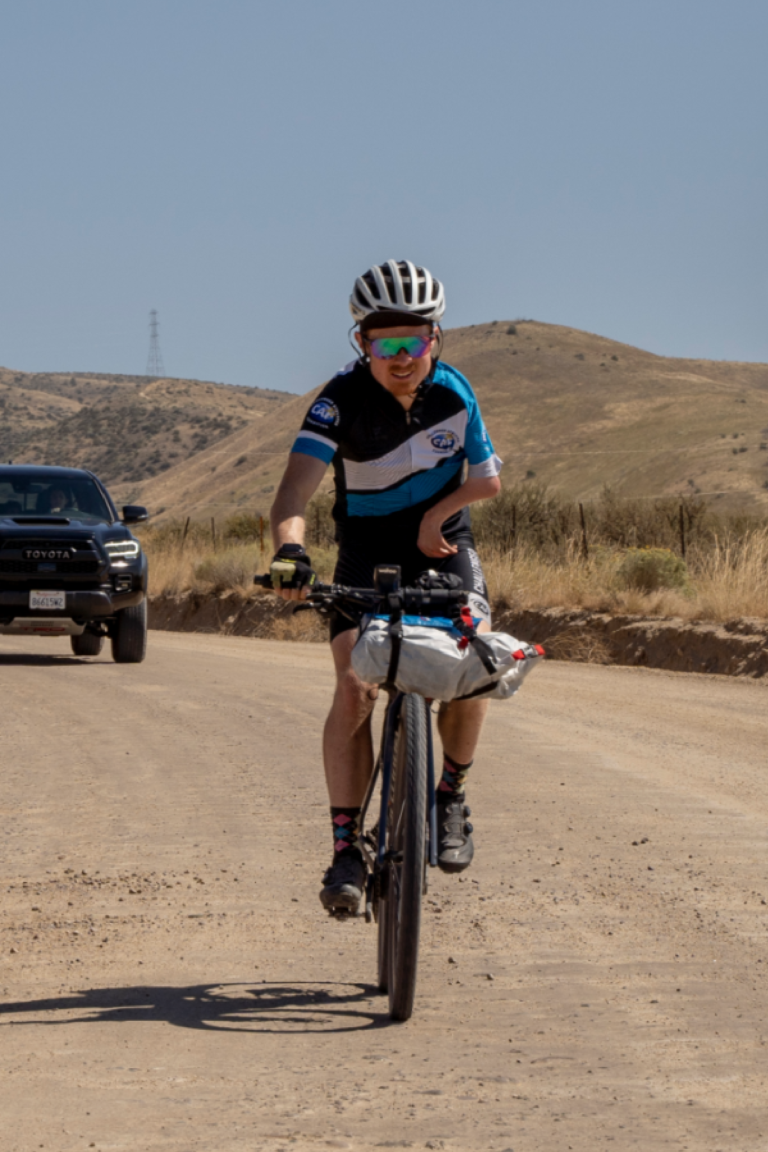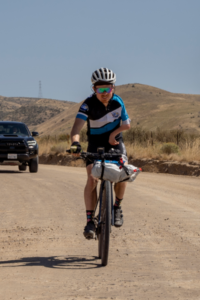 Physical Challenge: Born with Arthrogryposis (limited use of left arm)
Hometown: Whitefish Bay, Wisconsin currently resides in Jackson, Wyoming
Sports: Mountain biking, Skiing, Mountaineering
Lucas started playing basketball at a young age and eventually found a passion for endurance events. He was born with arthrogryposis which caused his left arm to remain underdeveloped and with very limited use, but his competitiveness combined with his love for the outdoors has led him to pursue major challenges in the mountains.
He's biked across the country, ran the rim-to rim trek in the Grand Canyon, finished the 45-mile skimo adventure in the Tetons, ran the Leadville 100- mile foot race, and completed the Leadman challenge. He's also a ski instructor by winter and wilderness ranger by summer. Lucas was introduced to CAF in 2018, allowing him the freedom to challenge himself further and pursue more adventures.
Lucas recently completed the grueling Smoke and Fire 400+ mile mountain bike race through Idaho's toughest terrain alongside fellow CAF athletes Willie Stewart, Andre Kajlich, Mohamed Lahna, and other Mission 43 Riders.
In The Media:
TEAM CAF TAKING ON 2020 SMOKE N FIRE 400
CAF athlete, Lucas Onan, completes the Smoke and Fire 400 alongside two teammates from Mission 43
Lucas Onan | Move United Sport Write-Up