2023 CAF Community Challenge
Challenged Athletes Foundation's 30th Anniversary Surpasses $5.3 Million Fundraising Milestone
In a spectacular display of unity and community spirit, CAF recently celebrated its 30th anniversary by raising over $5.3 million through a series of inclusive events including Million Dollar Challenge presented by Sully Entertainment, the CAF Community Challenge fueled by Toyota, and Tour de Cove presented by EoS Fitness. These remarkable initiatives, which attracted nearly 1,100 passionate supporters, are a testament to CAF's commitment to expanding opportunities for individuals with physical disabilities in sports and physical fitness. The funds raised in these events exceeded expectations, changing perceptions, and transforming lives through the power of sports.
FRIDAY, OCTOBER 20
The weekend kicked off on Friday morning when CAF hosted an Open Water Adaptive Swim Clinic and Adaptive Paddle Boarding in Bonita Cove located in Mission Beach. Athletes were able to learn and refine skills in the water.
In the afternoon, supporters rallied at La Jolla Shores to welcome 169 cyclists, including 28 athletes with physical disabilities, who embarked on an extraordinary journey down the coast. They crossed the finish line in La Jolla Shores, California, after completing a 620-mile expedition from San Francisco to San Diego.
View photos of the MDC ride in here.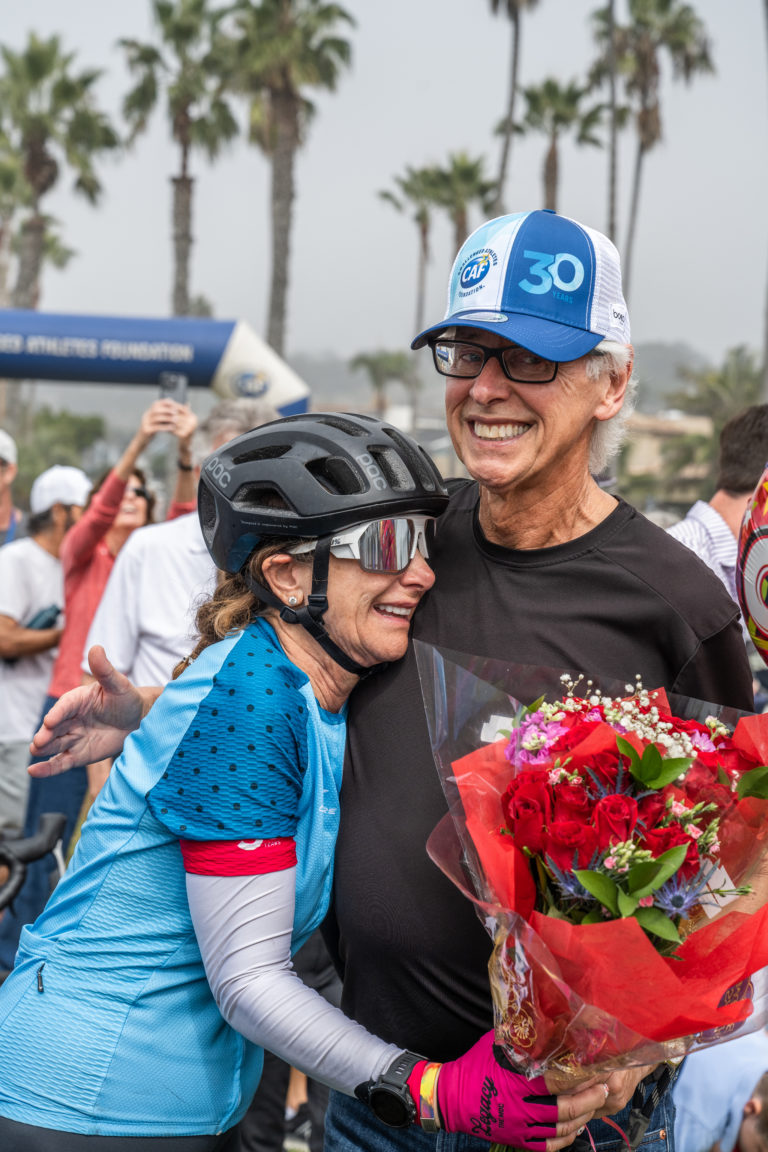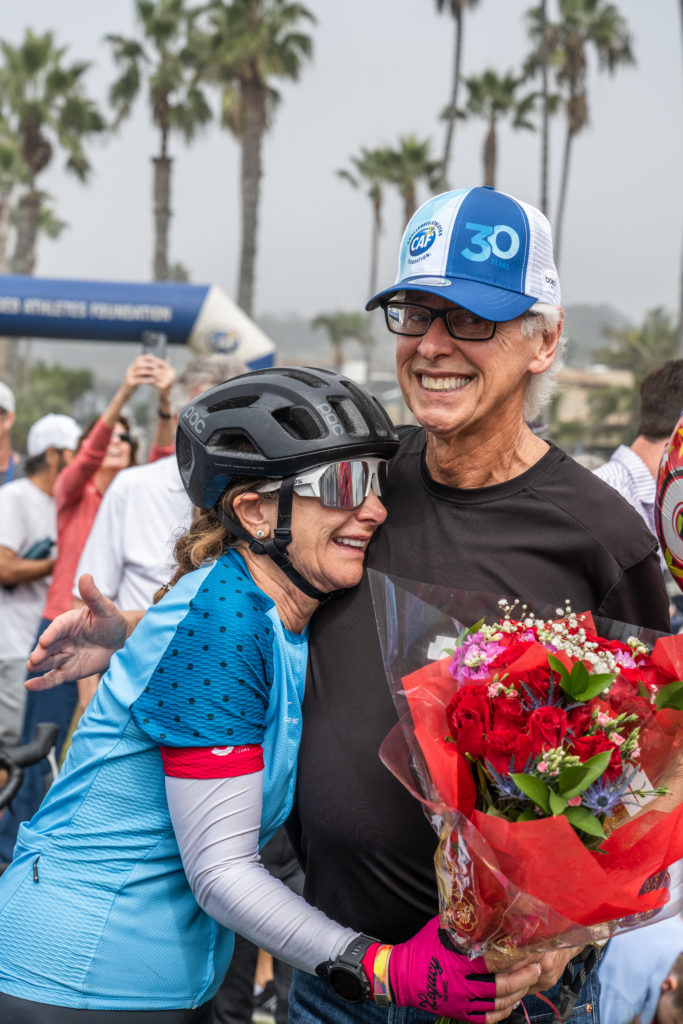 The Million Dollar Challenge, presented by Sully Entertainment, is not just a bike ride; it's a symbol of determination, inclusivity, and the transformative power of sports. With a total of over $3.7 million raised, the participants of this year's challenge have left an indelible mark on our hearts.
Their legacy will inspire generations to come, showing that with determination, anything is possible.
Later in the evening, CAF hosted the Celebration of Abilities which recognized partners and challenged athletes from around the world for their trailblazing and inspirational achievements throughout the year.
Learn more about our Award Winners here.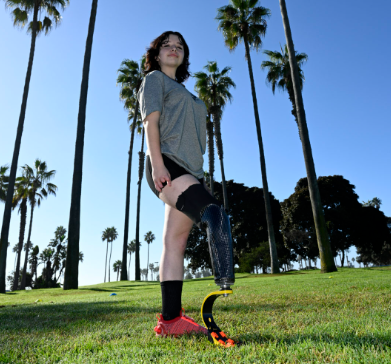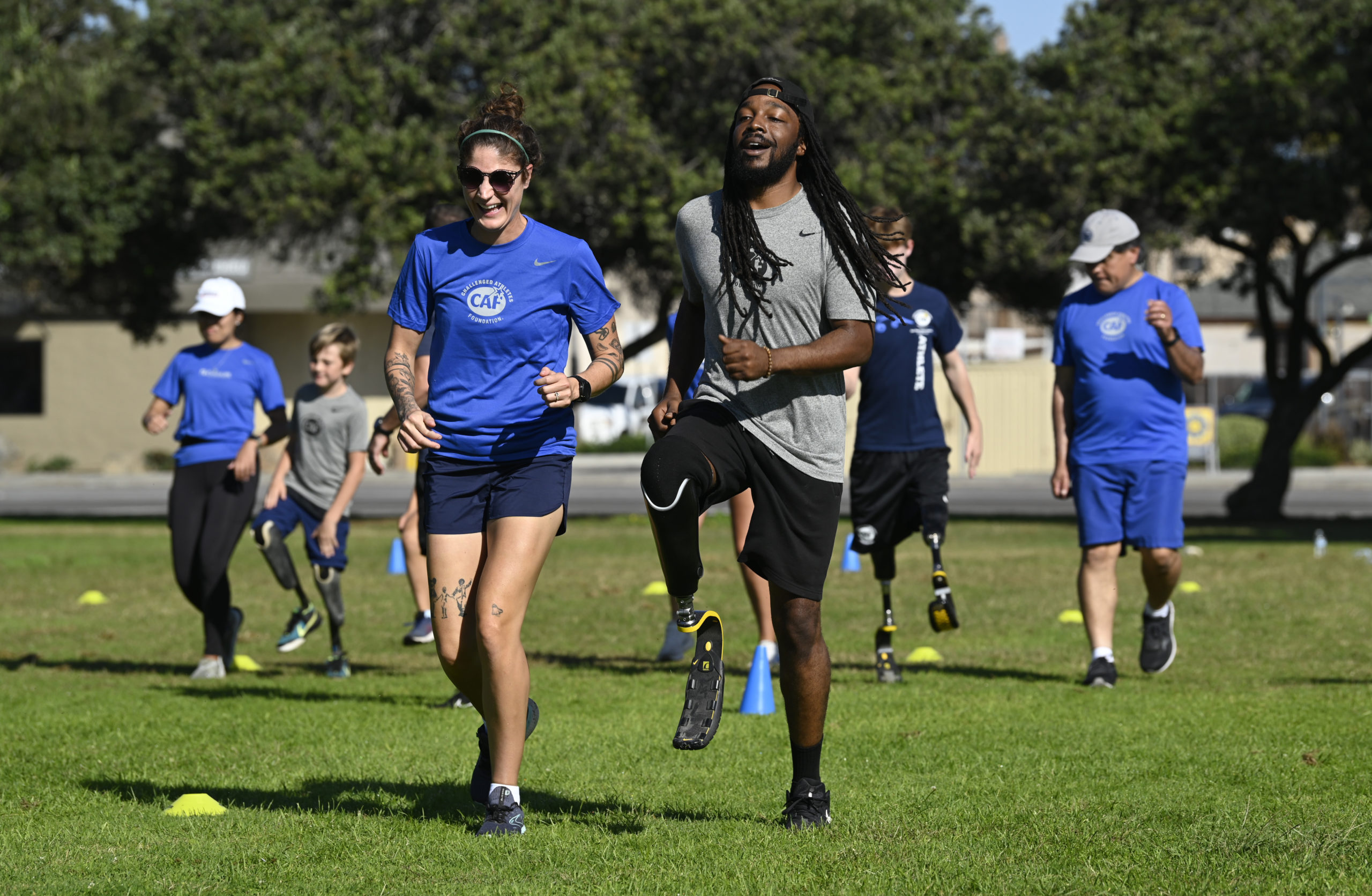 Over 150 athletes with physical disabilities from across the nation received expert coaching instruction and mentorship in a variety of sports. The highlight of the day was when 14-year-old McKenzi Johnson received a surprise Össur prosthetic running leg so she can play basketball and volleyball in high school.
On Sunday at Bonita Cove in Mission Bay, sports legends, celebrities, professional athletes, supporters, donors, and challenged athletes from all over the world gathered for the Parade of Athletes just before CAF's San Diego Triathlon Challenge (SDTC) presented by Dan + Geof.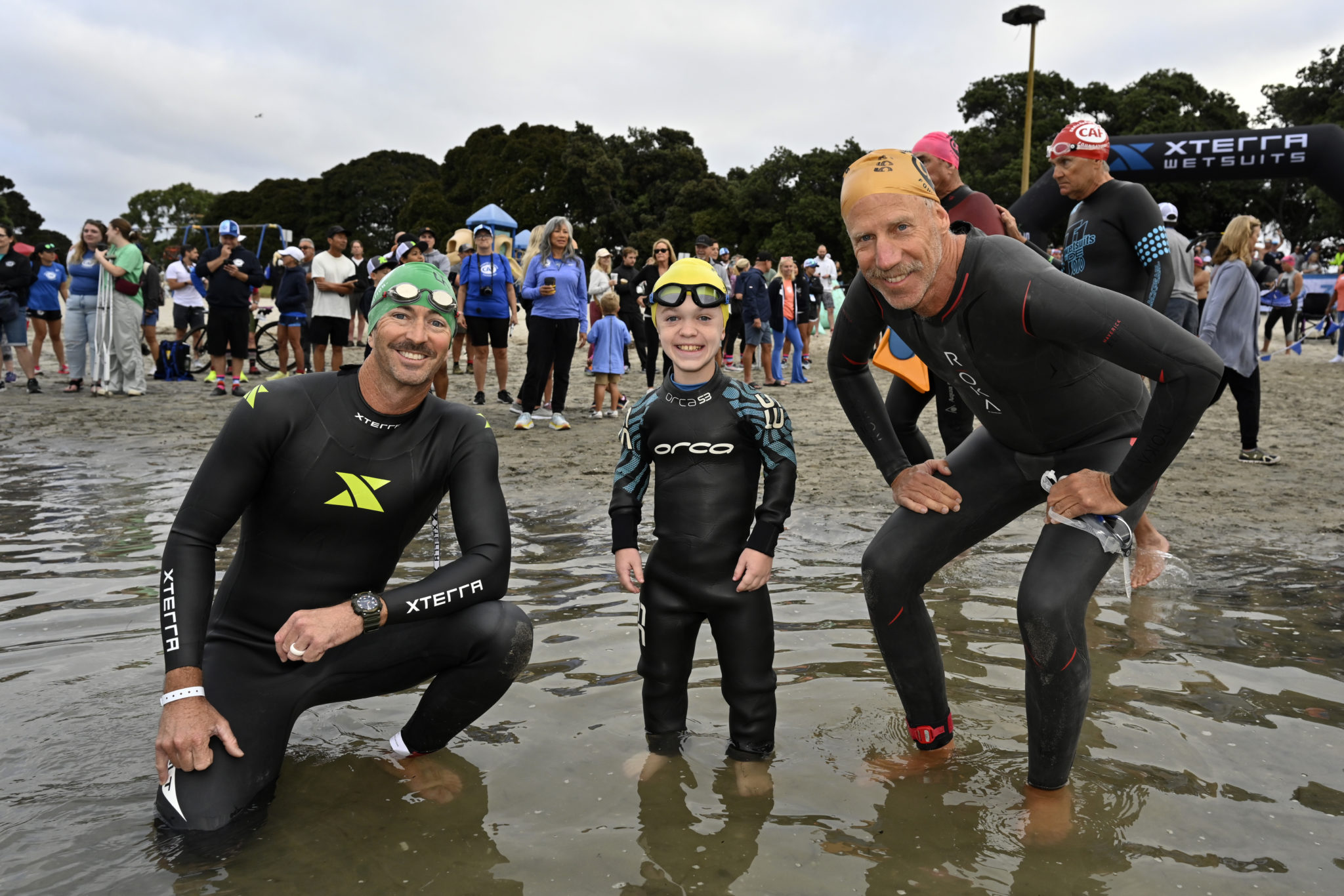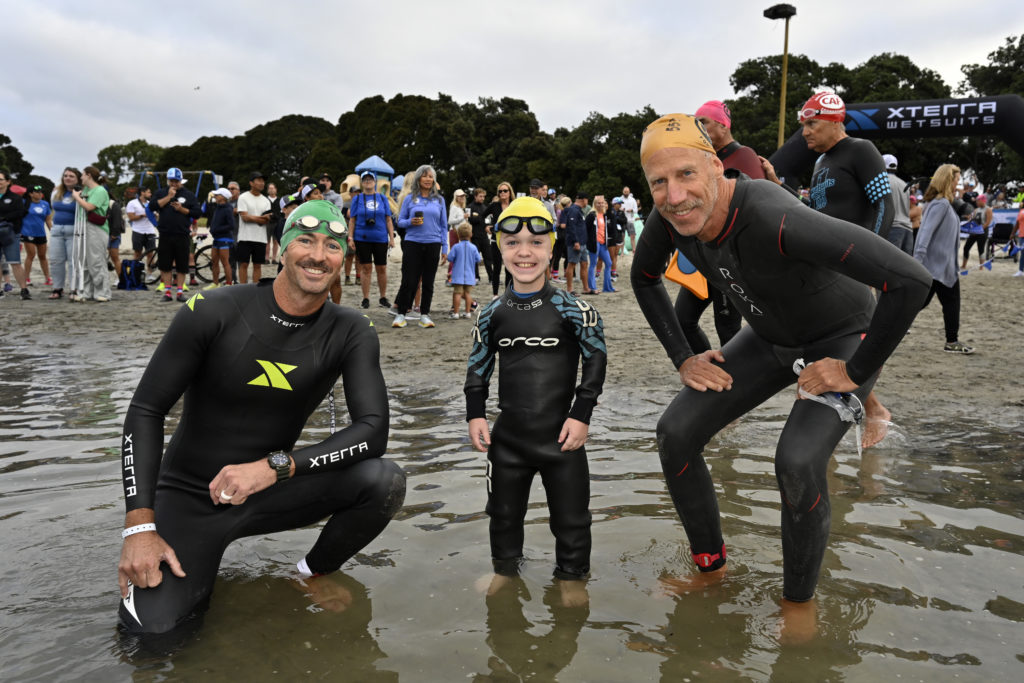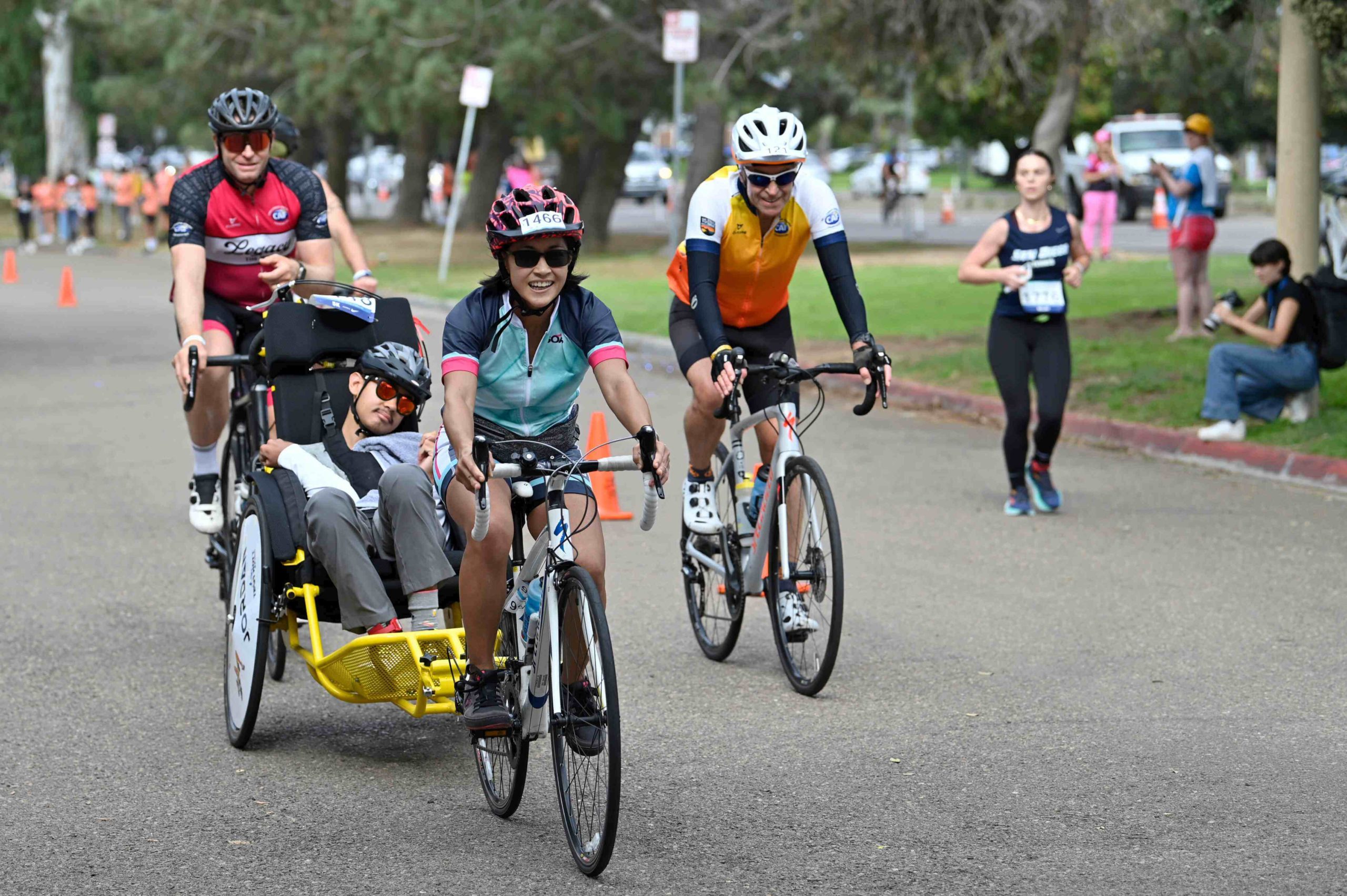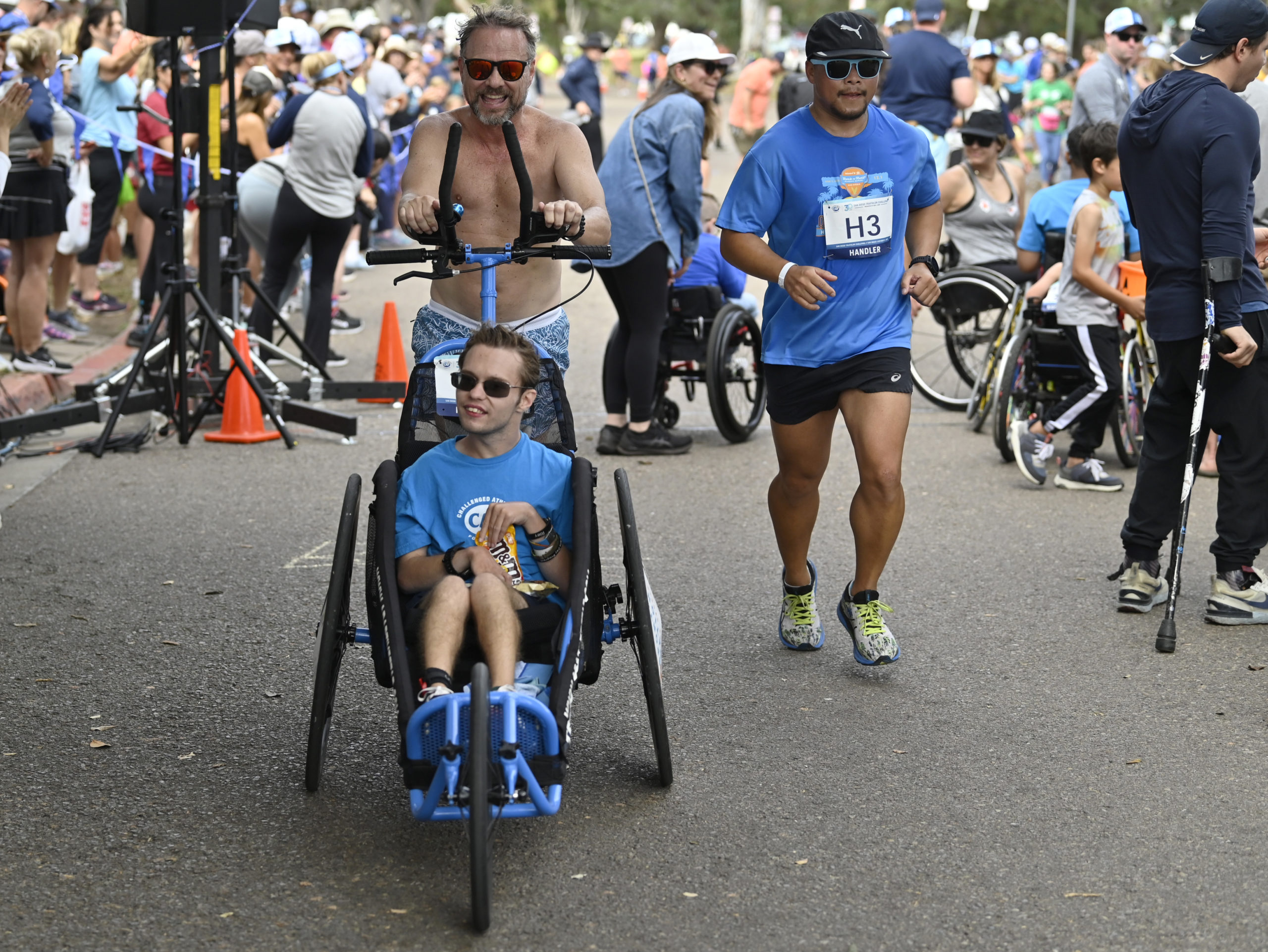 Supporters stood by the finish line, welcoming the triumphant athletes as they celebrated the 30th anniversary of the Event That Started It All.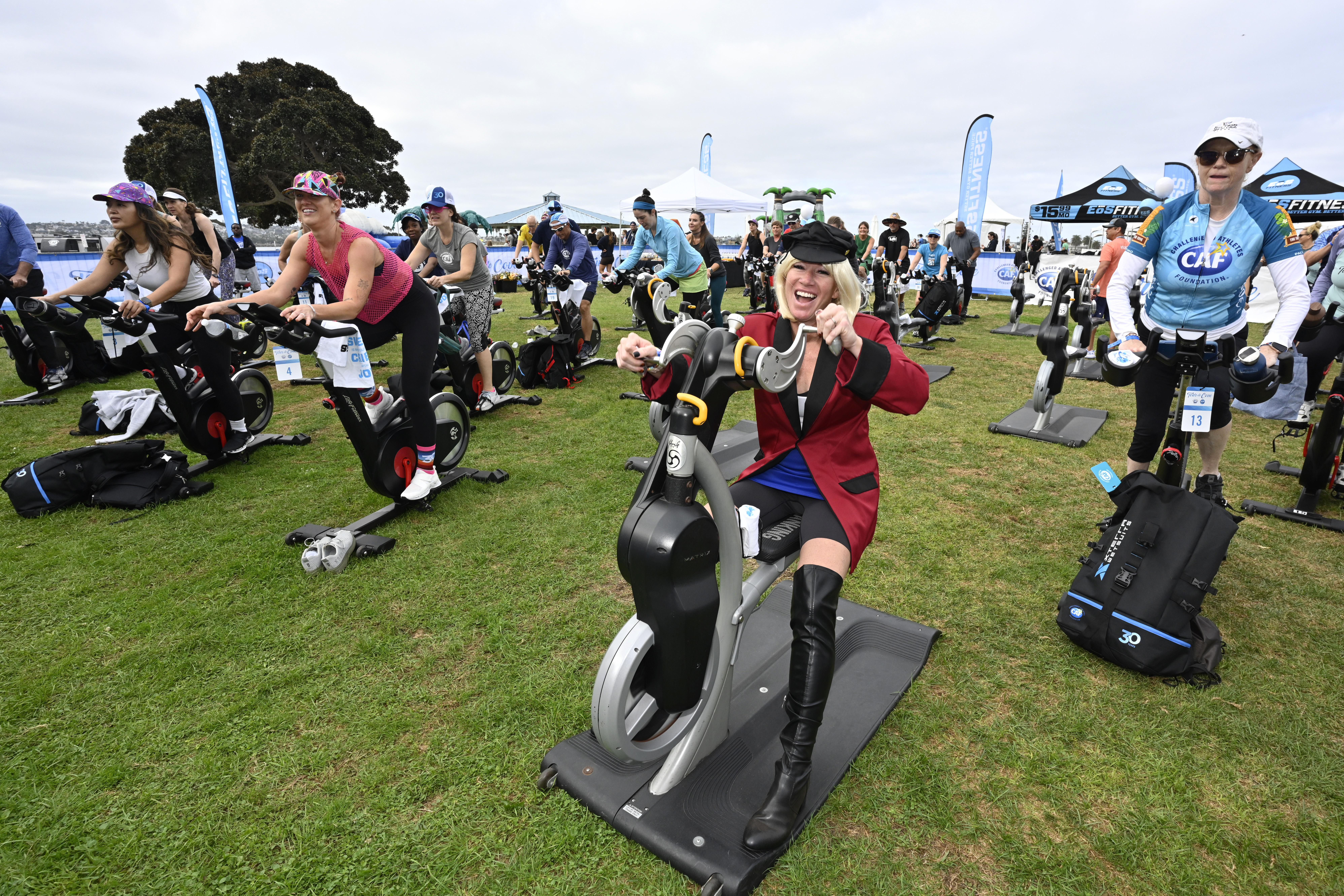 At 9 a.m., the lively sounds of 90s music reverberated through the venue as athletes hopped on their stationary cycles at Tour de Cove presented by EoS Fitness. Participants united in celebration of inclusivity and determination, raising an astonishing $110,000 to promote inclusivity and equality in sport for individuals with physical disabilities, allowing them to lead active lives.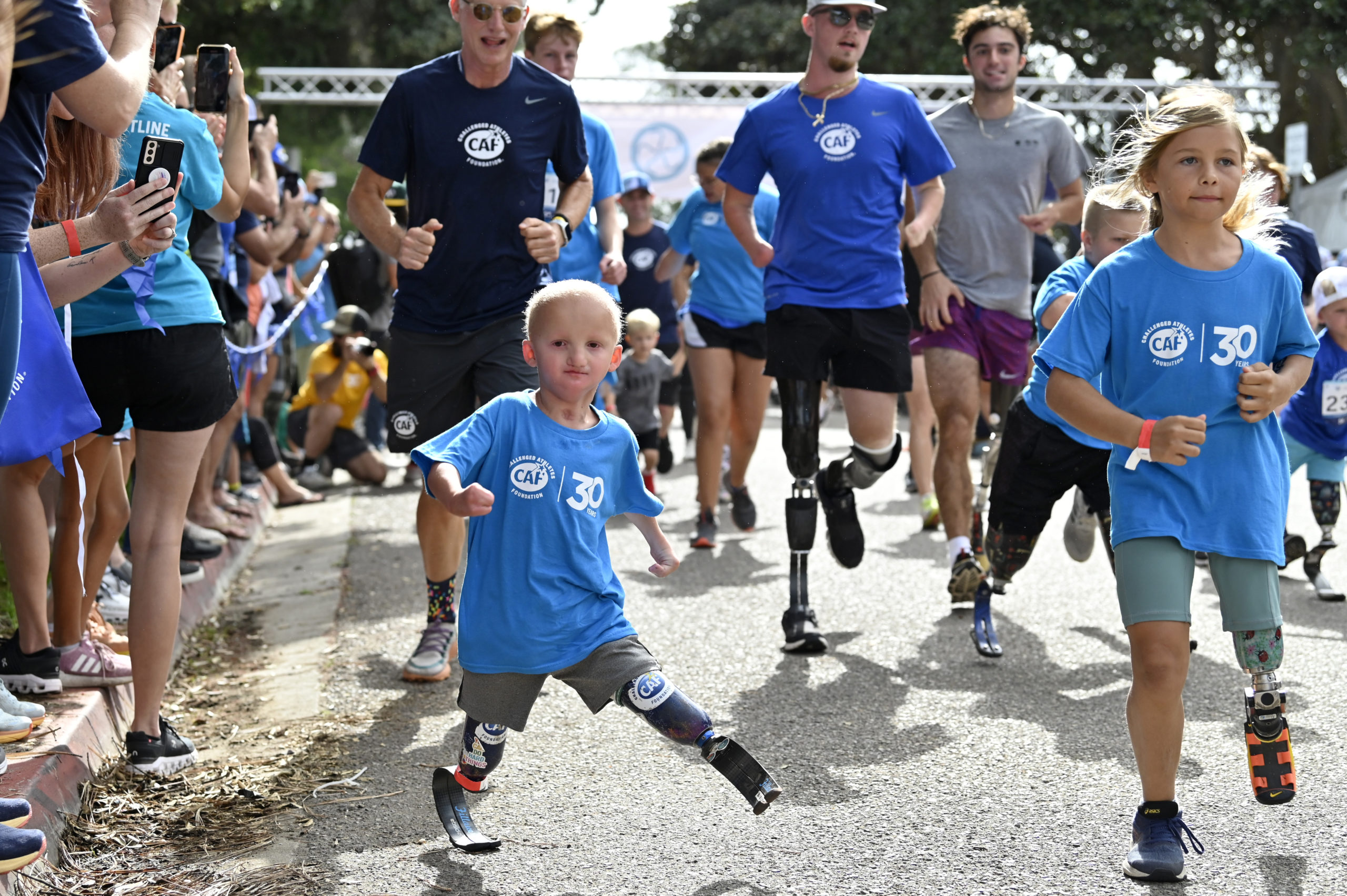 Our next event of the weekend achieved a record-breaking turnout this year, with the highest number of participants ever. Looking back 30 years, in 1994, Nike donated running shoes to the first-ever SDTC. Their partnership continues to be a cornerstone of support and has allowed us to continue to grow our mission.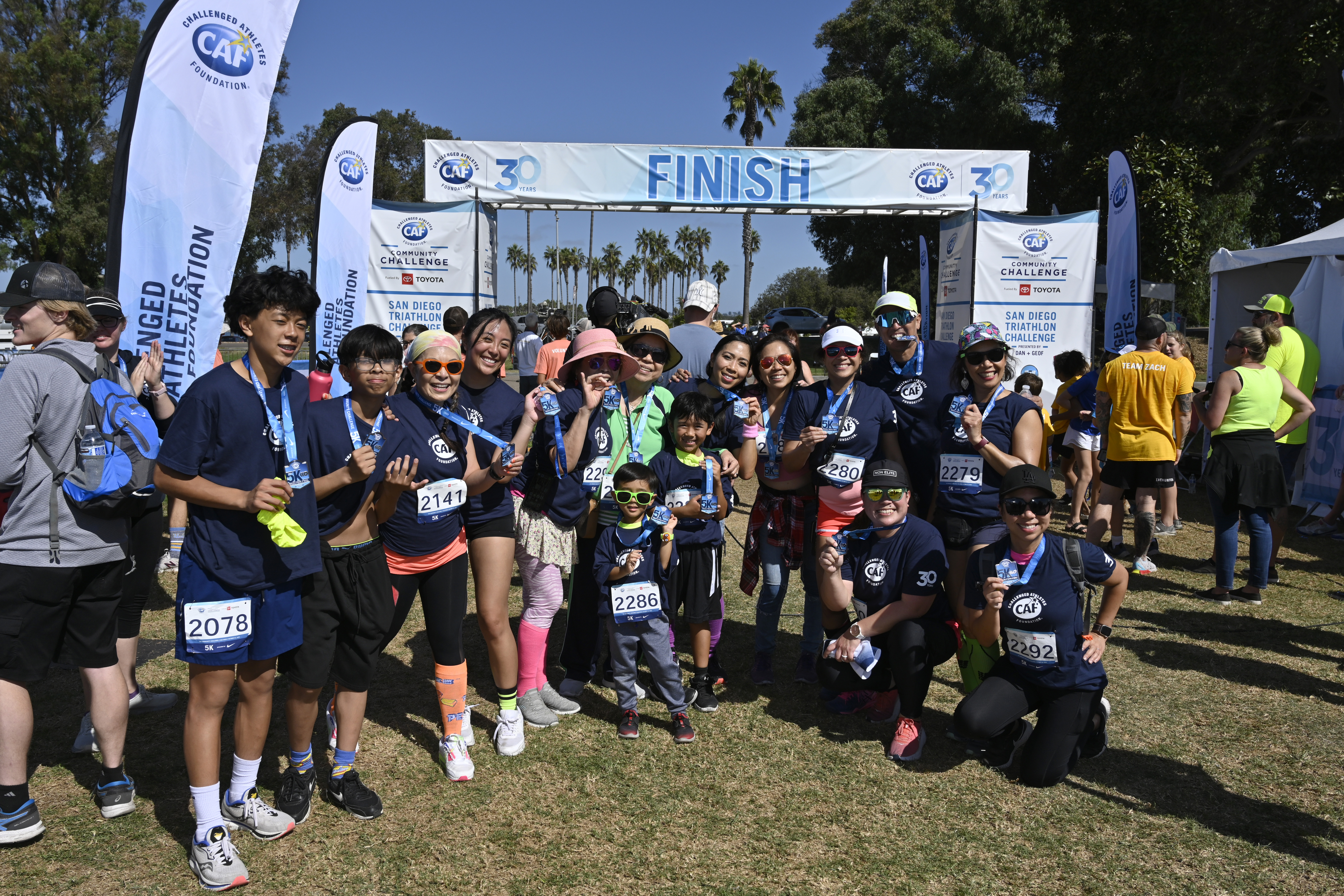 Other Sunday highlights included the Toyota Sports Festival, offering a range of inclusive activities such as wheelchair basketball, sitting volleyball, curling, and sled hockey.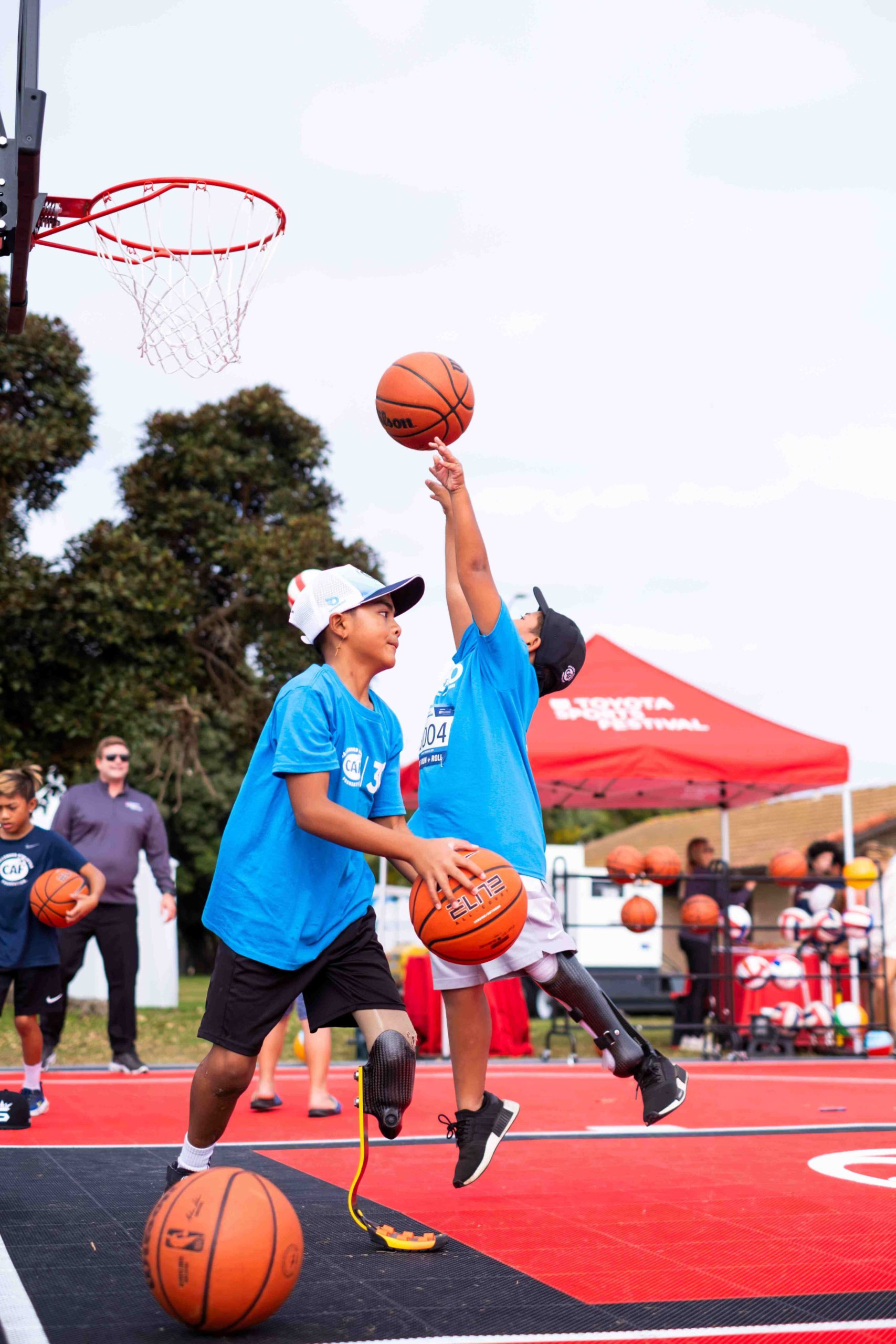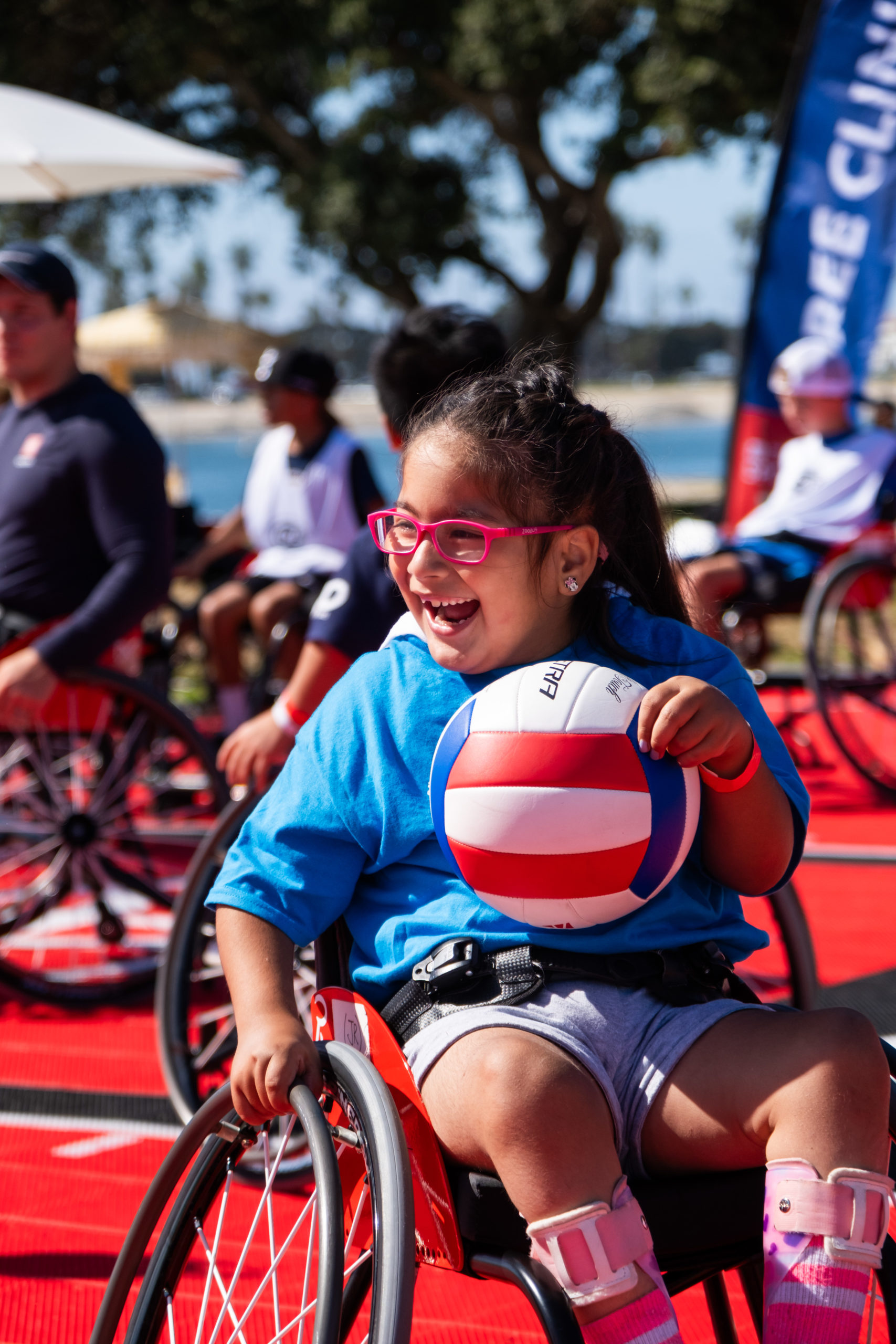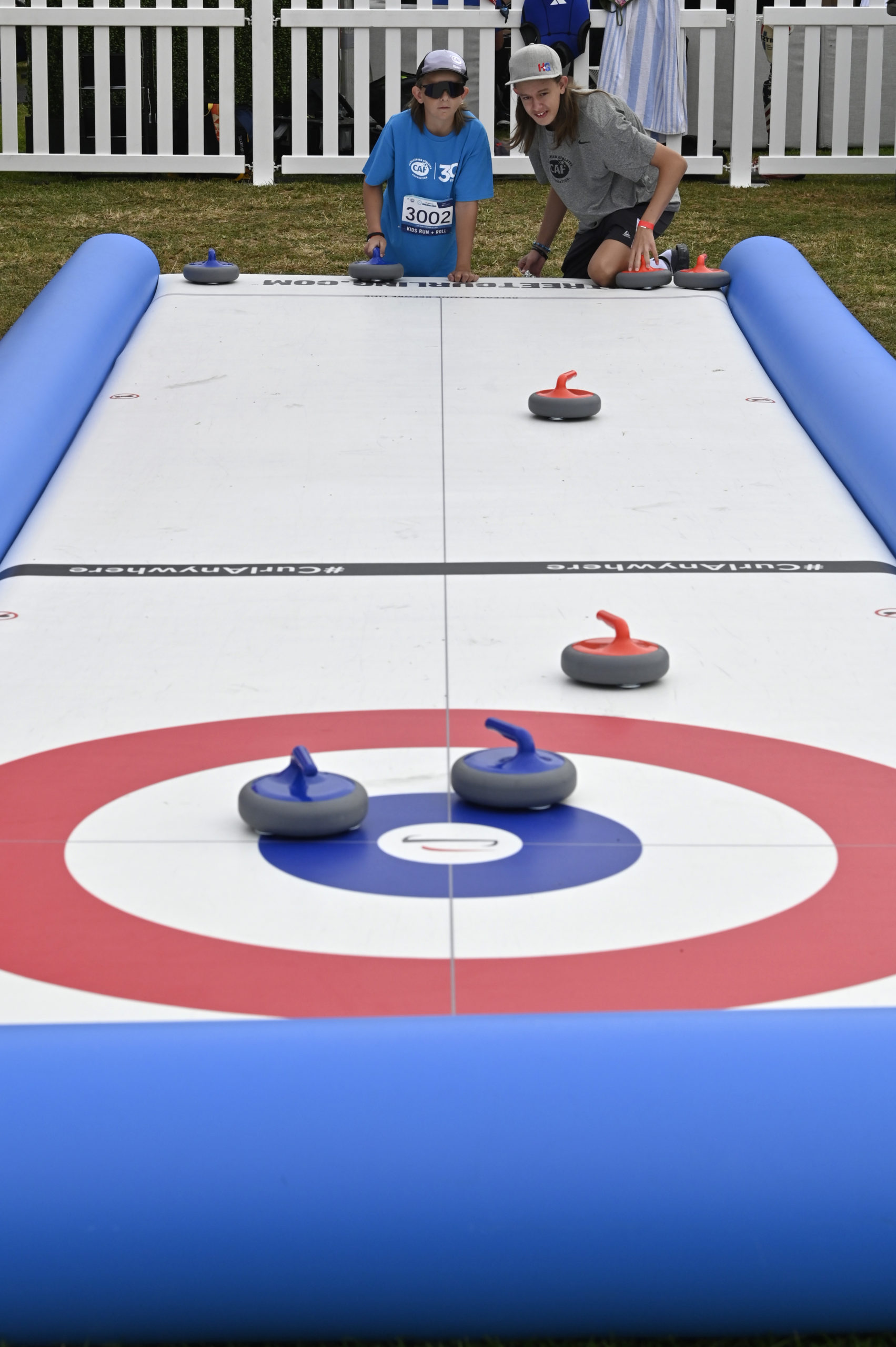 The annual event showcased the power of the human spirit as over 150 athletes with physical challenges competed side by side with 800-plus athletes without physical disabilities. From injured veterans to children born with physical disabilities, the CAF Community Challenge welcomed athletes of all ages and abilities for an uplifting experience that celebrates boundless possibilities.
View photos of the weekend here.
Thank you to our amazing sponsors!