Sponsor Our Events & Teams
CAF events and teams drive our mission forward by celebrating the power of inclusion and developing rising athletes to compete in their sport. We offer unique sponsor activations, product incentives and media, PR and digital reach, and opportunities to experience the mission first-hand alongside CAF athletes.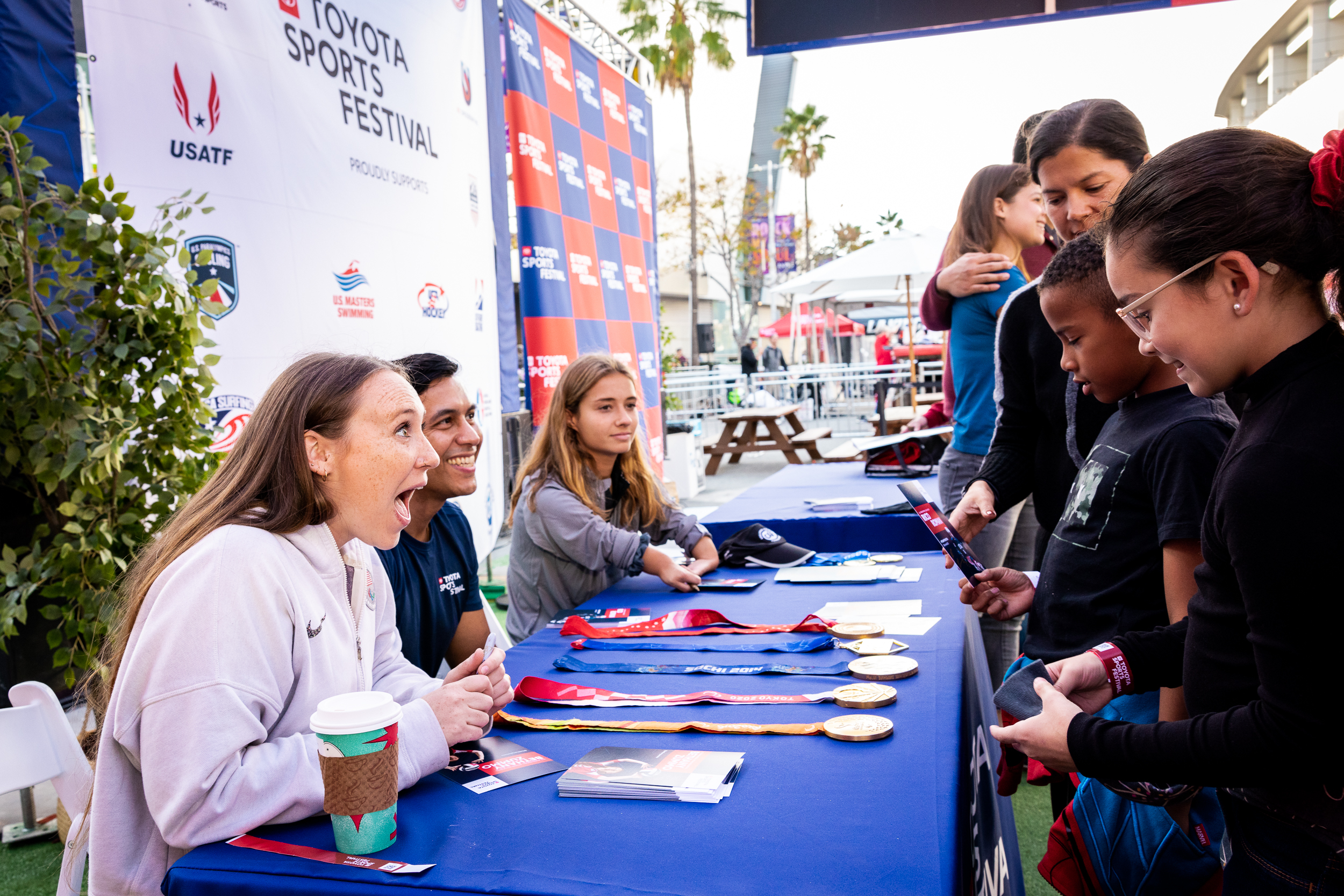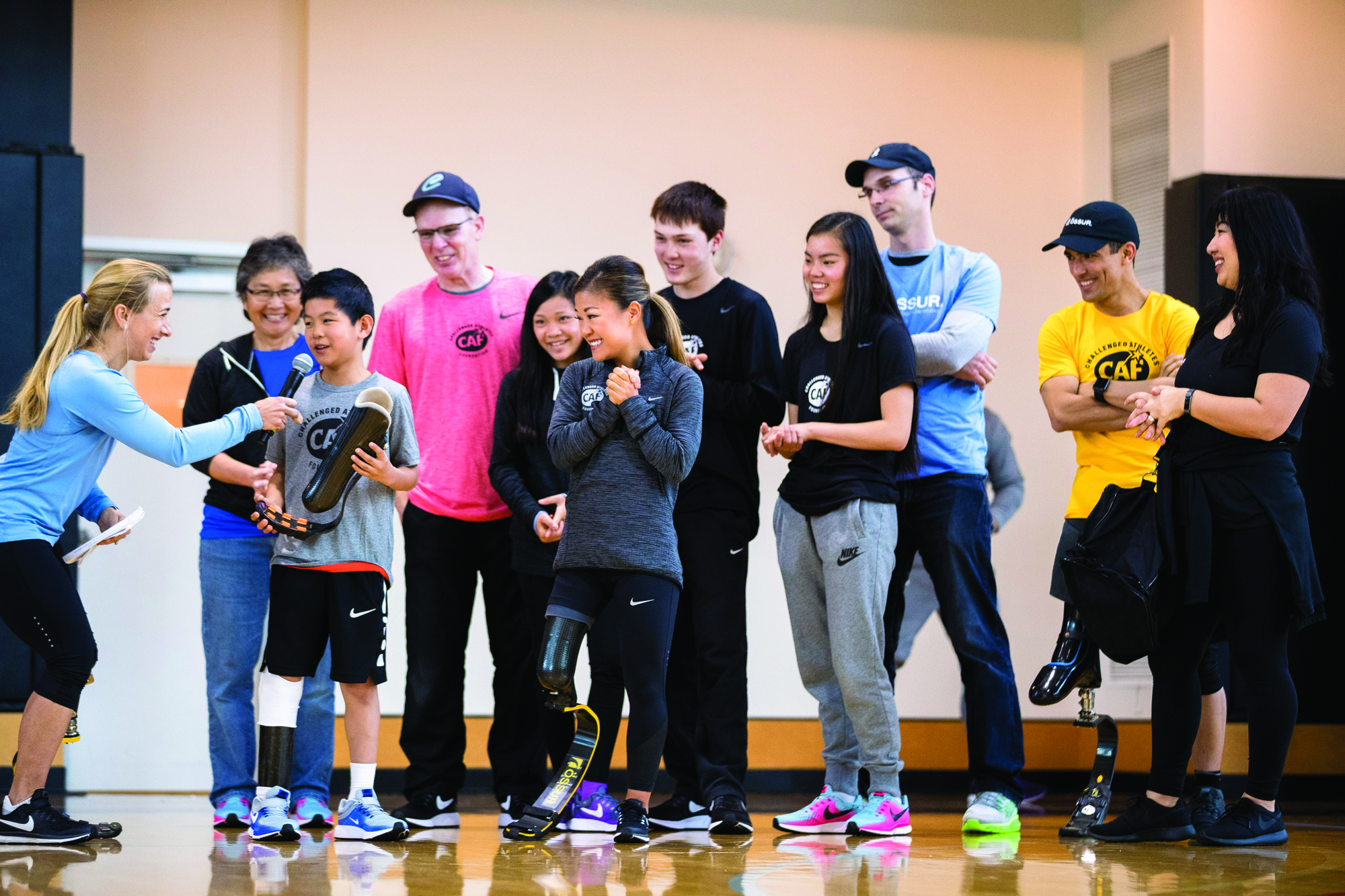 Event Sponsorship
Participate in an inclusive sports experience, enhance company culture, and amplify your brand through sponsorship this year. Please see our past signature fundraising events below and check out the 2023 Sponsor Deck to get an idea of what sponsorship in 2024 will look like (link coming soon) for opportunities and benefits.
Take a look back through our Signature Events in 2023 by clicking on the photo. If you would like more information on Sponsorship opportunities for these events, take a look at our 2023 sponsorship decks.
2024 opportunities coming soon!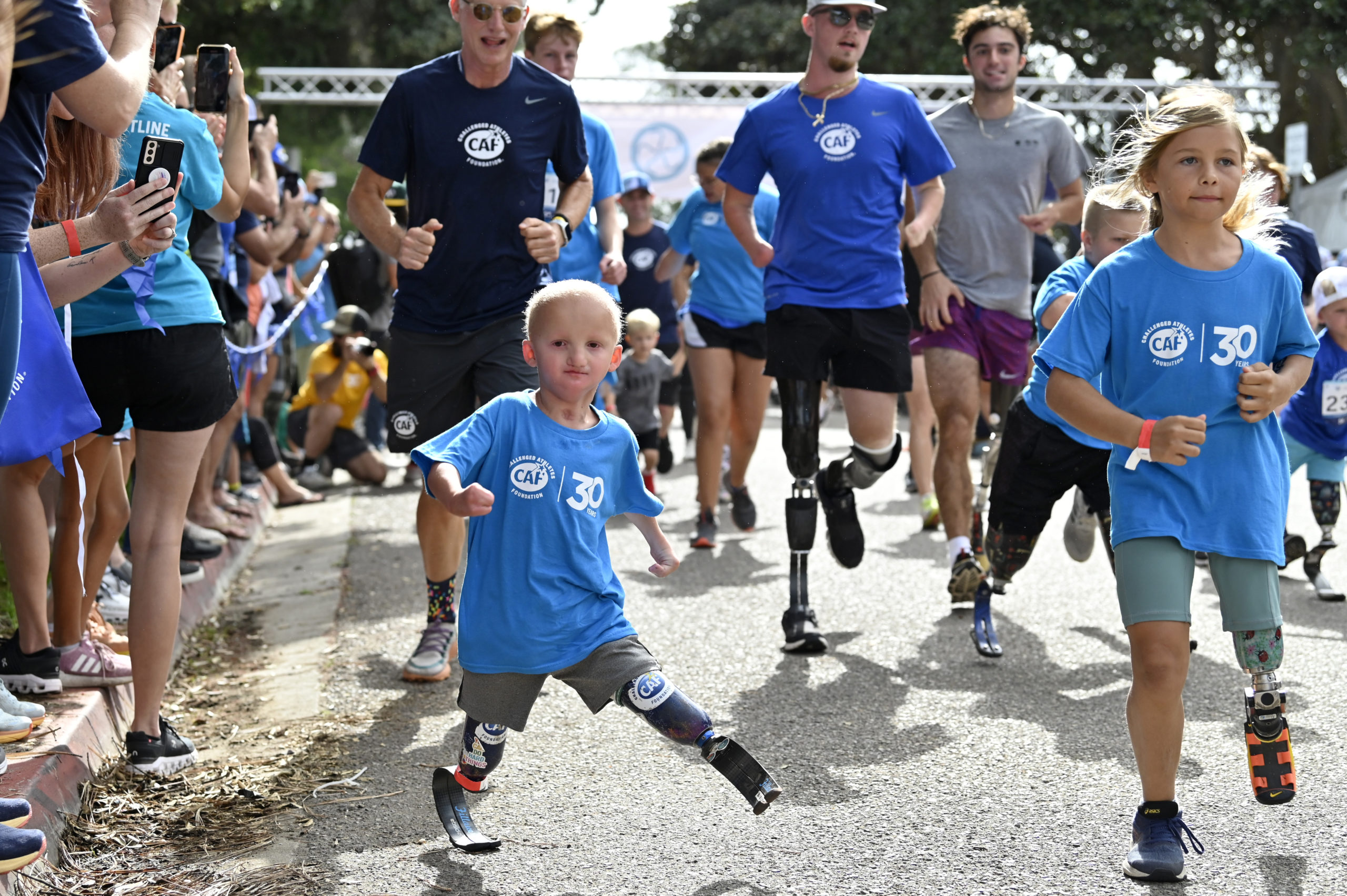 CAF Community Weekend Celebration features the San Diego Triathlon Challenge, 5K Walk, Run, & Roll, Tour de Cove, Celebration of Abilities Awards Program, and Adaptive Sports Clinics.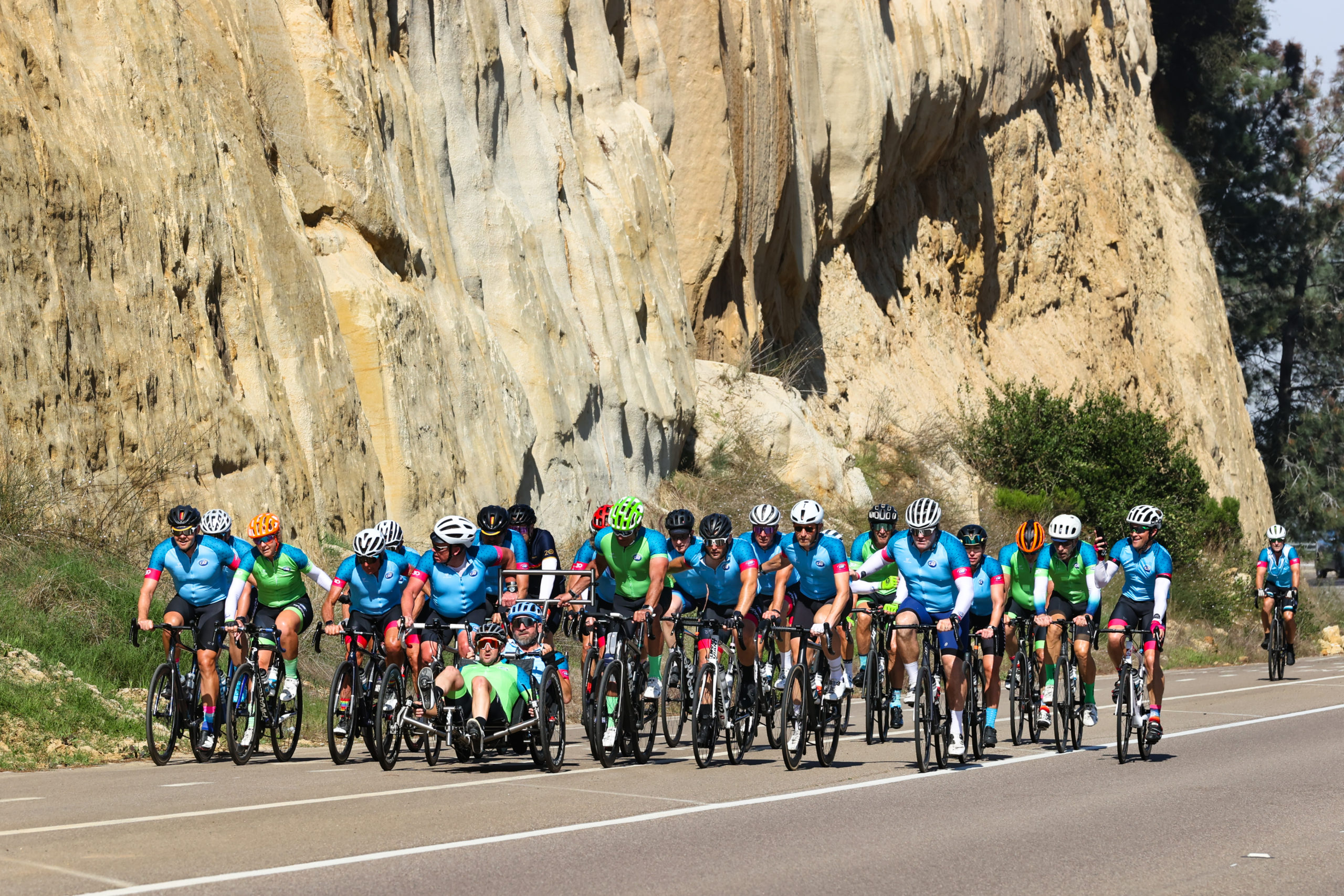 The Million Dollar Challenge, presented by Sully Entertainment, is not just a bike ride; it's a symbol of determination, inclusivity, and the transformative power of sports. With a total of over $3.7 million raised, the participants of this year's challenge have left an indelible mark on our hearts. Stay tuned for our new Cycling Challenge Events coming in 2024.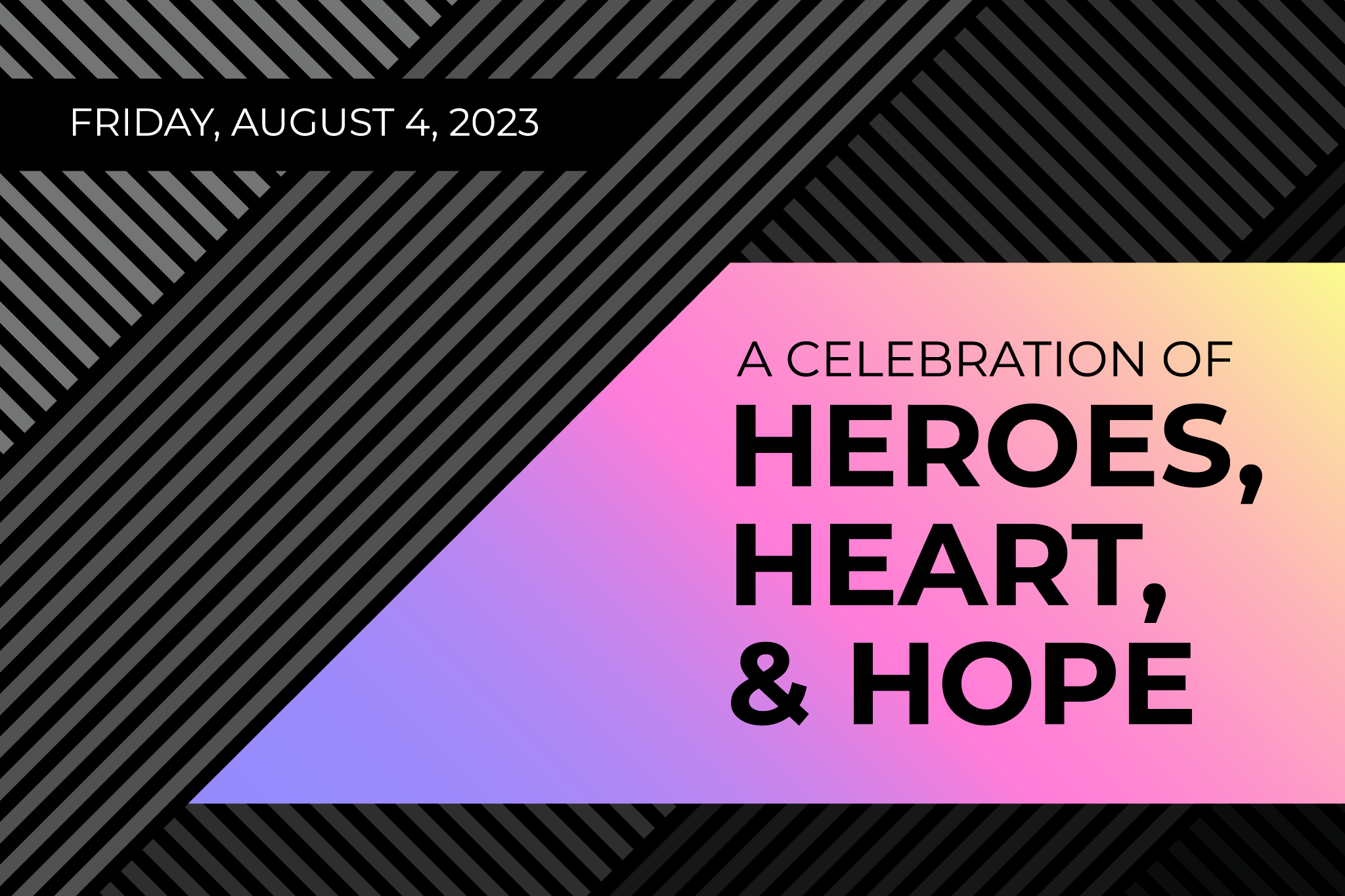 Thank you for celebrating with purpose at this year's Celebration of Heroes, Heart & Hope! Your incredible generosity will pave the way for more grants, additional camps and clinics, and expanded opportunities for athletes like Mia Emory, Logan Marmino, and Parker Byrd. We are deeply grateful for your support and help in raising over 1.5 million!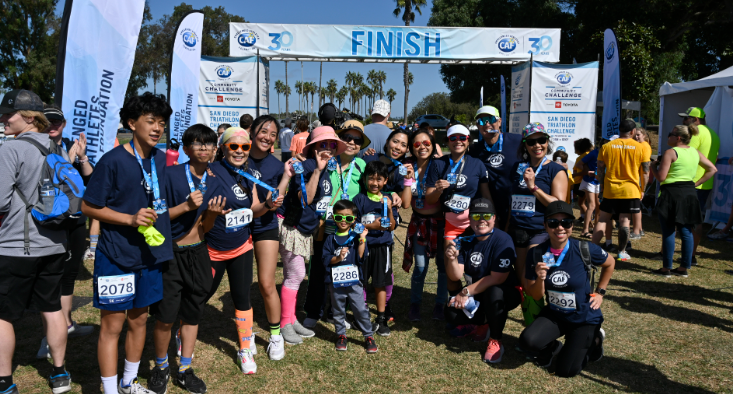 CAF Community Challenge fueled by Toyota 
CAF recently celebrated its 30th anniversary by raising over $5.3 million through a series of inclusive events including Million Dollar Challenge presented by Sully Entertainment, the CAF Community Challenge fueled by Toyota, and Tour de Cove presented by EoS Fitness. 
7.25 billion reach through 1,607 PR placements
3,573,242 impressions from 146 social media posts from CAF accounts
4,352 new social media followers
Contact Ryan Fentin-Thompson to learn more.