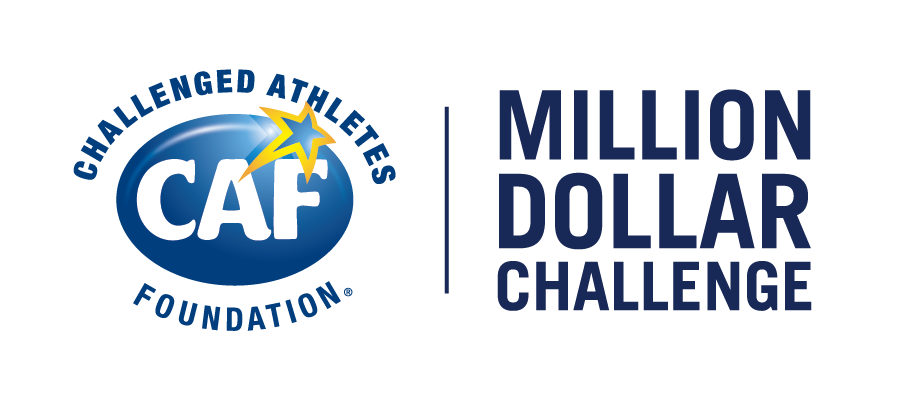 2023

Million Dollar Challenge presented by Sully Entertainment
The Million Dollar Challenge – A Legacy Ride

 

 
169 Riders
28 Challenged Athletes 
For the last 17 years, the magic of the Million Dollar Challenge has paved the way to a greater understanding of how the power of sport can unite and inspire. On Friday, October 20th, 169 cyclists, including 28 athletes with physical disabilities crossed the finish line in La Jolla Shores, CA after their 620-mile journey from San Francisco to San Diego.
With a total of $3,744,751 raised, the participants of the Million Dollar Challenge presented by Sully Entertainment have left an incredible mark on our hearts and their legacy will impact generations to come.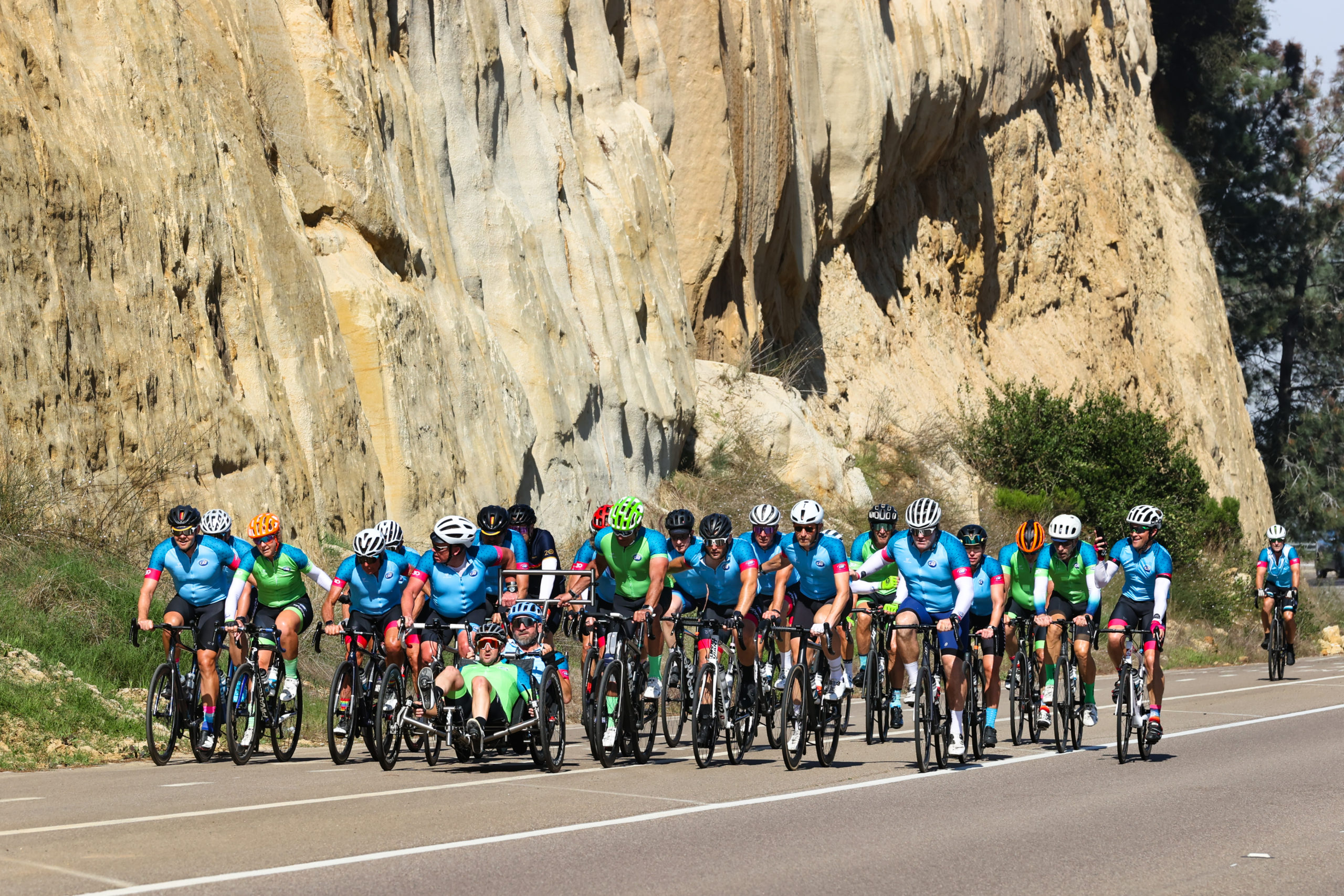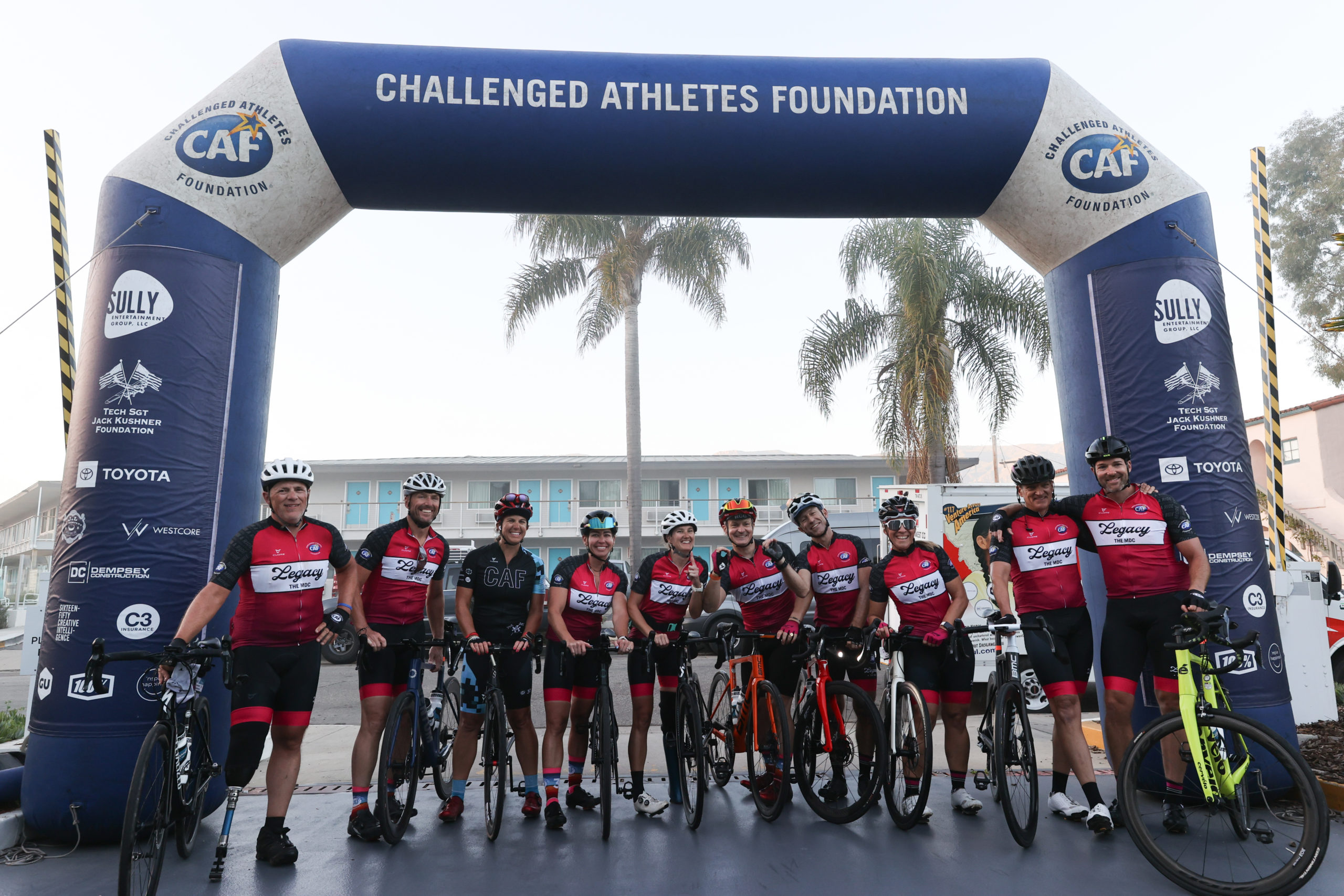 IMPACT: Legacy and Future
Your donations continue to help challenged athletes in the following ways. 
1. Fund grants (sports equipment, gym memberships, training and competition expenses) that give athletes of all ages and abilities a chance to participate in sport and experience an active lifestyle.
2. Bring camps and clinics to athletes around the country to try a new sport or improve at one they already love.

3. Develop relationships that turn into mentorships to build a more inclusive community.
Click the "Support a Rider" button below to find an athlete's personal fundraising page.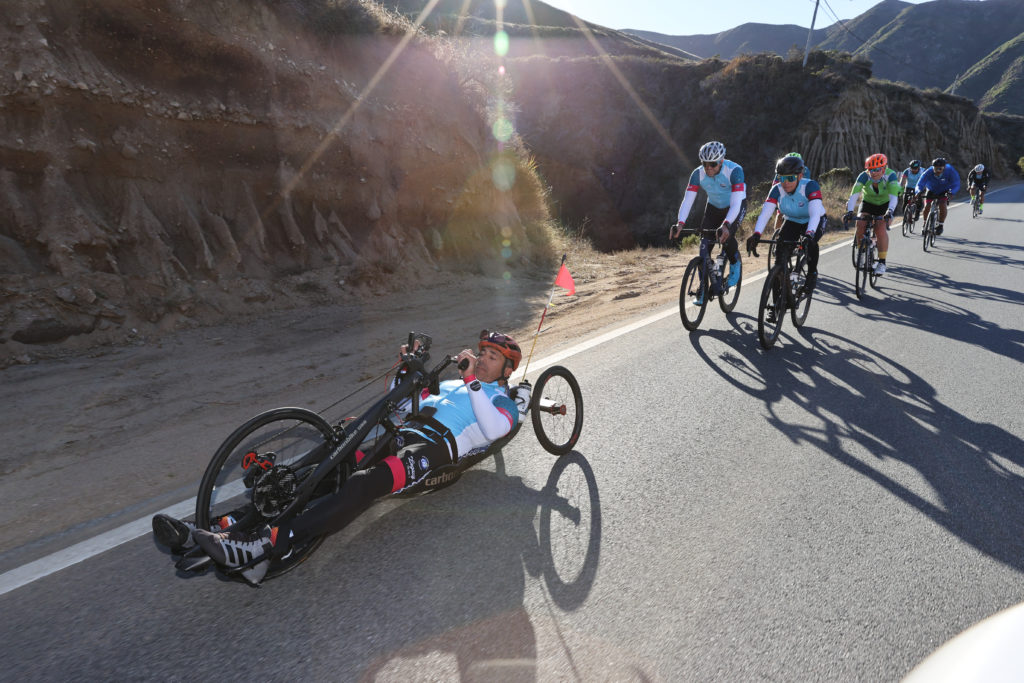 NEW in 2024 and 2025: CAF CYCLING CHALLENGE
Join us for a series of extraordinary cycling adventures in 2024 and 2025! Challenged Athletes Foundation invites you to be part of a community that celebrates unity, strength, and the joy of cycling while supporting empowerment and inclusivity. Whether you're a seasoned rider or just beginning your cycling journey, these challenges offer a chance to make a difference and embrace the thrill of the ride.
Challenged Athletes Foundation's 30th Anniversary 
In a spectacular display of unity and community spirit, CAF recently celebrated its 30th anniversary by raising over $5.3 million through a series of inclusive events including the Million Dollar Challenge presented by Sully Entertainment, the CAF Community Challenge fueled by Toyota, and Tour de Cove presented by EoS Fitness. These remarkable initiatives, which attracted nearly 1,100 passionate supporters, are a testament to CAF's commitment to expanding opportunities for individuals with physical disabilities in sports and physical fitness. The funds raised in these events exceeded expectations, changing perceptions, and transforming lives through the power of sports.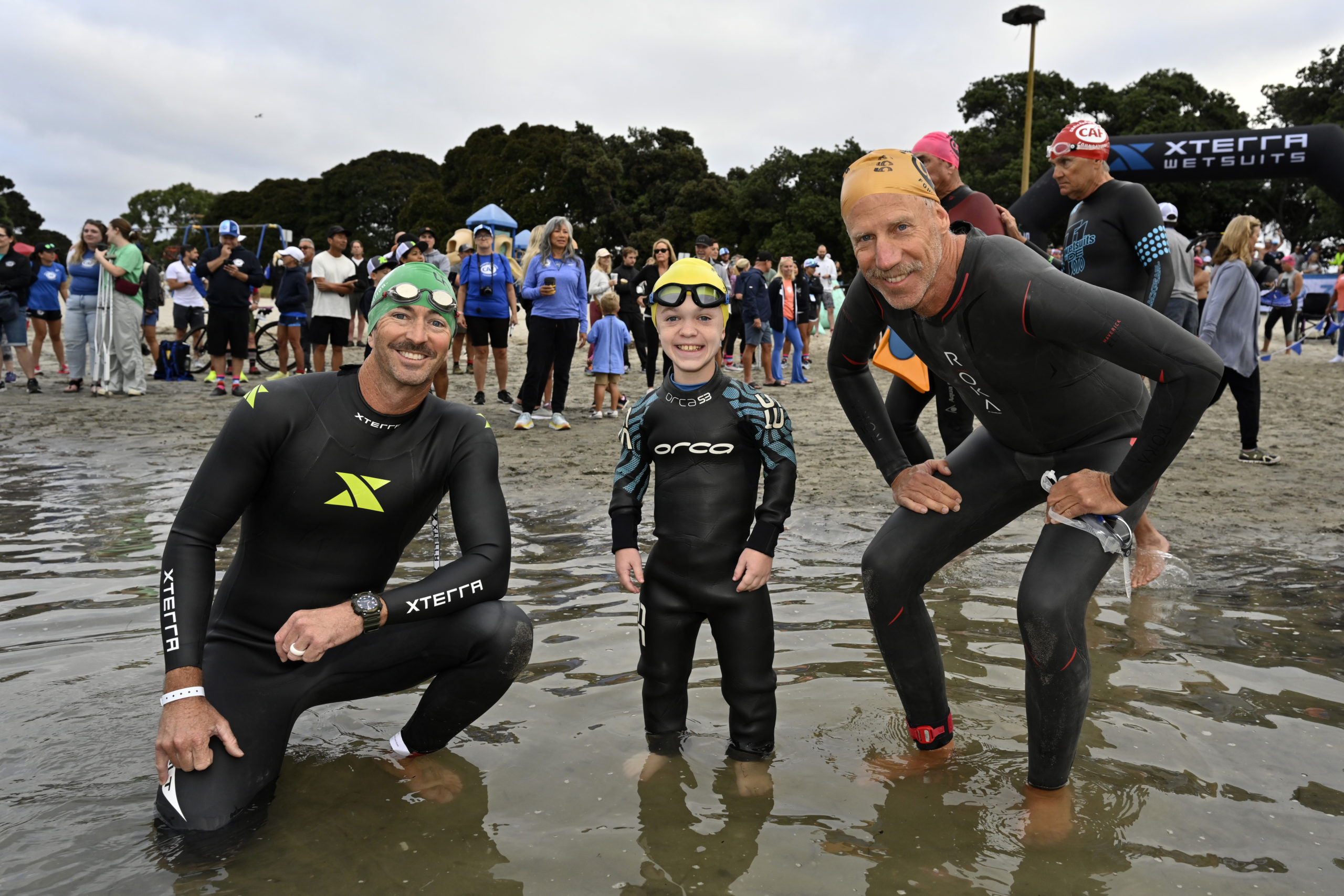 For General Questions
For questions or for more information about MDC
contact Anna Griessler.
For 2024 Sponsorship
Interested in Sponsorship Opportunities?
Contact Ryan Fentin-Thompson
A SPECIAL THANK YOU TO OUR  2023 MILLION DOLLAR CHALLENGE SPONSORS