Challenged Athletes Foundation Grants
Our mission is to serve people with physical disabilities through sport and fitness with meaningful grants. Over the last 30 years, we have given over 44,000 grants to individuals with permanent physical disabilities worldwide.
Continue reading to learn about our different grant programs, request options, and  frequently asked questions.
Who is Eligible
Any individual with a permanent physical disability pursuing an active lifestyle through physical fitness or competitive athletics is eligible. The individual's permanent disability must impair mobility, affect the neuromuscular system, impair balance, or motor control.
CAF uses the International Paralympic Committee's classification structure as a guideline and all qualifying individuals must provide supporting documentation from a medical professional to explain how their physical disability affects their activities of daily living. Hearing impairments, Intellectual and developmental disabilities do not qualify for support through CAF.
Explore Grant Opportunities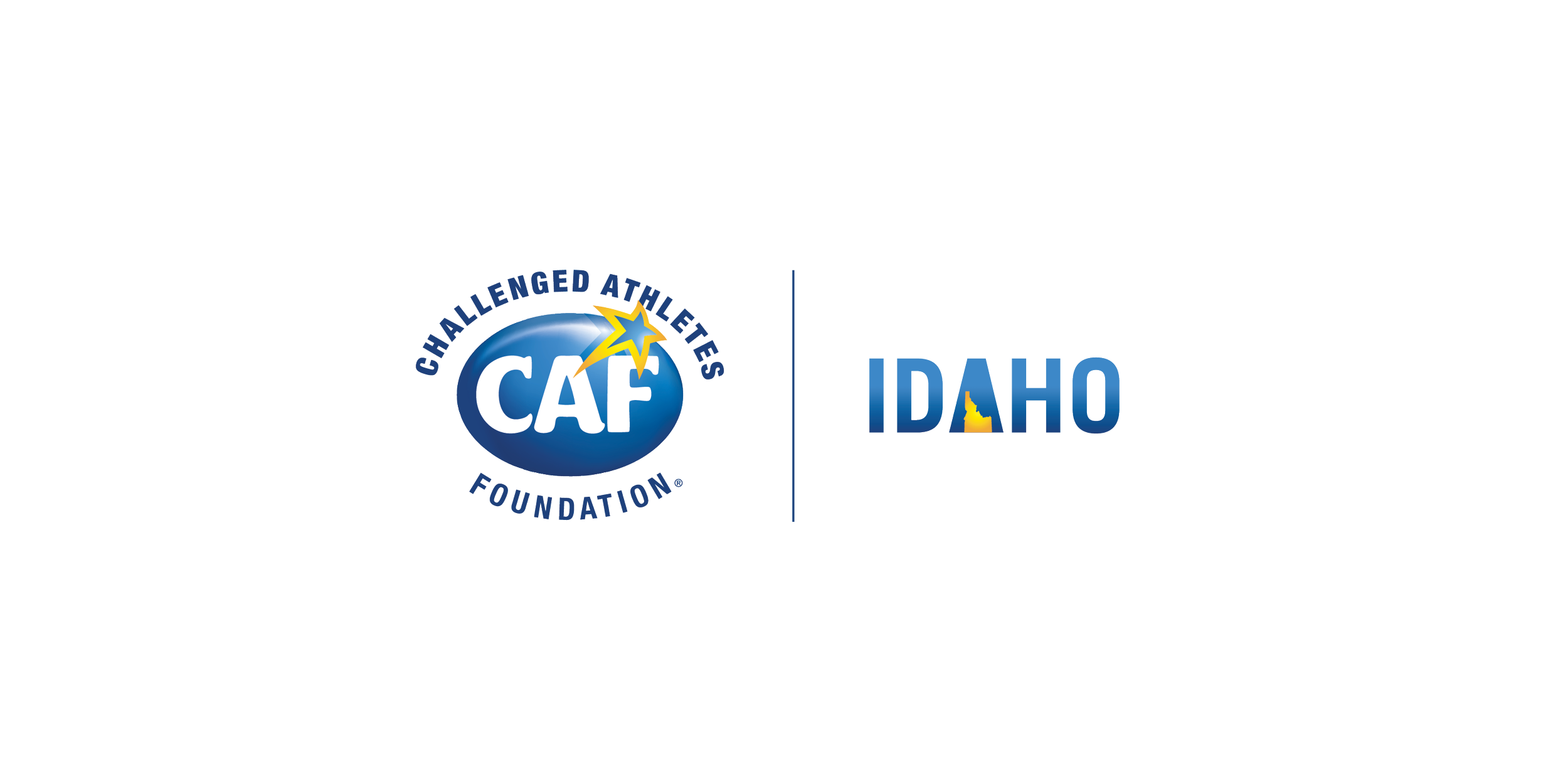 CAF collaborates with local Idaho partners to fund grants for adaptive sports equipment, training, and competition expenses.
Available year round.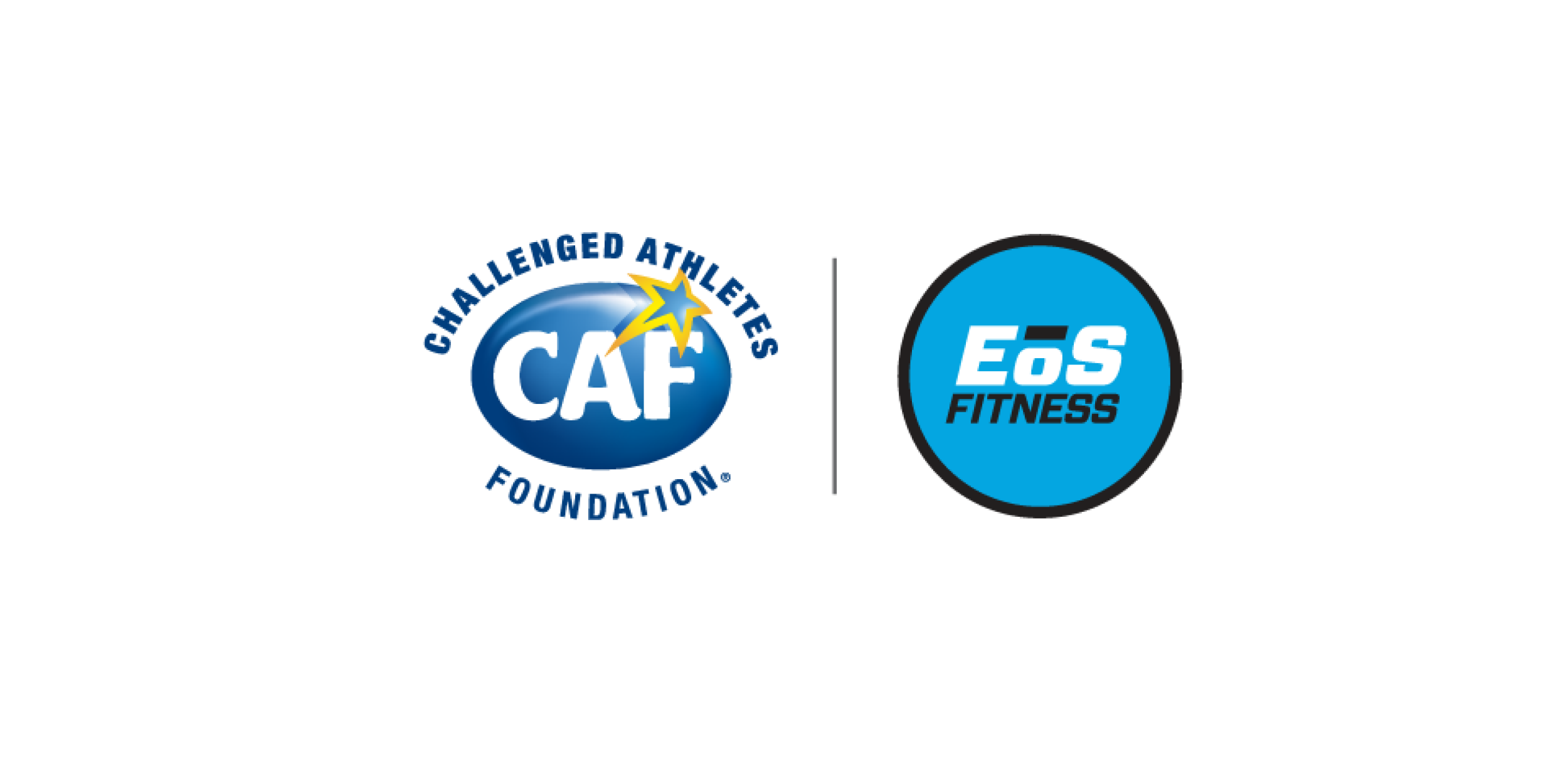 CAF is proud to partner with EōS Fitness to offer a free membership in select locations to eligible challenged athletes.
Available year round.
Find Your Grant
CAF offers a variety of grants. Click the Apply Now button to answer a few questions to help us identify which grant you might be eligible for.
Step-by-Step Grant Application Process
What grants are available?
Grants are available for equipment (CAF preferred vendors), funding toward equipment, Ossur lower limb athletic prosthesis, cycling club, select gym memberships, and sport expenses (i.e. coaching, travel, training).
When can I apply for a grant?
The application window for CAF Annual Grants is September 1, 2022 – November 4, 2022.  All other grants are offered year-round.
What do I need to apply?
All applicants will need to create a grant profile to include personal information and medical verification of disability. Select grants require financial documents as proof of income, applicant photos, and reason for grant request.