Celebrate 30 Years of Empowering Lives Through Sport
Celebrate 30 Years of Empowering Lives Through Sport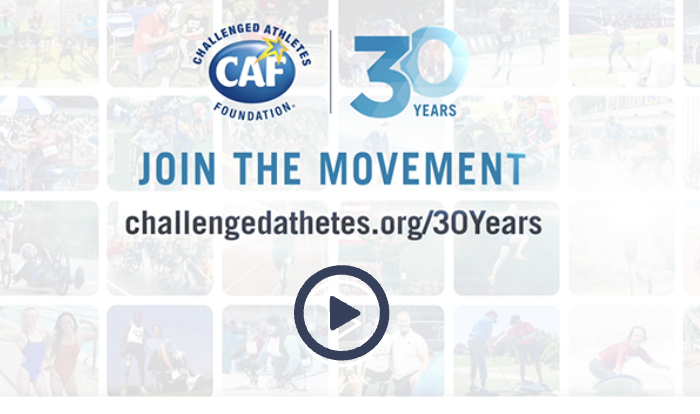 For 30 years, The Challenged Athletes Foundation has supported individuals with permanent physical disabilities in their pursuit of sports and an active lifestyle. CAF was founded on the belief that sport has the power to change lives and that people of all abilities should have access to physical activity. Our programs help remove barriers to participation, provide opportunities to learn new skills, and become part of an inclusive and supportive community.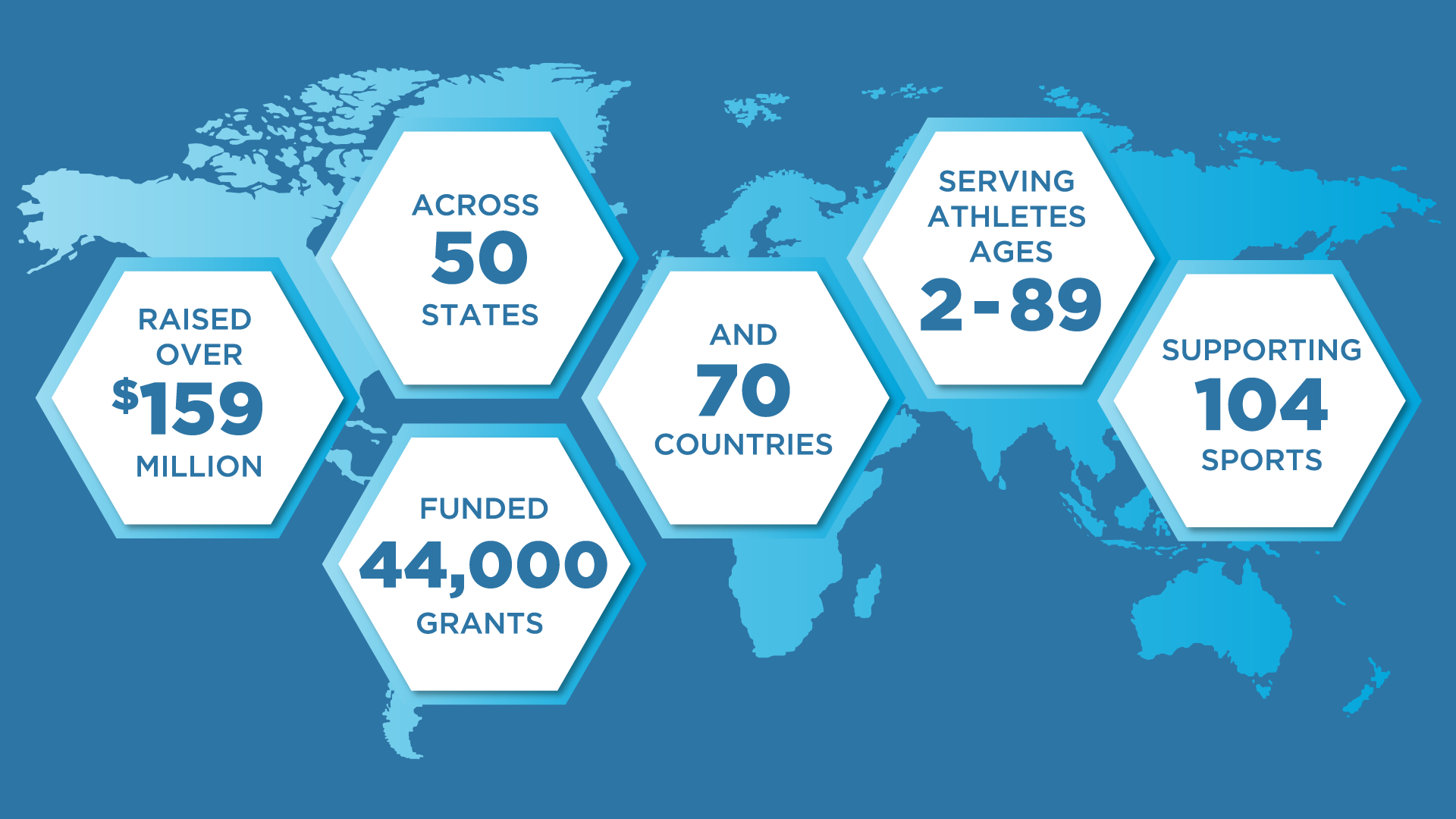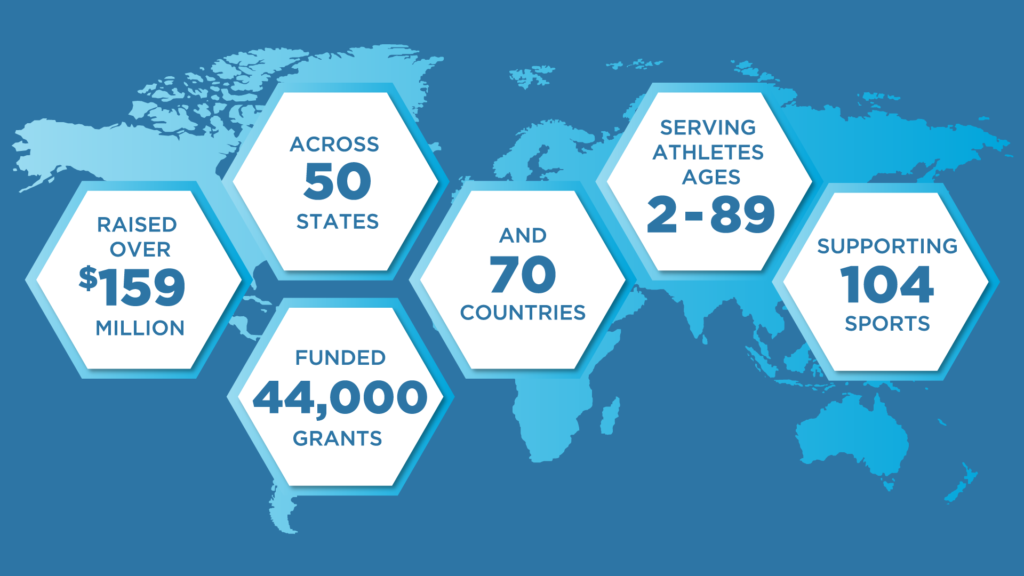 Read our BLOG to dive deeper.
JOIN THE MOVEMENT THAT'S FUELING THE FUTURE OF INCLUSIVITY AND EQUALITY IN SPORT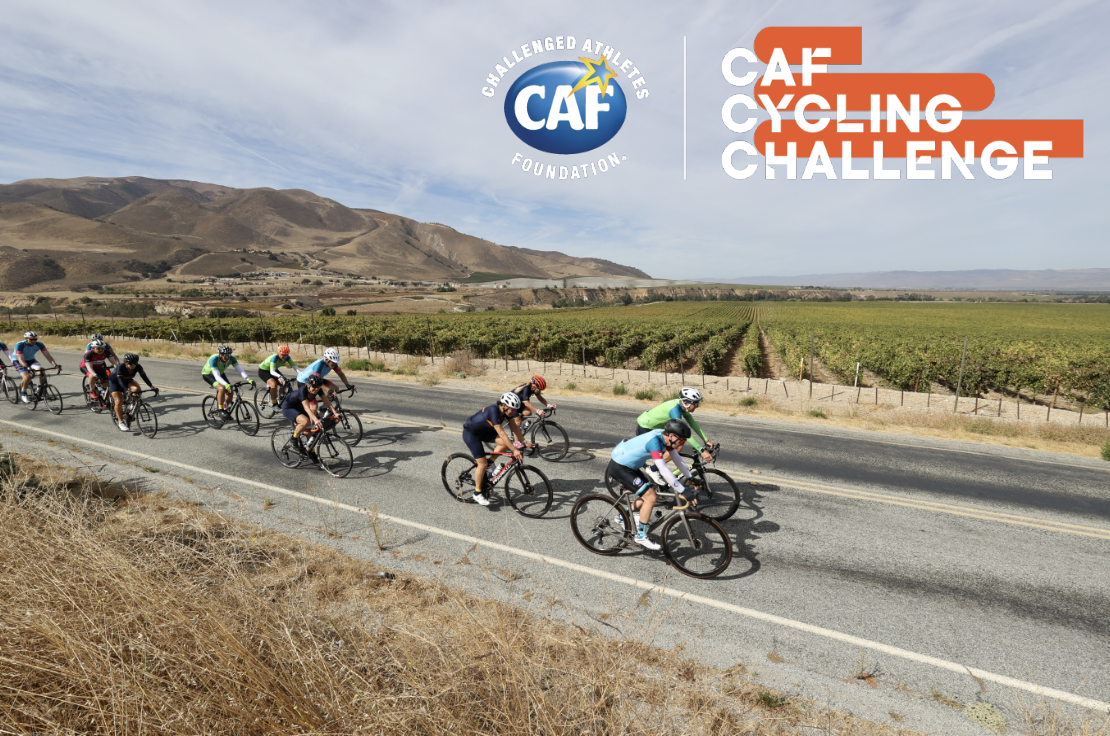 Join us for a series of extraordinary cycling adventures in 2024 and 2025! Challenged Athletes Foundation invites you to be part of a community that celebrates unity, strength, and the joy of cycling while supporting empowerment and inclusivity.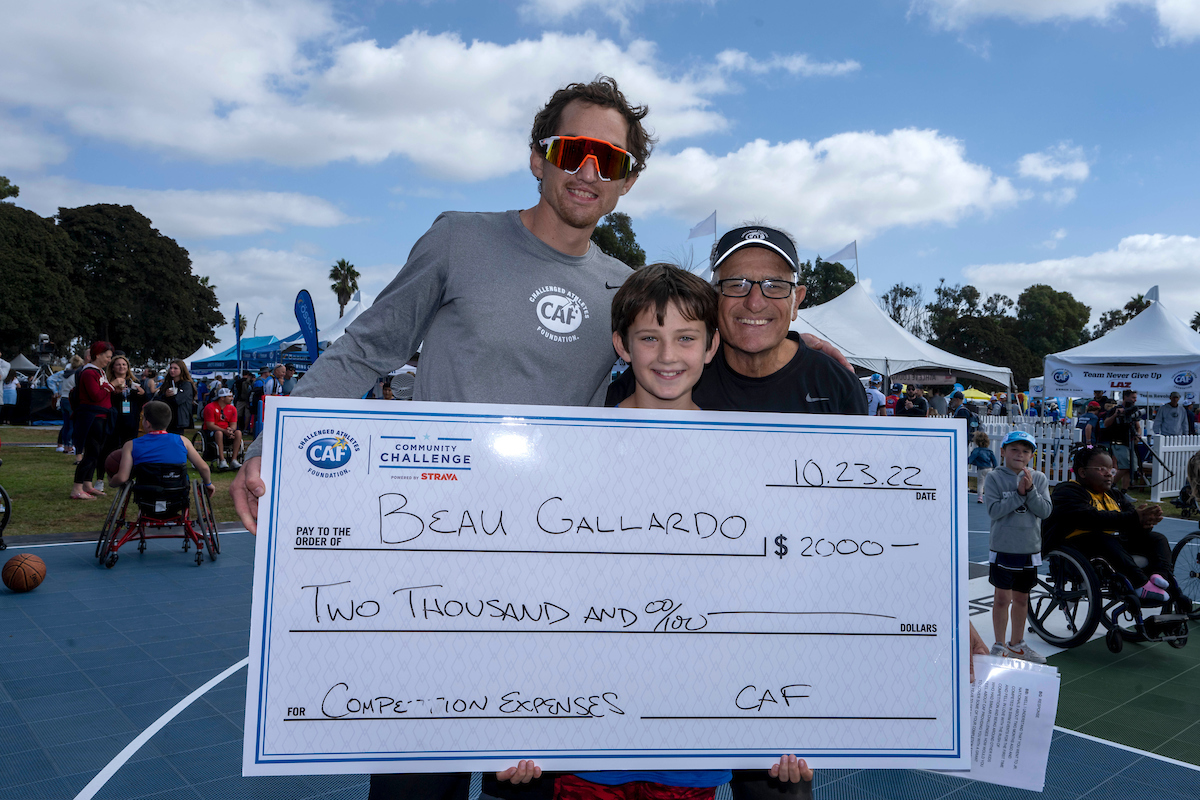 Individuals with physical disabilities of all ages and abilities can apply for grants for adaptive sports equipment, competition, and training expenses. Every year, CAF's annual Grant Distribution Program supports thousands of athletes in all 50 states across 70 countries.
Since 1994, CAF has raised more than $159M and funded over 44,000 grant requests from people with physical disabilities across 104+ different sports.  Be part of the MOVEMENT that's changing lives, breaking barriers, and igniting futures.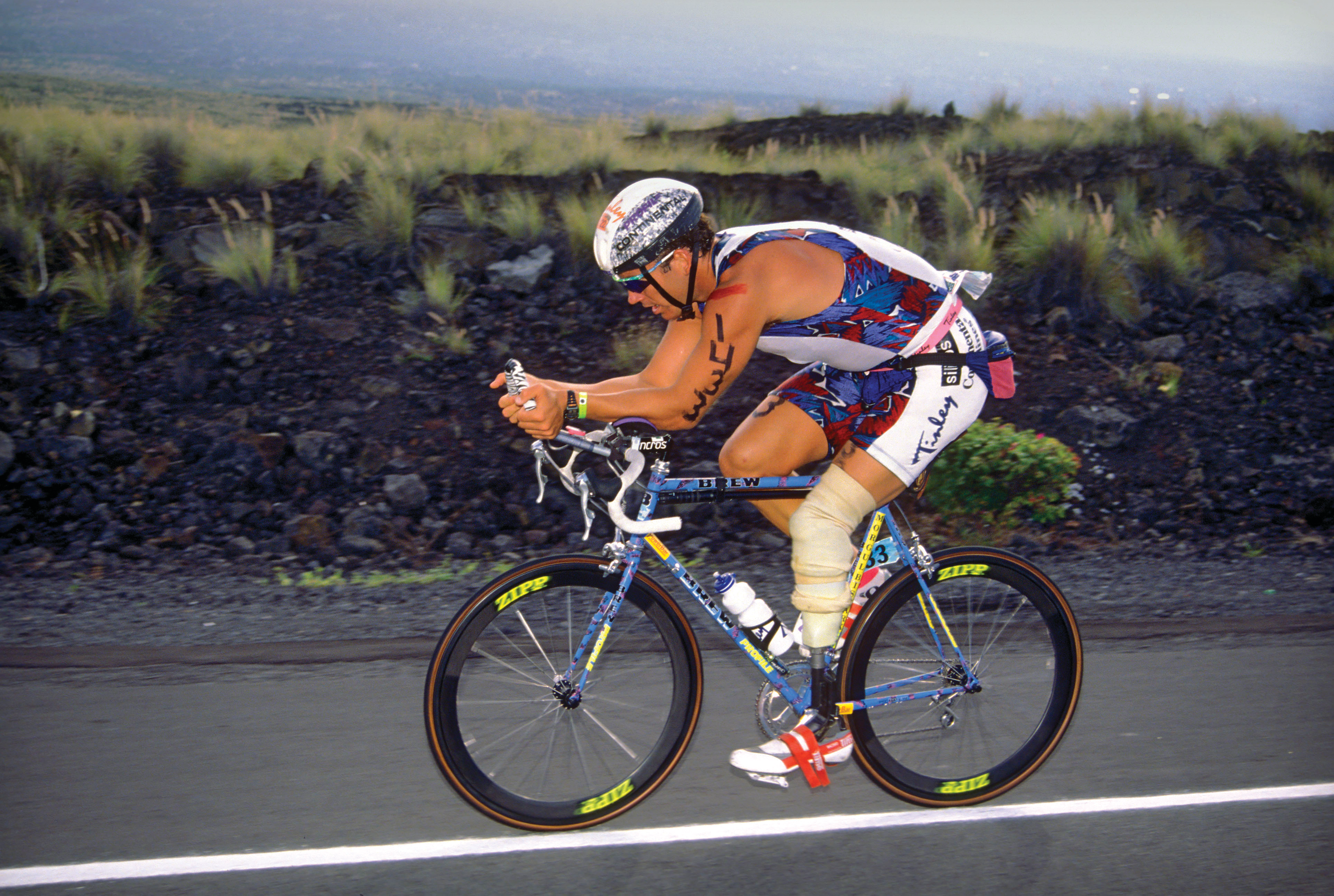 The Story of Jim MacLaren
In 1985, Jim MacLaren, an offensive lineman at Yale, was riding his motorcycle when he was hit and thrown 90 feet in the air. He lived but lost his left leg below the knee. Jim moved on from that tragedy to become the best amputee endurance athlete on the planet. Eight years after his first accident, tragedy struck again when he was hit by a van. While riding his bicycle, Jim was propelled head-first into a pole and became a quadriplegic. To help him buy an adaptive van equipped with hand controls, three of Jim's friends – Jeffrey Essakow, Rick Kozlowski, and Bob Babbitt – came together and held the first San Diego Triathlon Challenge Fundraiser.
The Event That Started it All: SDTC
In 1994, Jeffrey Essakow, Bob Babbitt, Rick Kozlowski, Scott Tinley, and about eight others met to create a fundraiser for a singular challenged athlete. The San Diego Triathlon Challenge quickly gained popularity and recognition. It became a symbol of hope, determination, and the power of the human spirit. Athletes with disabilities from around the world participated in the event, showcasing their abilities and challenging societal perceptions. SDTC started as a way to celebrate the resilience of athletes with disabilities, encourage inclusion in sports, and raise awareness about the capabilities of individuals who face physical challenges. It remains an iconic event that embodies the core values of the Challenged Athletes Foundation.
For 30 years, CAF has given hope to thousands of individuals around the globe through the power of sport.
For 30 years, CAF has tirelessly worked to break down societal barriers and redefine the limits of what is possible.
Together We Empower Lives Through Sport
A heartfelt acknowledgment goes out to our CAF community – athletes, supporters, and partners. You have stood by us, propelling us forward with your boundless dedication and belief. Your contributions have been the driving force behind our mission.
With each passing year, you've helped us reshape lives, redefine limits, and inspire a world where possibilities know no bounds. Here's to 30 years of transformation, and the boundless future we'll build together.
Join The Movement