Challenged Athletes Foundation Celebrates 30th Anniversary
Challenged Athletes Foundation Celebrates 30 Years of Empowering Lives Through Sport
Authored by Christy Fritts 
Can you believe it's been 30 years since CAF started transforming lives through the power of sports? We're excited to bring you along the incredible journey of the Challenged Athletes Foundation.
For three decades, CAF has been on a mission to empower athletes with physical disabilities to transcend limits and excel in sports.
Jeffrey Essakow, the Chairman of the Board and Co-founder of CAF, summed it up perfectly: "CAF's 30th anniversary marks not just a celebration of our past accomplishments, but a declaration of our commitment to a future where every athlete can thrive. As we prepare for our 30th grant application season and our CAF Community Challenge Weekend we celebrate our past accomplishments and the potential that the future holds."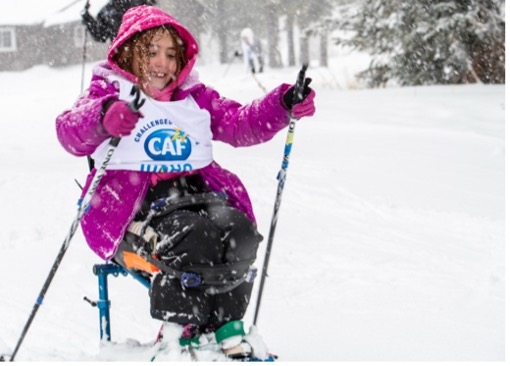 CAF started as a compassionate response to empower one man, Jim MacLaren, whose life was forever changed by a triathlon accident that resulted in quadriplegia. In a remarkable display of solidarity, Jeffrey Essakow, Bob Babbitt, Rick Kozlowski, Virginia Tinley, Tabi King, and others united to create a fundraising event in support of Jim. During this event, they discovered a much larger societal need, and CAF was formed to break down the financial barriers that stand between individuals with physical disabilities and their aspirations to be active. As CAF commemorates its 30th anniversary, the legacy of that initial effort resonates more powerfully than ever, shaping a movement that continues to champion inclusivity, opportunity, and the power of the human spirit.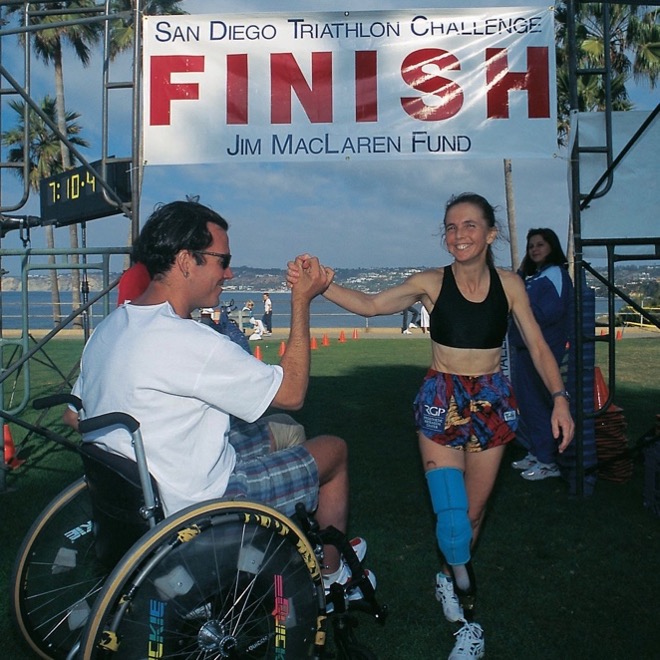 In celebration of this milestone, CAF is proud to announce the opening of the 2024 Grant Program. On September 1, 2023, the applications for the 2024 Grant Program will be live! To celebrate further, the anticipated CAF Community Challenge Weekend fueled by Toyota and San Diego Triathlon Challenge presented by Dan + Geof, is back in Mission Bay, October 20-22, 2023.
The Challenged Athletes Foundation stands as a global leader in empowering individuals with physical disabilities to embrace vibrant, active lives. CAF firmly believes that engaging in physical activity, regardless of one's ability level, fosters self-esteem, encourages independence, and enriches the quality of life. For three transformative decades, CAF has been at the forefront of the adaptive movement, catalyzing change, and redefining possibilities. Since its inception in 1994, CAF has raised over $159 million and fulfilled 44,000 funding requests from people with physical disabilities across all 50 states and more than 70 countries, impacting another 60,000 individuals annually through its outreach efforts. From providing essential equipment like handcycles to offering mentorship and encouragement, CAF's mission is clear: to provide opportunities and support to those who aspire to lead active, athletic lifestyles.
Here's to the next 30 years of removing the barriers that exist between athletes with physical disabilities and their pursuit of sports and fitness.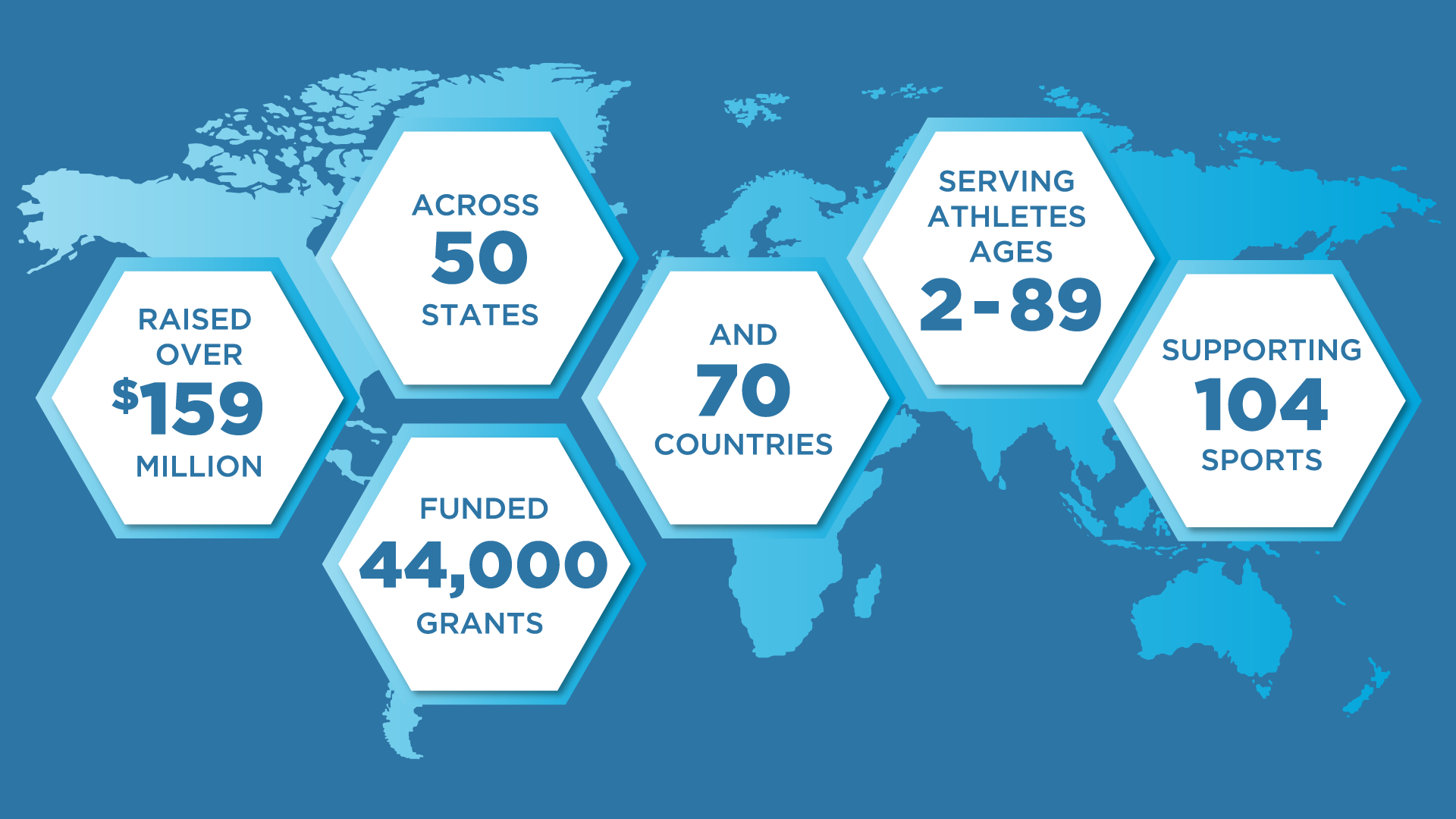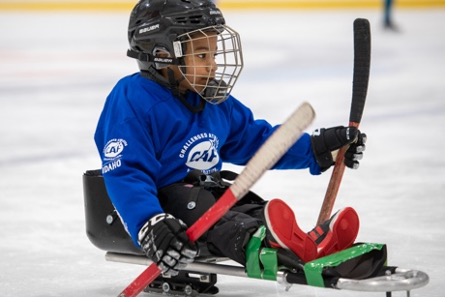 In honor of three decades of CAF, on September 1, 2023, athletes can begin to apply for grants for adaptive sports equipment, sports prosthetics, and support for coaching, training, and competition travel expenses. The Grant Program removes the barriers that exist between athletes with physical disabilities and their pursuit of sports and fitness.
The Grant Program reflects CAF's dedication to empowering athletes with physical disabilities globally.
CAF Community Challenge Weekend and San Diego Triathlon Challenge – October 20-22, 2023
On October 20-22, 2023, this ultimate inclusive sports weekend fueled by Toyota will unite people of all ages and abilities in Mission Bay. With Friday and Saturday dedicated to sports clinics for athletes with physical disabilities, Sunday offers a family-friendly community event featuring a full-day of athletic events and activities where over 800 individuals with and without physical disabilities compete and play side-by-side. These events include the Toyota Sports Festival, EōS Fitness Tour de Cove stationary cyclethon, 5K Walk, Run, and Roll presented by Nike, the Jami Marseilles Kids Run and Roll presented by Philadelphia Insurance Companies, and the event that started it all – the iconic San Diego Triathlon Challenge presented by Dan + Goef. The event will also feature an inflatable kid's fun zone, expo and sponsor booths, the Toyota Athlete Lounge (for participating athletes), and much more.