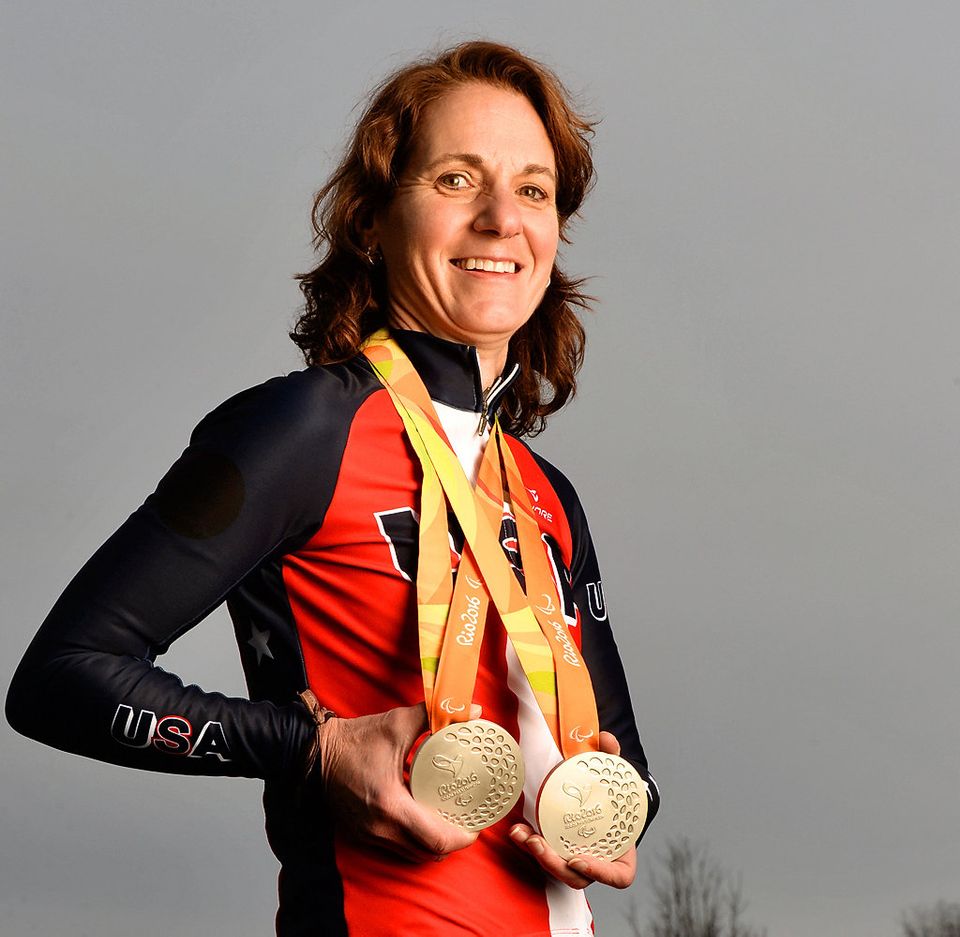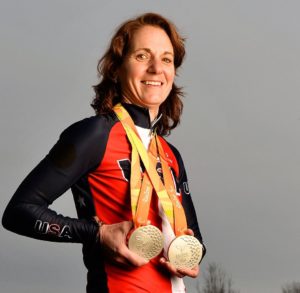 Physical Challenge: Multiple Sclerosis
Hometown: Syracuse, N.Y.
Sports: Cycling
Jill Walsh is a Challenged Athlete and Operation Rebound Grant Recipient from Syracuse, NY. Jill is a retired NY state trooper and despite having Multiple Sclerosis, she is a 10 year plus veteran. She is an avid triathlete and even finished her first IRONMAN after her MS diagnosis. Jill brought home two silver medals from the 2016 Paralympic Games in Rio in Road Race and Time Trial and has won 9 medals throughout her World Championship experience. She is married to her husband, Greg Walsh, and is also a mother of three. Some of her hobbies include triathlon as well as building projects!
In The Media: