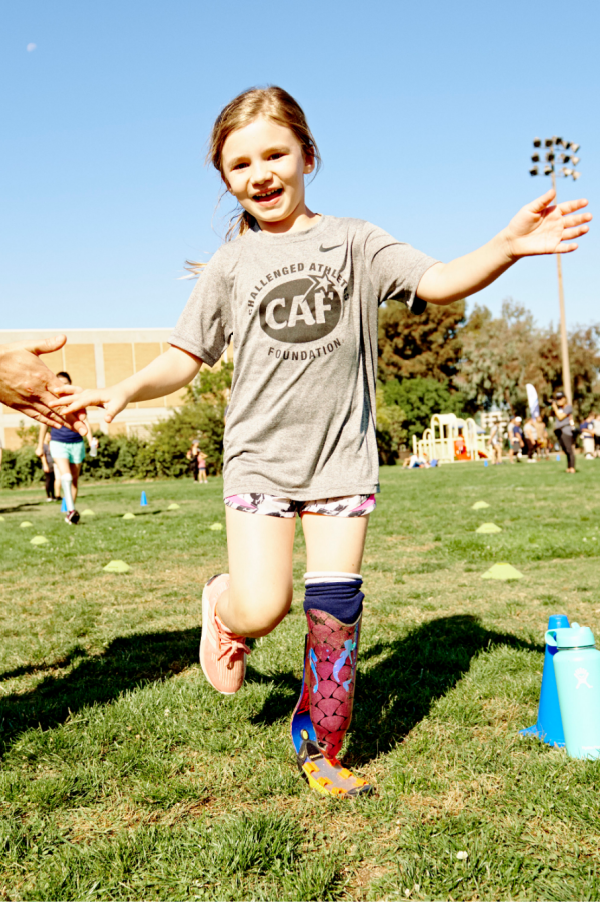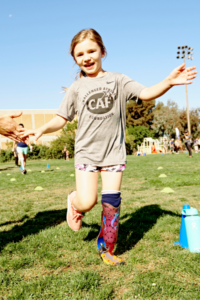 Physical Challenge: Amputee, Single Below Knee
Hometown: Wichita, KS
Lana is a below the knee amputee as a result of a Lawn mower injury at an in-home daycare she was attending when she was 18 months old. She has never let her prosthetic hold her back or define who she is, or who she will become. She continues to show her peers, her teachers, and us as parents that the sky is the limit for her.
In 2018 she received her first running blade and while we felt this may help her be more competitive on the track, we were surprised that her greatest excitement came after attending PE class at school that day. Her first comment when she came home that day was the following "Mom, I played tag today in PE and NO ONE could catch me…it was awesome!". It was the first time our family realized that running blade allowed her to be on a level play field with her peers.
Since that day, Lana has never looked back or doubted what was possible for her.

In The Media: