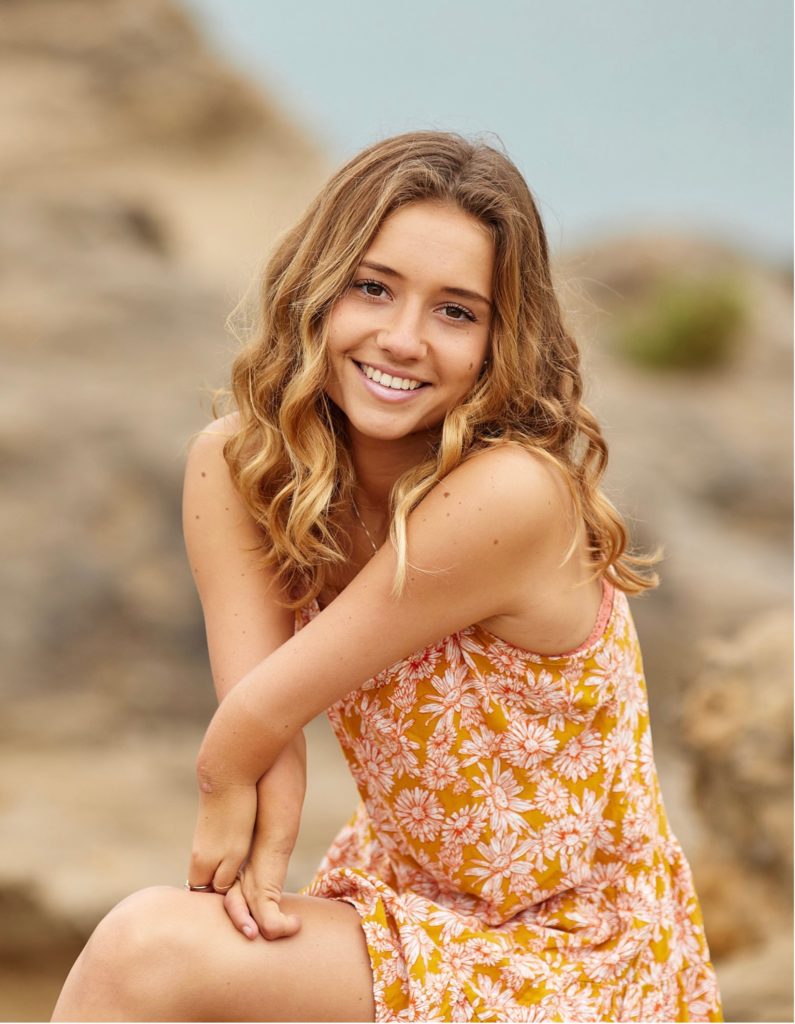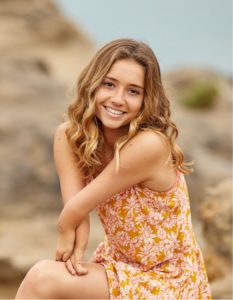 Challenge: Congenital Bilateral Above Elbow Amputee
Sports: Surfing
Liv Stone grew up living an active lifestyle and was involved in various sports as a child in Lancaster, PA. She excelled in soccer, a sport where she used her muscle strength in her legs out on the field. She joined her high school rifle team, where she had certain adaptations to help her hold, aim and shoot the gun from a prone position. By the age of 14 she still hadn't found her passion, but then she was introduced to surfing through Bethany Hamilton at her retreat. She was invited by CAF to the BroAm surf clinic the summer of 2018 and has never looked back!
Liv got to where she is today because of the encouragement and support from her loving family. She considers CAF her second family because of how they created amazing opportunities for her and welcomed her with open arms. She competed at the ISA World Championships for Team USA in 2018 and convinced her parents to move to Southern California for 6 months. Her family decided to make the move permanent because her surfing career had gone so well! In March of 2020 she competed once again with Team USA at the ISA World Championships where she battled through her heats and took gold in her division, a moment she will never forget! She defended her title consecutively in 2021 and 2022 to make her a three time Para Surf World Champion. Her goal is to someday compete at the Paralympic level, hopefully 2028!
Get to know Liv more, watch video: