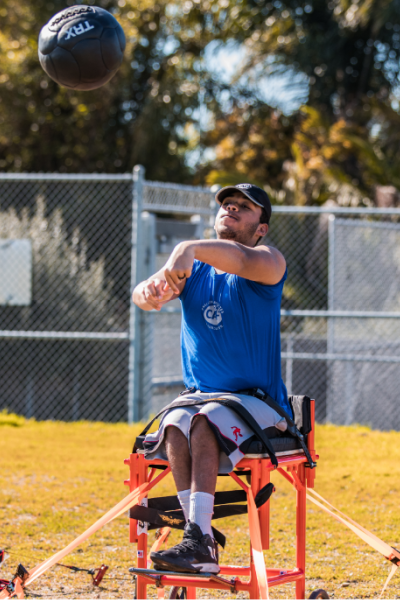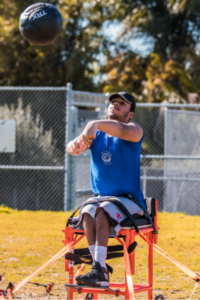 Sport: Shot Put, Track and Field
Physical Challenge: Spina Bifida
Mikale Herivaux was born with Spina Bifida. His childhood dream of joining the Marine Corps was refocused when he discovered adaptive sports. Through CAF he found adaptive track and field and discovered a passion for the shot put. Mikale hopes to represent the USA in the Paralympics someday. Every day he trains his mind and body and wants others to know that just because you're in a wheelchair doesn't mean you can't stand tall with your head held high and chase your dreams.
Dream: To be an olympian someday.