CAT ELLIS: CREATIVE DIRECTOR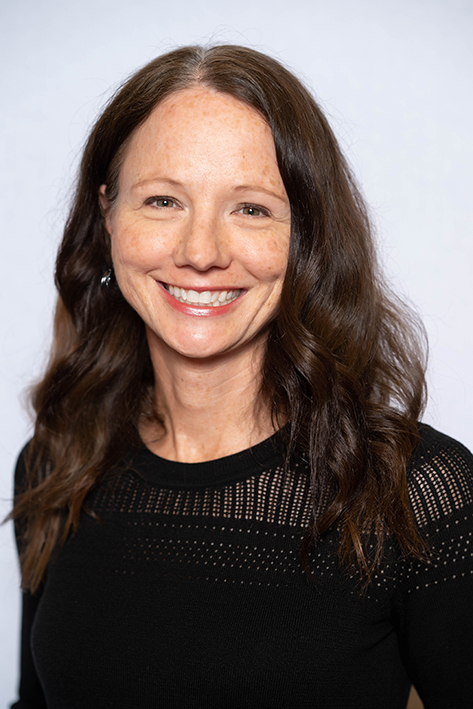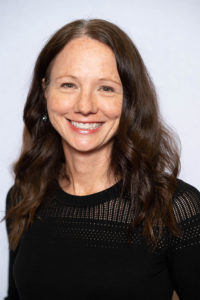 Cat was first introduced to CAF when she volunteered as an athlete handler at SDTC where she fell in love with the mission. When a creative position opened up at CAF in 2017, she decided to change her career trajectory and move into the non-profit sector to help make a difference in the world.

For the majority of her career, Cat has been art directing campaigns and designing creative solutions to support marketing and business strategies. Her areas of focus include brand development & strategy, creative direction, strategic ad campaigns, design and photography creative direction. Cat has BA in Communication Arts & Sciences from Michigan State University and has completed additional post-graduate courses in design at the Chicago Art Institute.
Her passions outside of work include racing triathlons with her husband Mick, trail running, hanging out at the beach, spending time with her family & friends and hiking with her dog Zoe.