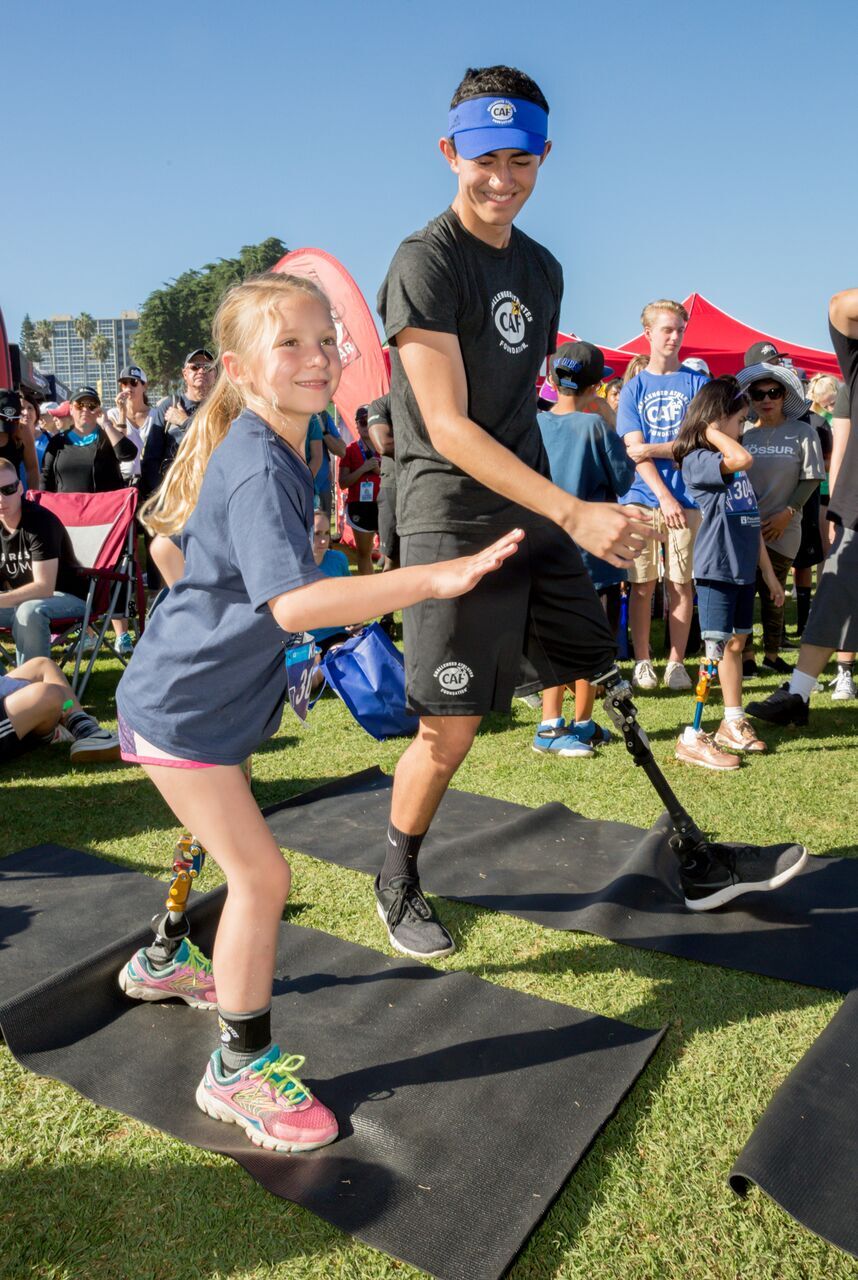 Physical Challenge: Above Knee Amputee
Sport: Swimming

Alex was diagnosed with Osteosarcoma, resulting in a left leg amputation in December of 2016.  After chemo treatment ended the first week of May 2017 and as soon as his doctor gave clearance, Alex immediately went back in the pool.
Alex attended the running clinic at SDTC this past October and felt the motivation to do more.  On top of swimming, Alex is looking to join his high school track team, train in triathlon, and qualify for the Paralympic trials.