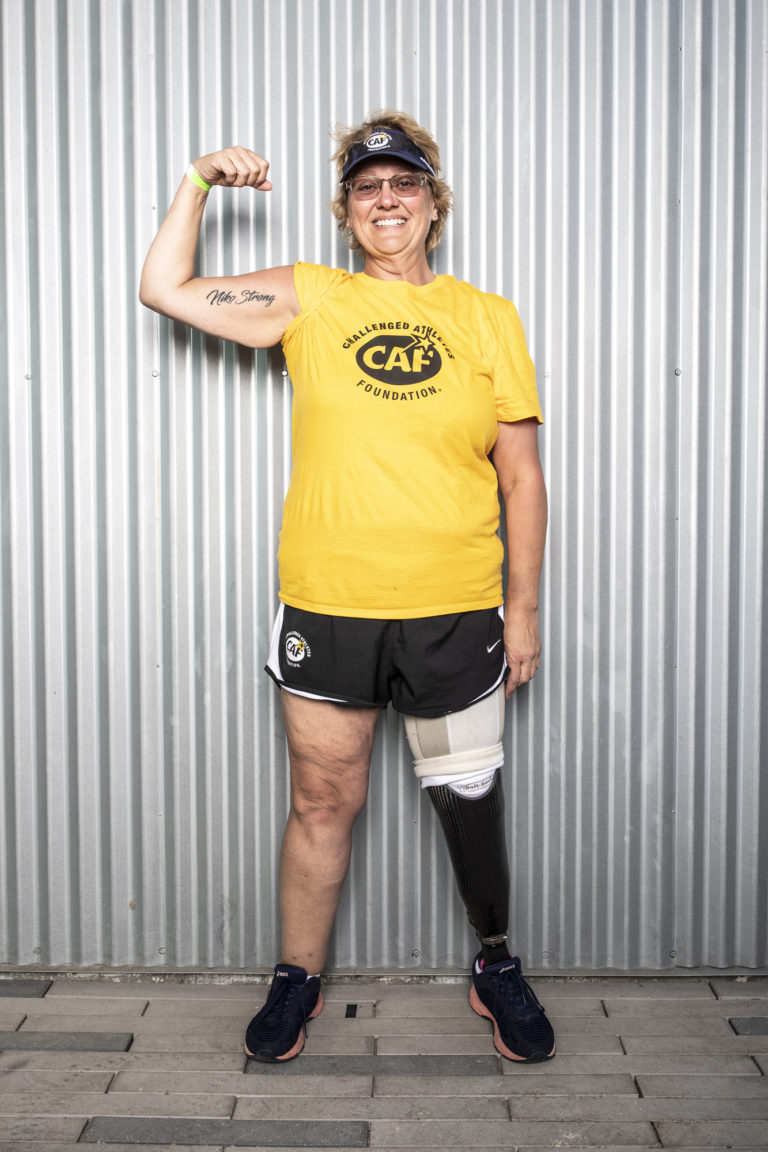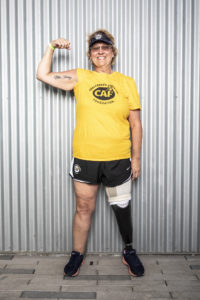 Physical Challenge: Amputee
Hometown: Watervliet, NY
Sports: Triathlon
Chele Teabout was a corrections officer for the Albany County Sheriffs Department. Her accident happened in '97, when she was hit by 500+ lb. food kart. After her accident, Chele lived in constant pain due to nerve damage and endured 29 surgeries, but none of them were successful in helping ease her constant pain. Finally, doctors decided to amputate her leg to end her chronic pain. After her amputation, Chele struggled to adapt to her new life. After being introduced to CAF, Chele has overcome severe depression and extreme weight loss of over 170-lbs to become the athlete she is today. She also has 11 triathlons under her belt. CAF has helped Chele rededicate herself to getting back in shape and helping others.


In The Media: