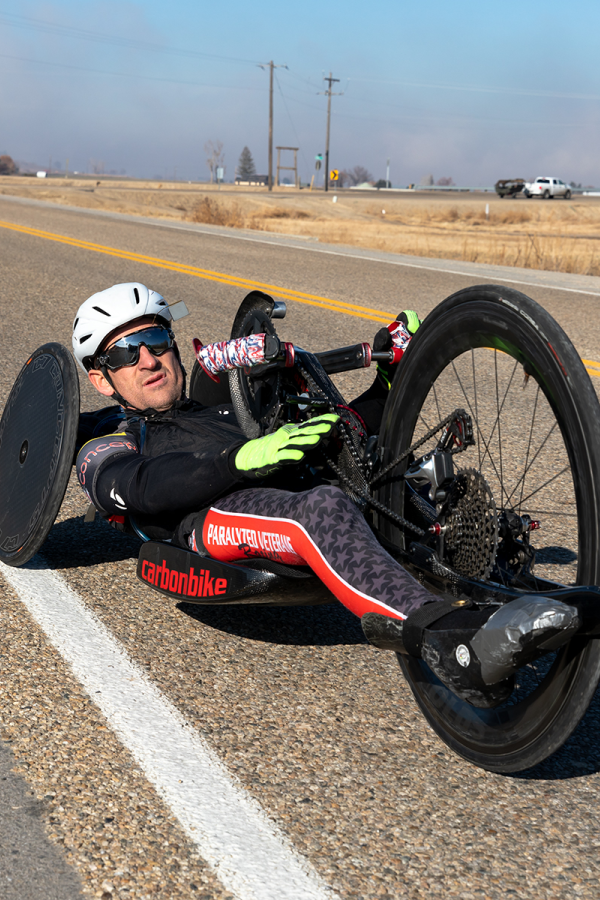 Physical Challenge: Paraplegia
Sports: Paracycling
Hometown: Boise, ID
Craig Cornwall has been in a wheelchair for nearly 20 years. Cornwall has been in a wheelchair following an accident on his way to Navy SEAL training in San Diego. A Middleton High graduate and Boise resident, he's now a top competitive hand cyclist.
Cornwall, who has worked for NASA's Langley Research Center and the Johnson Space Center, has been active as a hand cyclist for a decade. He first raced at nationals in 2008, and has completed triathlons, but with five kids younger than 10 years old (including 5-year-old triplets), he has focused solely on cycling. He took sixth at Nationals in May.
In the Media: