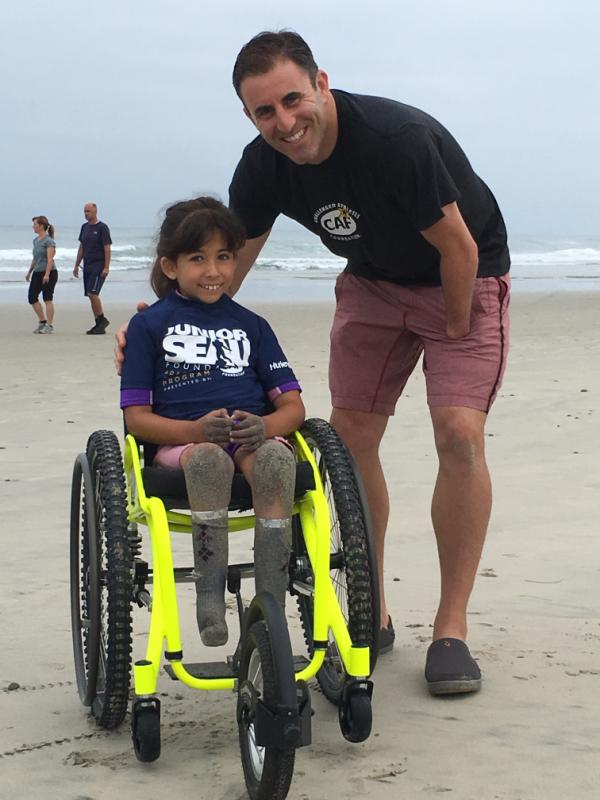 Physical Challenge: Congenital Limb Difference
Sport: Soccer, Cycling
"I look at being born with one hand as a blessing," says Danny Gabriel, CEO of ColRich and CAF supporter. This positivity and gratitude is the way Danny leads his life. As a former high school and college athlete, he has spent nearly 15 years dedicated to supporting and advocating for athletes with physical challenges.
Danny started Team ColRich as a fundraising team for the San Diego Triathlon Challenge raising close to $1M for CAF to date. Tune in to our Heroes of Sport interview below to hear more about how Danny continues to support CAF while growing as an athlete.