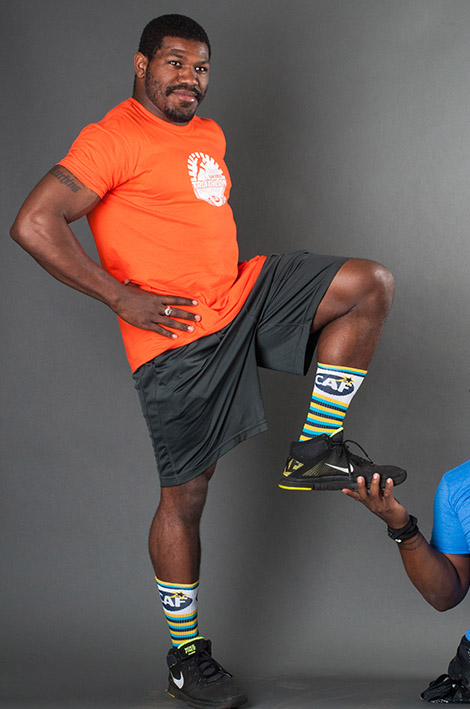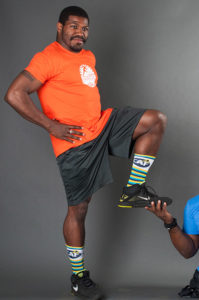 Sport: 
Judo
Biography:
Leber's disease is a rare, congenital retinal disease leaving the victim with severe nearsightedness and the inability to recognize detailed features more than a few feet away. For a young man living in a crime-ridden neighborhood and no home to call his own, Dartanyon did not inherit a forgiving disability. Furthermore, his mother died when he was eight, and his father was a drug addict.
All the tools for failure were placed and prepared to drag Dartanyon into a hopeless life, but even when the statistics are stacked, outliers do exist and this one refused to be ignored.
Dartanyon immediately conjures the image of strength. It was a mental strength that guided him to a high school diploma at a school with a 40% graduation rate. It was an emotional strength that guided him without the support or encouragement of parents. It was a moral strength that guided him on a straight path clean of drugs or alcohol abuse. Finally, it was his overwhelming physical strength that turned a 26-3 wrestling career into a Paralympic Bronze in just two years.
Dartanyon currently lives and trains at the Olympic Training Center in Colorado Springs, CO while also taking classes at Pikes Peak Community College. He took gold in the 90kg weight class recently at the IBSA World Judo Championships, securing a spot into the 2016 Paralympics in Rio.