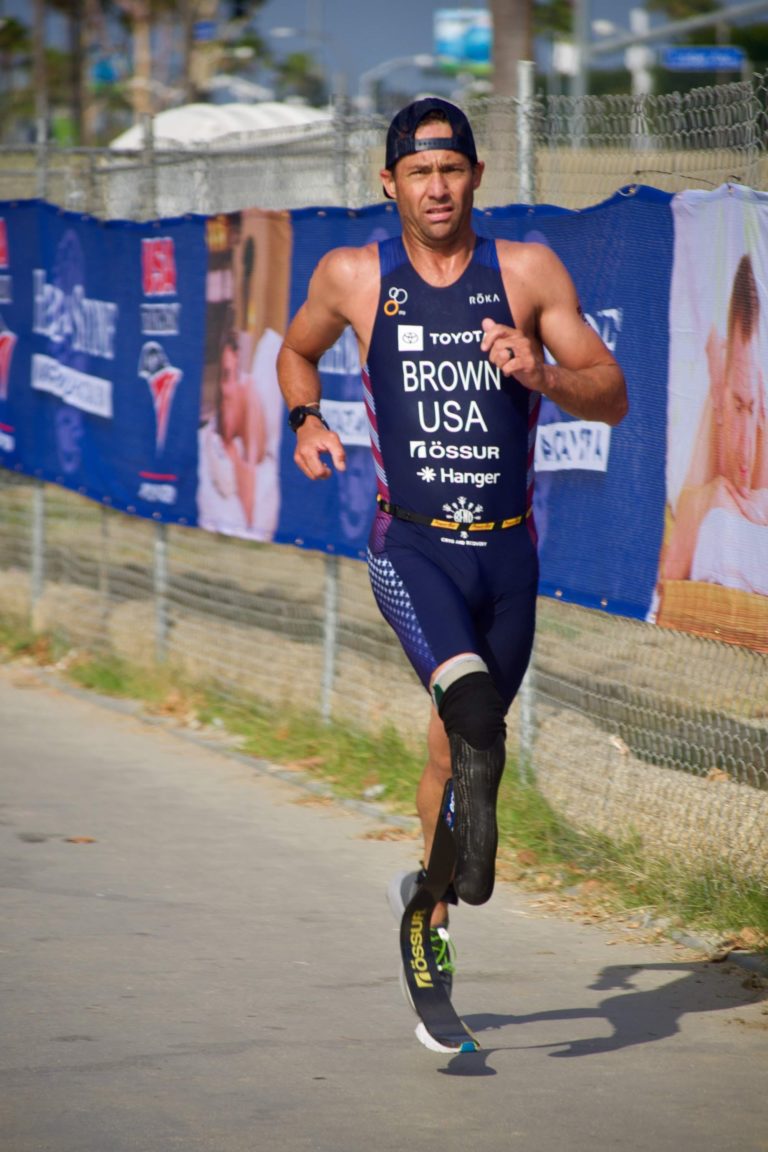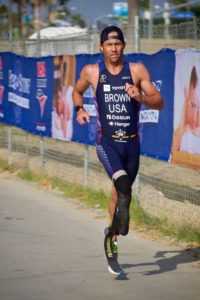 Physical Challenge: Amputee
Hometown: Oceanside, CA and currently resides in Bend, Oregon
Sport: Triathlon
Jamie was born missing his fibula on his right leg and three fingers on his right hand due to a congenital birth defect. His parents decided to amputate his leg to give him the best change at living a normal and active life just like other young boys. Just two weeks after his surgery he was fit for his first prosthetic, and from that moment he was involved in as many sports and athletic events as possible. He exceled at baseball and earned a college scholarship at Chapman University and played in the College Baseball World Series. After Jamie was introduced to CAF, he attended the San Diego Triathlon Challenge and fell in love with the sport of triathlon.
Since starting his career in paratriathlon in 2010, Jamie has quickly risen to the top earning many national titles. In 2014, Jamie finished ITU World Championships as the fastest leg amputee. These accomplishments earned him a spot on the USA Paratriathlon's National Team. In 2017, Jaime took gold at Yokohama ITU World Paratriathlon Series as well as the 2017 Sarasota CAMTRI Paratriathlon American Championships. More recently, he took 1st at the 2019 Paratriathlon National Championships. Jamie is currently focusing on training for the 2021 Paralympic Games in Tokyo.
In The Media:
Jamie's Personal Website and Story
Jamie Brown and JP Theberge at ITU Grand Final in Chicago
Jamie Brown Multi-Sport Clinic
WHAT IT TAKES: THE STORY OF JAMIE BROWN
Jamie Brown World Triathlon Series Profile & Accomplishments