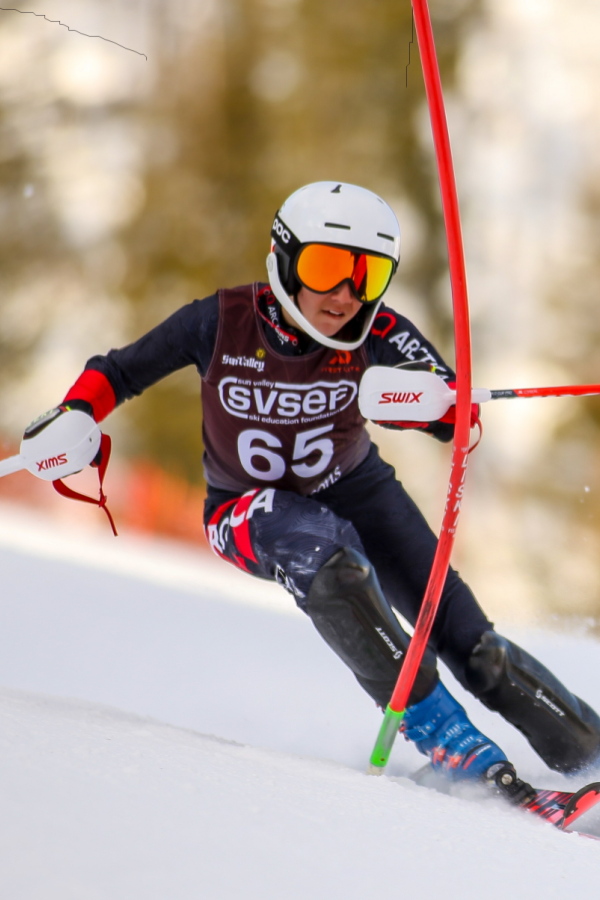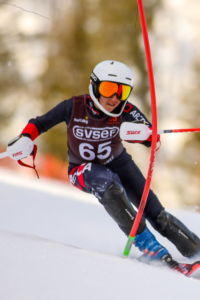 Physical Challenge: Amputee
Sports: Alpine Skiing
Hometown: Bellevue, ID
17-year-old Jesse Keefe was born with no ankle bone in his right foot and at 11 months, his parents had to make the decision to have his foot amputated. He's been involved in skiing and mountain biking his whole life and won his first race at the age of three. At the age of seven, Jesse joined the Sun Valley Ski Education race team and hasn't turned back!
Just this past year, he won the 2021 US National Giant Slalom after making the US National Para Alpine Team. His all-time favorite thing about alpine skiing is the community it brings as well as how fast you can go. We can't wait to see just how fast he goes in the 2022 Winter Paralympic Games in Beijing!
Follow Jesse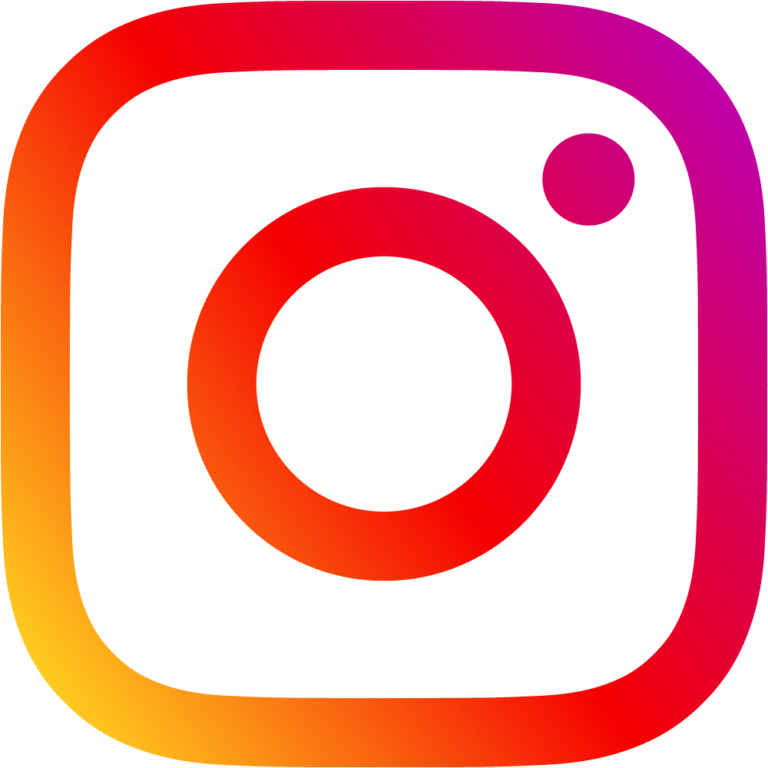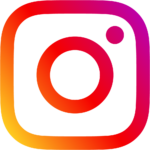 In The Media:
Foundation's new initiative encourages people with physical disabilities to pursue their favorite sports | KMTV