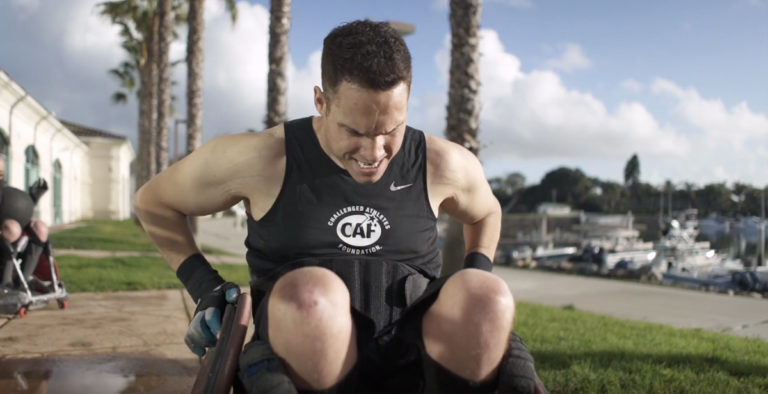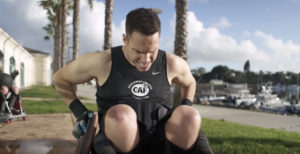 Sport: Wheelchair Rugby
Hometown: Holmen, WI
Physical Challenge: Quadriplegia
Joe Delagrave is a husband, father of three, speaker, and Team USA Paralympic wheelchair rugby player. He truly knows the meaning of overcoming obstacles. Joe grew up playing any and every sport possible. He played a year of Division II college football, but then his whole life changed the summer after his freshman year of college when he broke his neck and became paralyzed from a boating accident. 
A few years after recovering he discovered wheelchair rugby and immersed himself in the CAF community. His impressive sport resume includes twelve years on the national wheelchair rugby team, three world championships and a bronze medal, seven year co-captain, and being the only wheelchair rugby player to be named Athlete of the Year for the USQRA, winning the award in 2012 and 2015. Whether he's decorated in bronze, silver, or gold medals, he has shown he will always find a way to power through challenging times.
"We all have a choice to not let our circumstances define who we are." – Joe Delagrave

In The Media:

Challenged Athletes Live Q&A with Bob Babbitt: Episode Nine | Joe Delgrave
Joe Delagrave Wheelchair Rugby